Firstly, I wish to thank Chris of GVRD Roofing for the excellent service to repair water leak around our bathroom skylight. Chris was polite, kind, caring and demonstrated a genuine concern and he returned the call without delay and arranged the repair person the same day. I believe this company has good integrity. Also, it was nice to hear a little laughter and positivity! I smiled. I requested about his liability insurance and BBB membership and he confirmed both. He sent over the repair person who looked at the leak. He measured very accurately and found the problem quickly. He worked with a plan and was very careful on the roof. He finished the job professionally and Chris gave a warranty for all work done by GVRD for this repair. Thank you for the opportunity to write this review. I would highly recommend GVRD. Vijay Verma
Amazing company and Owner will be sure to call Chris again in the future thanks for the 15% off my roof Happy New Year
I highly recommend GVRD Roofing Inc to repair your roof, they just repaired my boss's house skylight and they did a great job! I called them yesterday for first time and they went immediately to fix it, they are so professional, quick to answer, they don't over charge you and the most important they find a solution to your problem ASAP. Thank you so much Chris and crew for the excellent service provided! we appreciate it!
Firstly, I wish to thank GVRD Roofing for the excellent service I received. I called this company after calling several other companies. The owner was polite, kind, caring and demonstrated a genuine concern. He returned the call without delay. Genuinely concerned sold me on this company. I believe this company has good integrity. Also, it was nice to hear a little laughter and positivity! I smiled. I requested proof of his liability insurance and a workssafe clearance letter. He did not hesitate to send proof of the documents to me. He sent over Dan. Dan arrived with a big smile and looked at the leak. He measured very accurately and found the problem quickly. Dan possessed excellent communication and interpersonal skills. Problem , Solution and Outcome! He worked with a plan and was very careful on the roof. Thank you for the opportunity to write this review. Denise
Maureen Valverde
2022-01-03
Very professional and kept in contact, they were able to fix the leak in timely manner. Thank you Chris and Dan, I highly recommend GVRD
Great roofing company. Superior customer service with extensive experience in the industry. Friendly and helpful. Chris was supportive and considerate of our situation. The owner took his time to fix our roof on Christmas Eve. Can you beat that?
When I noticed a leak in my bedroom, I contact many roofers. Most did not get back to me. A few told me they were so busy, they had to turn customers away. GVRD Roofing stayed in touch with me and sent Marcos as soon as he had a spare moment. The repair took only 10 minutes, but I am so grateful to have it done. Marcos also said if I have any further problems, to just let him know. It was an overall excellent experience given the very difficult time we are having in BC right now with excessive rain and storms. I recommend GVRD Roofing Inc and thank the team for taking care of my roof.
Fantastic work, would reccomend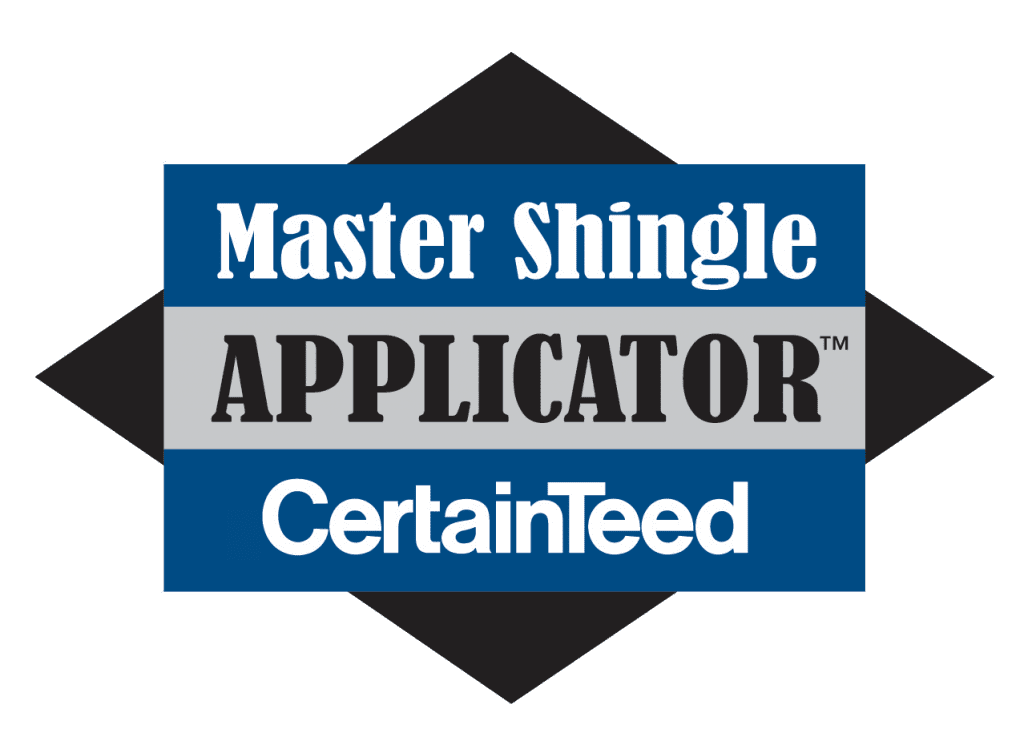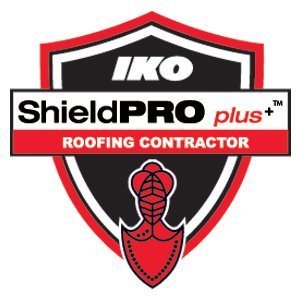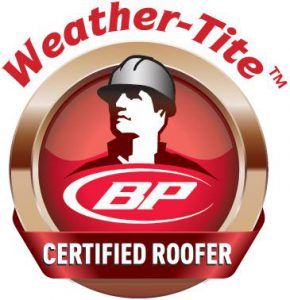 Three Best Rated Roofing Contractors in Vancouver 3 years Running
GVRD Roofing is a licensed and fully insured commercial and residential roofing contractor in Vancouver. The company has over twenty-five years of experience in roof installation, maintenance, and inspection. They have a skilled and experienced team, and they can offer a broad range of services. Their team completes continuing education courses to ensure they can provide solutions to the most difficult problems and issues. These guys install roofs all across the Lower Mainland of Vancouver to help service their clients better. They offer a 2-year warranty on repairs and a minimum 10-year warranty on artistry. They work efficiently and effectively to ensure 24/7 support for you. GVRD focuses on low overhead so that they can provide high-quality, affordable roofing services. They also offer a free roofing estimate.
SPECIALTY:
Gutter Installation, Decking Waterproofing, Shingle Installers, Venting and Commercial Vancouver, Replacing, Residential, New Construction, Recycled Products, Metal, Cedar & Flat Roofs
 5/5
Chris came right away to fix our leaky roof and at the most competitive price three years ago. That job on our old home was done quickly and so when we needed a new roof on a different home we knew who to call. Again, Chris was right on it. Friendly, reliable and the best price I could find. I highly recommend GVRD!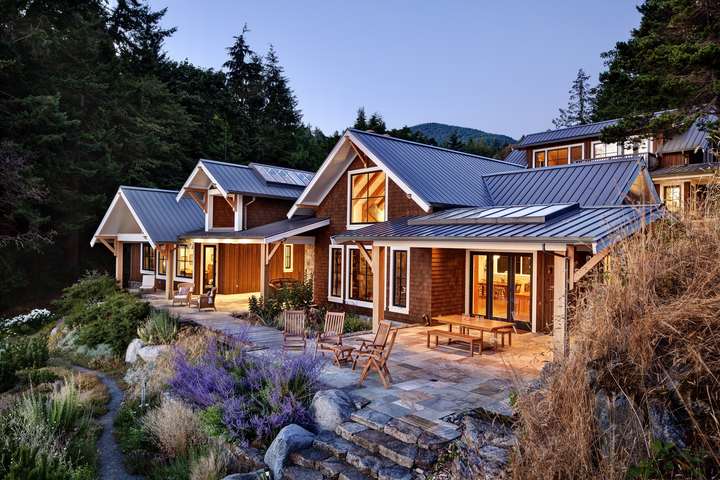 George
Home Owner
Residential Roofing installers
Looking for aresidential roofing company in Vancouver? Most home owners once or twice in there lives have to re-roof they're home. When replacing a residential roof there are some things to think about. Firstly you need to know if the roof is cedar, or does the roof have fibreglass shingles. Secondly you need to know if there is plywood, and if there is more than one layer. Having said that the cost of replacing a a residential roof can vary quit a bit. If plywood is needed that can add thousands. If there is multiple layers there can be costs for that as well. Our residential roofing installers will come to your home for free and give you all this information.
Who We Are
We are Commited To
Quality Re-Roofing across Metro Vancouver
Going the extra Mile
GVRD Roofing is a Residential roofing company that goes above and beyond. You can be assured that we will look after every detail. From giving you the right information, so you are informed, too using only the best roofing products.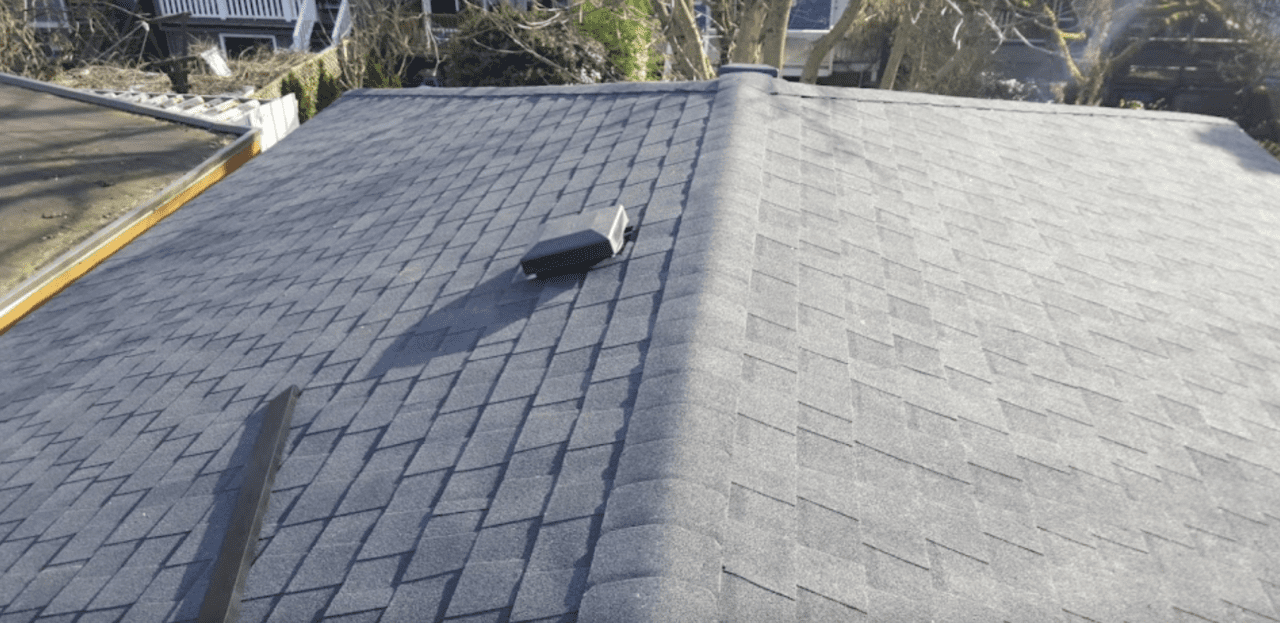 Install a metal roof on your home
Are you a home owner looking for a residential Roofing services in Vancouver BC? Our team of roofers provide only the highest level of services. From sales to customer service we have you covered. Using only the best products, and keeping our prices low is are trademark. With over a thousand roofs across Roofing Vancouver BC since 2012. Installing residential roofing 2 ply laminated shingle roofs, 3 ply laminated shingle roofs. Including composite shingles, cedar shingles, and standing seam. Looking for a metal roof we can do that too. Residential roofing is a big part of what we do. Proud to work all across Vancouver and the try cities. With highly skilled tradesmen at your service you can be assured your roof will be installed correctly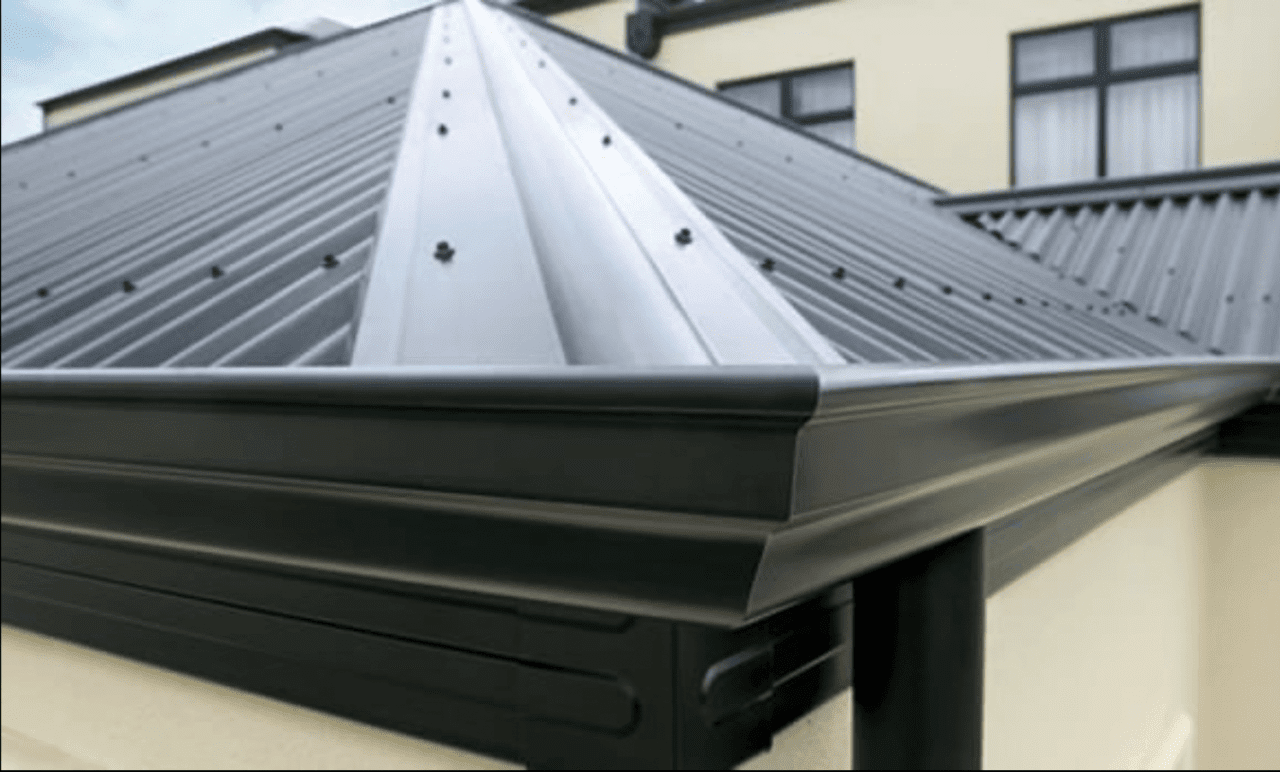 GVRD Roofing is one of the most trusted names in Vancouver for re-roofing and roofing services.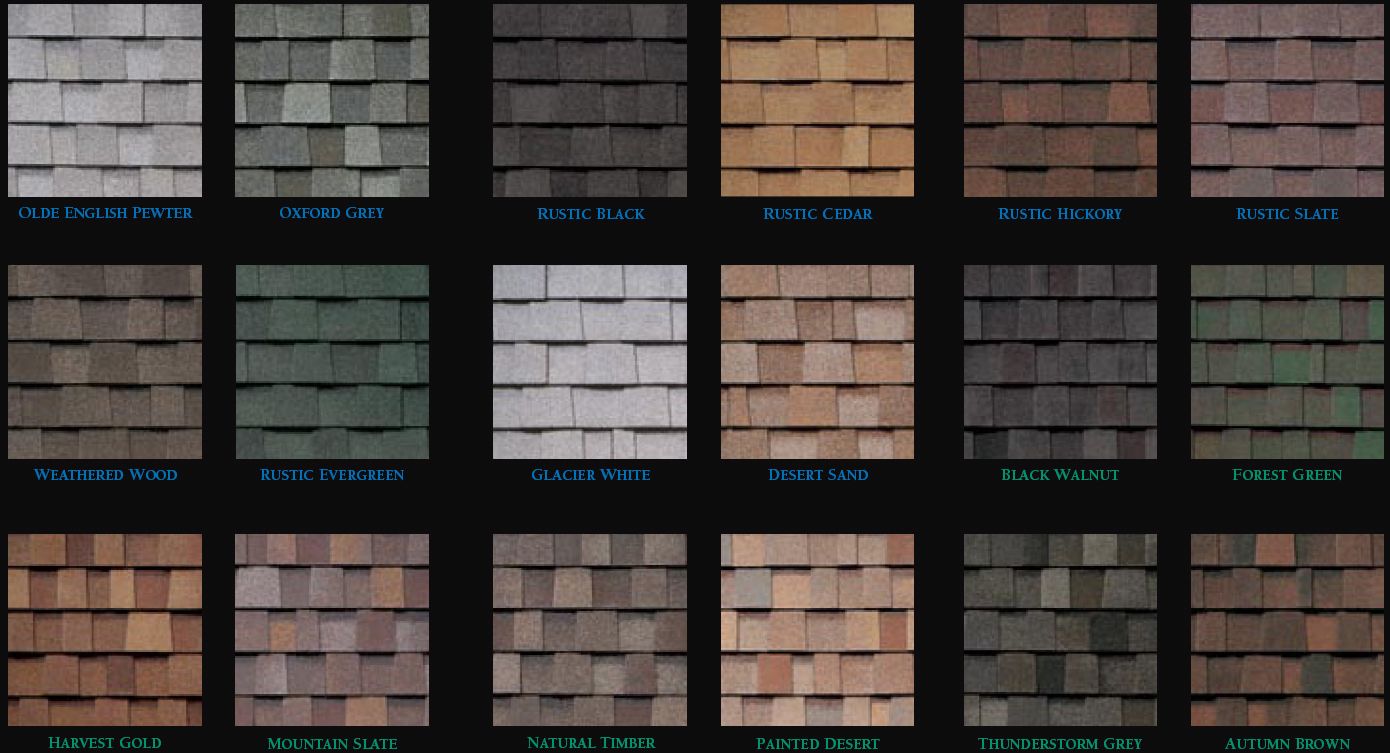 Quality is taking extra care in everything we do and how we hire. What you can expect from GVRD Roofing is first class communication, the highest level of care to attention. GVRD Roofing prides ourselves in excellence in all our installations.
When we get to your home we already have guys on the roof. A dump bin has been ordered, and the materials to do your roof our on route. The team of roofers will cover all flower beds, set top safety lines, and cord off Lower areas to keep every project safe. Then in just a few days we will have your roof removed and replaced.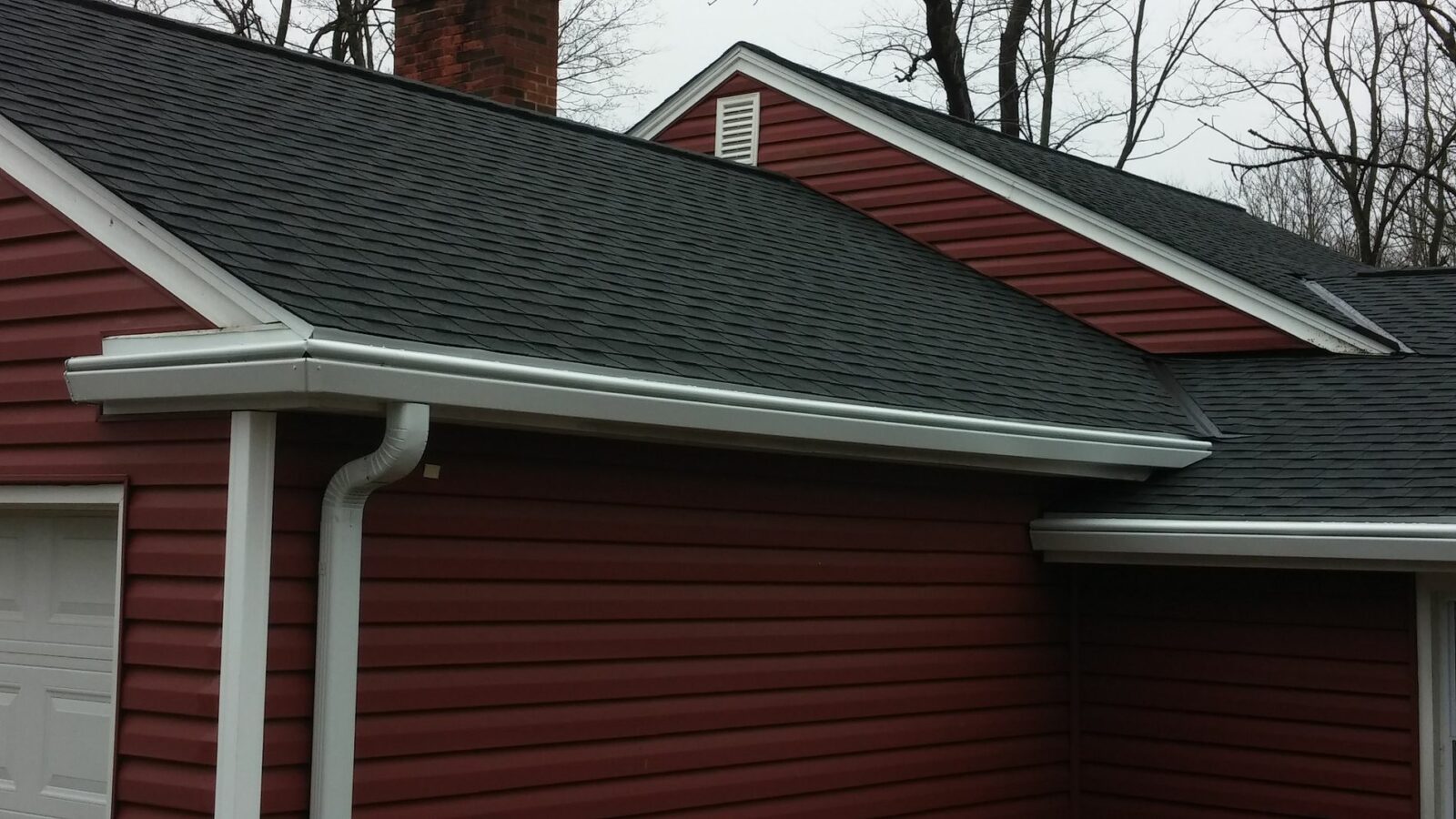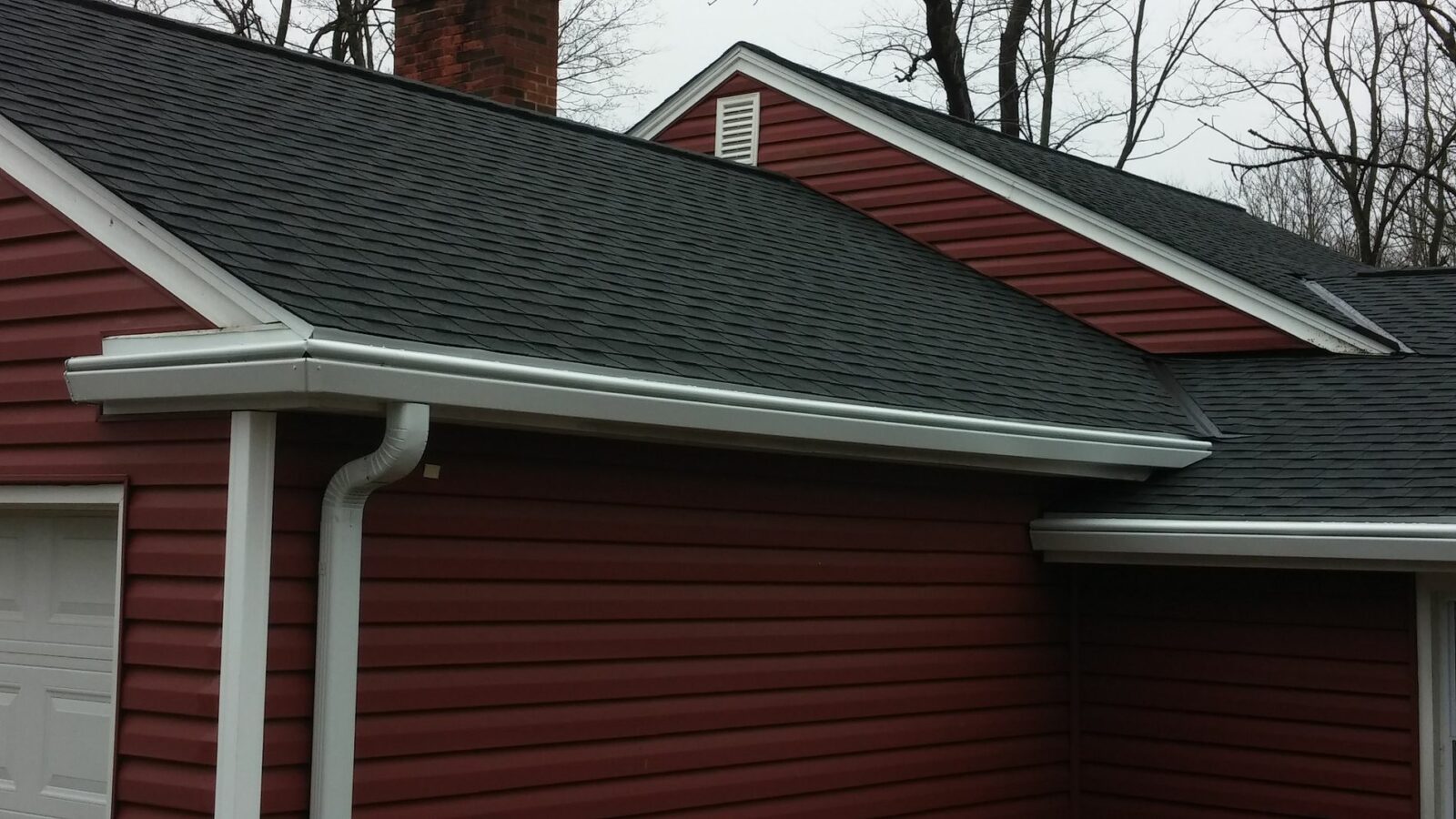 Our team
Once they get there are team will load the materials onto your home and may have already started removing the shingles. This is key so when the materials land on the roof the section of roof they are going to land on is already prepared and watertight. Typically a re-roofing Vancouver BC project depending on size will take 2 to 3 days to fully remove, add plywood if needed,. We install ice and watershed, then underlayment, flashings, and then the best shingle brands on the market to cover the roof. Valleys are filled in with ice and water than W valley flashings, ands ridges are installed with high profile ridge caps.
GVRD Roofing prides it's services on trust and quality. For many years we have been a leader in roofing installations and professional roofing installations. here is some information about roof systems and products
Covid Alert
As COVID-19 continues to evolve, we are taking precautionary measures and adjusting our protocols continuously to ensure the health and safety of our employees, customers and the community at large.
GVRD Roofing is a responsible employer and we will take every possible measure to assist in getting this virus under control.
The wellbeing and safety of every employee, customer, spouses and children is paramount.
Taking care of our customers' needs is equally important and we are pleased that we are able to continue servicing these, albeit under different conditions.
Professional Roofers
GVRD Roofing is equipped with seasoned professional roofers, Professionals that have been working with us for over a decade, and know that our name is there job. We care as much as we do about your roof, as we do our name. This is why GVRD Roofing provides a minimum 15 year warranty on all the roofing installations.
We provide high quality roofing services for commercial roofing, residential roof installations, including repair and maintenance.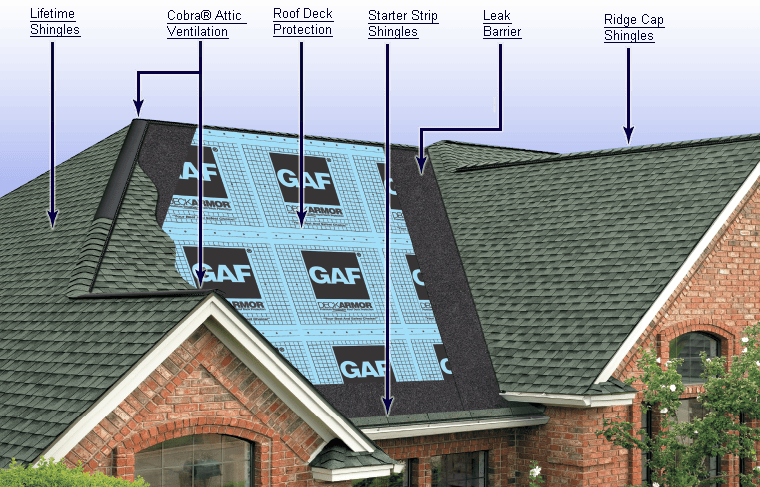 WHAT WE DO
Installing quality roofing products at an affordable price.
Professional Roofers
GVRD Roofing is equipped with seasoned professional roofers, Professionals that have been working with us for over a decade, and know that our name is there job. We care as much as we do about your roof, as we do our name. This is why GVRD Roofing provides a minimum 15 year warranty on all the roofing installations.