Standing Seam Metal Roofing installers in Vancouver BC
Thinking of installing a Metal Roofing System on your home? This type of roof can provide a family with comfort and security for multiple generations. Knowing you have a good roof in a major wind storm or heavy rain in Vancouver can provide peace of mind. Custom metal work is labour intensive and is left to a professional that knows what they are doing. If you would like to know more about our products and costs on installations talk to a professional today.
Think about the howe long a typical roof will last. Maybe 20 to 25 years. Than think about how long a metal roofing system will last. There is no comparison when it comes to longevity. This type of roof will last 50 years until anything needs to be done. With hidden fasteners heavy gauge metal and full peel and stick underlayment used. You can be assured when we install metal all the fixtures and fasteners are of the highest quality.
Give us a call 24/7 365 days a year@604-445-4873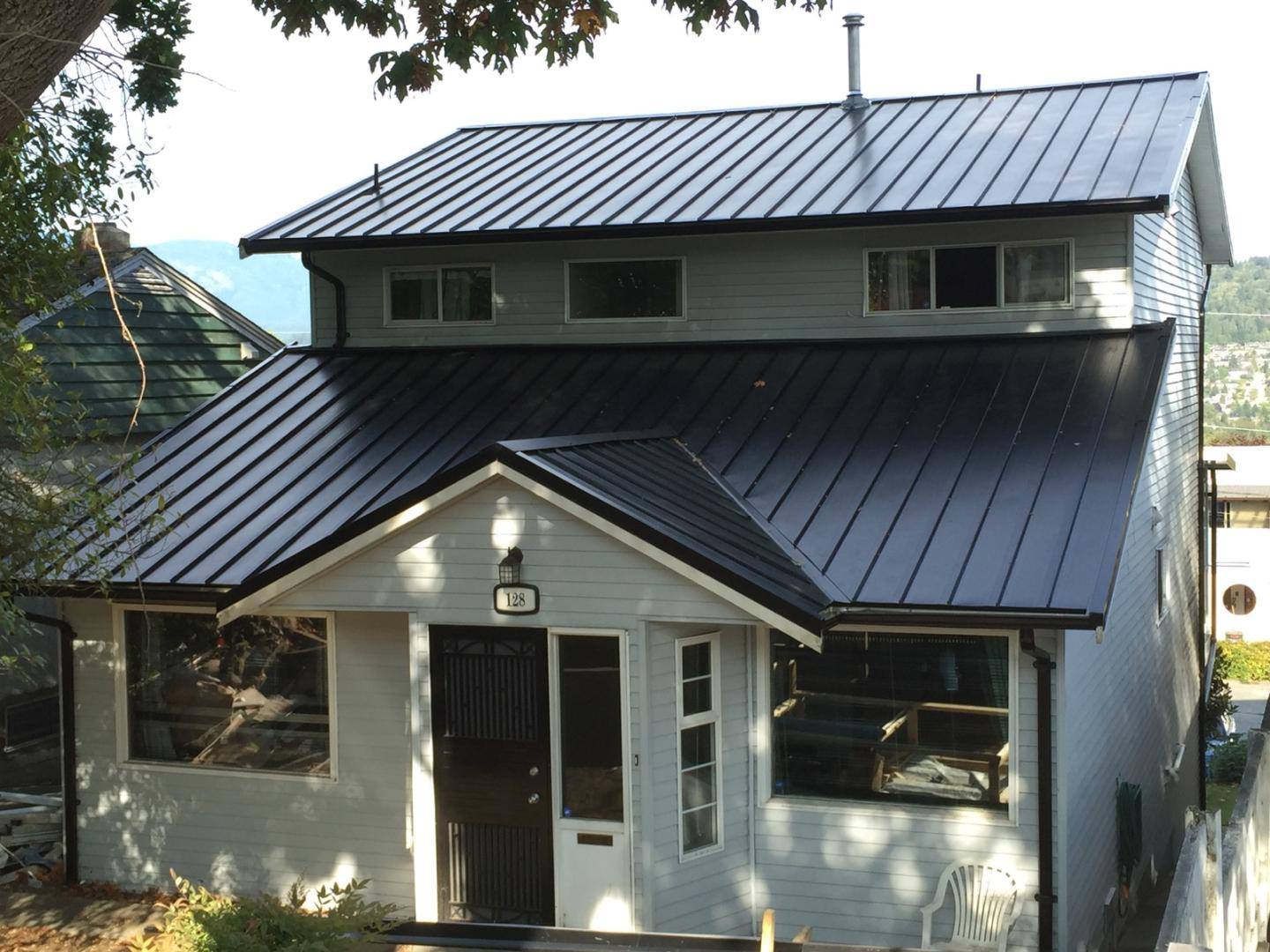 Thinking of installing a metal roof on your home in Metro Vancouver?
Put a roof on that will never have to be replaced. The life span of a traditional asphalt roof is between 20 and 30 years. However a metal roofs will last upwards of a 100 years. Most importantly it can be washed and look brand new even after decades of weather.
To clarify a myth that metal is loud I can tell you I have never had a client come back to us and complain. Another myth is they too expensive? If your homes roof is simple a this type of roof can be very affordable.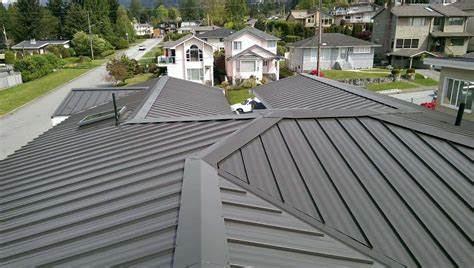 Metal Roofing Contractors in Vancouver
GVRD Roofing Inc is happy to assist in your new roofing project. Install an amazing roofing system that comes with a lifetime warranty. Imagine a metal roofing contractor in Vancouver that can remove your old roof and install a brand new metal roof. From standing seam roofs, corrugated metal roofs, to commercial grade standing seam roofs. We can do it all for you. Our team is available in North Vancouver, West Vancouver and across Greater Vancouver for new metal roofs and on new construction projects. Give us a call today at 1-604-445-4873 or email us at gvrdroofing@gmail.com