"Over a Decade of Excellence."
Rated Top 3 Roofing Companies in Vancouver since 2019 
Our customers are so important to us and we take every customer and treat them like family. Over many years we have tried very hard to make sure our name represented quality and trust. With years of roofing service and roof installations we can be proud of all the reviews written about us on many diffent platforms. Check out our reviews 
Contact GVRD Roofing Vancouver today and get a Free Estimation.

Get started with GVRD for all Roofing Needs.
GVRD Roofing Testimonials
Roofing Testimonials
At GVRD Roofing, our commitment to excellence is reflected in the words of our satisfied clients. Here are some of our roofing testimonials and what some of them have to say about their experience with us:
"Outstanding Work: GVRD Roofing did an outstanding job replacing my residential roof. The quality of their work is impeccable, and I couldn't be happier with the results. Highly recommended!" – Mark S.
"Fast Response: I had a roofing emergency, and GVRD Roofing was quick to respond. Their team arrived promptly, assessed the situation, and made the necessary repairs efficiently. Thanks for saving the day!" – Linda M.
"Professional Service: Working with GVRD Roofing was a breeze. From the initial consultation to the final inspection, their team demonstrated professionalism and attention to detail. I'll definitely choose them for my future roofing needs." – Robert P.
"Reliable and Trustworthy: GVRD Roofing has earned my trust through their consistent and reliable service. They delivered on their promises and exceeded my expectations. I'm grateful for their expertise." – Sarah D.
"Commercial Roofing Excellence: As a business owner, I needed a roofing company I could rely on for my commercial property. GVRD Roofing delivered top-quality work on time and within budget. They've become my go-to roofing experts." – James L.
"Quality Craftsmanship: The craftsmanship of GVRD Roofing is truly impressive. They transformed my old, worn-out roof into a durable and aesthetically pleasing masterpiece. I'm extremely satisfied with their work." – Jennifer B.
"Peace of Mind: GVRD Roofing provided me with peace of mind when I needed it most. Their quick response to my roofing issue and expert repairs saved me from further property damage. I couldn't be more grateful." – Alex C.
These testimonials are a reflection of our unwavering commitment to delivering exceptional roofing services. We take pride in our work, and the satisfaction of our clients is our ultimate reward. If you're in need of roofing solutions, join the ranks of our happy customers and experience the GVRD Roofing difference for yourself.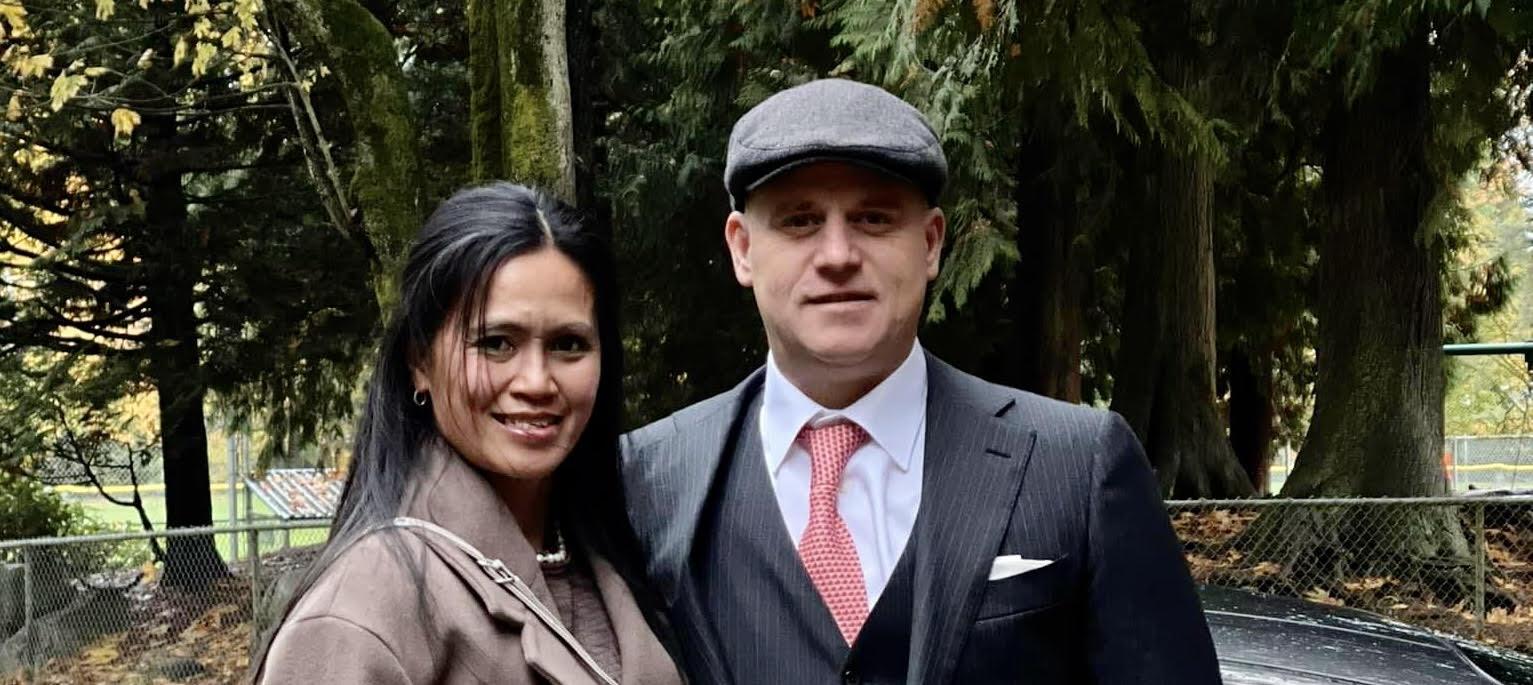 We would love to talk or, better yet, come by and take a look at your ideas for a new roof on your home or commercial building.