From flat roofing systems to steep sloped roofs. Gutters full, or leaves need to be removed off your roof? Working with strata companies, property management companies and home owners. Free roof inspections and affordable pricing for loyal customers.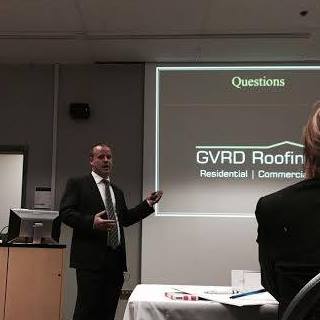 Quick repairs on a section of torch on roofing can save you thousands
A clean roof is a roof that will last a lifetime. Making sure your roof is well maintained is very important to the life of any roof. Because the average person doesn't see there roof it is hard to know if the roof is okay. With a team of guys we can make sure your property and your roof is always free of debris, and no clogged drains.
Trust and care
As a person that cared about our reputation and making sure my customers got the very best out of us, I spent many years finding the most skilled and ticketed roofers I could find. Ticketed shinglers, ticketed sheet metal workers, and ticketed torch on installers was paramount. So that all customer's if they had questions regarding the roofing process, options for product types and colors, could ask anyone of us for the right answer. 
Alternative solutions are discussed with clients and contract conditions are fully explained so that there are no surprises.  Warranties are also clarified and scheduling is prioritized for the best customer service.
Our company has long-term, trained and dependable trades that are as dedicated to service as I am. Many have been with our company since 2012