Commercial and Residential torch on installers Metro Vancouver BC, Canada
Fully insured torch on roofing contractors in Vancouver BC.
We were very pleased with the response time and the work was completed very quickly, efficiently and professionally! I will not hesitate to call for all roofing needs. Excellent company!
We'd called other roofing companies previously but they took ages to respond. Finally, we called GVRD and Chris was quick to respond on the phone. He sent someone, Abid, to come inspect our flat roof leak within a few days. Abid was very professional and arranged to fix the leak within a week. Overall, very satisfied with the response time and service.
The people from GVRD Roofing Chris , Dan and Gerald are top notch , professional, hard working class act . I highly recommend these talented group of people. They repaired the cedar roof at my place of work in a timely manner . Keep up the great work guys !!!! Cheers
I called GVRD roofing after our recent rain and wind storm as I discovered the shingles around my gutters had fallen off causing a big hole in my roof. They made time for me during their busy schedule and helped me avoid any restoration costs from water damage as they were quick to respond and efficiently fixed the hole. I would recommend GVRD roofing for anyone looking for experienced roofing experts.
Quick response and care from back office to site techs. Would work with again!
Amazing service Highly recommend these guys
Awesome work done. Very Reliable
Thank you so much Chris for helping us address a persistent leak! GVRD Roofing was quick to respond to my call and got someone out to take a look and assess the problem the same day. They sent us pictures showing where they felt the issue was and communicated the work that they anticipated needed to be done. They did a quick fix right away to stop the leak with a plan to come back to do a more fullsome repair later. When the fix wasn't sufficient, I called Chris who sent his team back to take another look and complete the work. Initially we were not satisfied with the work that was done, because the issue was not resolved. I got in touch with Chris who took our concernse seriously and sent his team out one last time with really experienced roofers, and the assurance that they'd do the absolute best they could. It paid off, and now - no more leak! Chris is dedicated to providing quality work, and is flexible and easy to work with. I highly recommend GVRD Roofing for fast and reliable roofing needs. Thanks!
Jenna Scott Camargos
2022-05-29
Our roof was particularly difficult to do: very steep, diverse drops, 4 skylights, and five neighbours. Houses so close ladders in 3 of their yards. These guys were able to maneuver all the tangibles and deliver the job with an awesome finish.
Amazing. I was stuck with a leaky roof and a storm a few hours away. I called GVRD and within two hours they got to my house and fixed the issue. Very grateful and totally impressed!
Looking for a torch on Roofing Vancouver installer? Has the roof on your building started to leak? Is it time for a new torch on roofing system to be installed. Living in such a wet climate is tough on everyones roofs. And because many flat roofs are way past they're life expectancy we spend a lot of time fixing them. The cost of a torch on roof is very minimal compared to the cost of water damage and mold.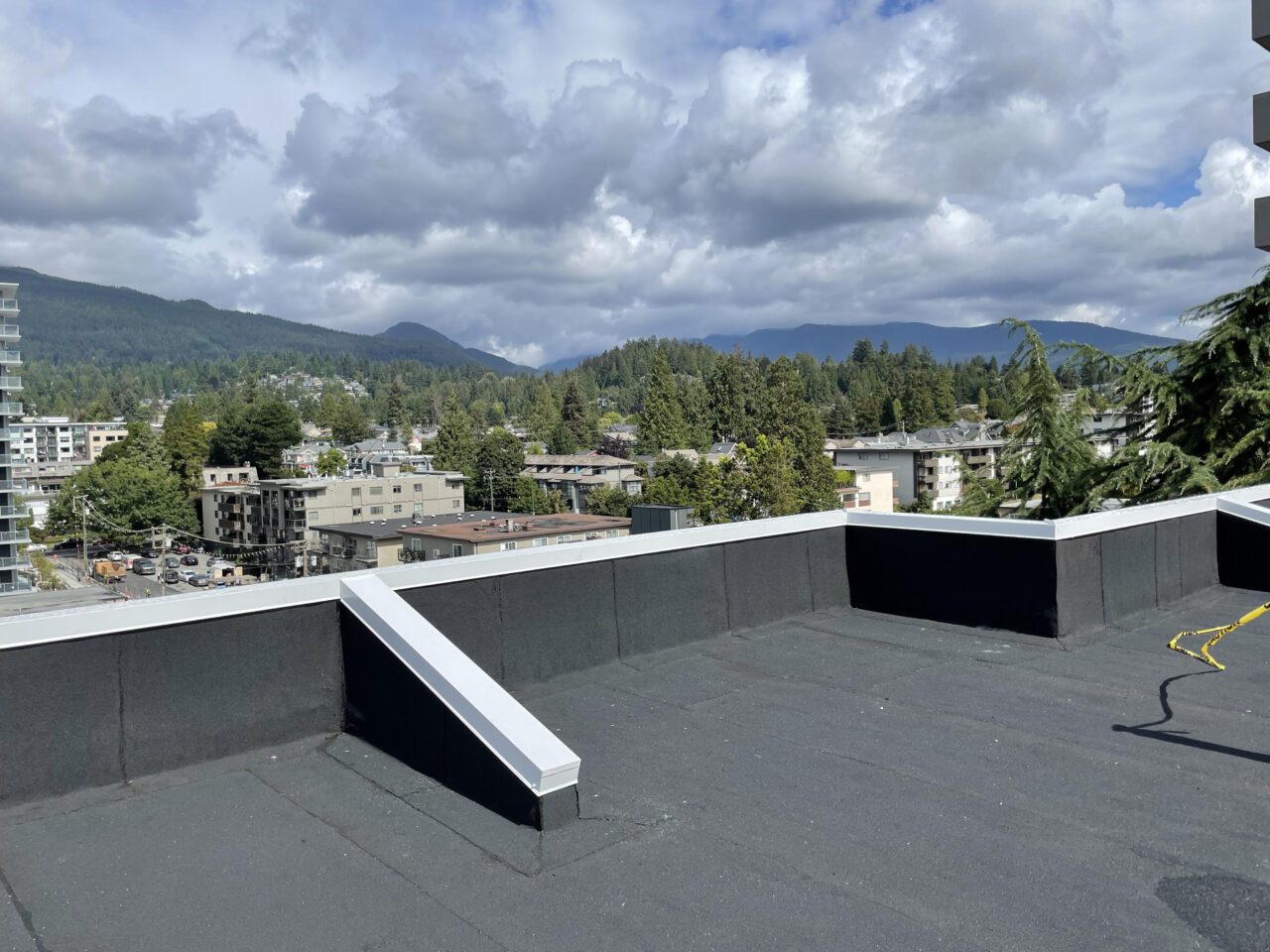 Commercial Roofing
GVRD Roofing provides a high level of workmanship and is one of the premier roofing contractors in Vancouver. So if you are looking for great Roofing contractors Vancouver BC give us a call. Subsequently for over a decade our team of torch on roofers have been installing lifetime torch on roofs across Metro Vancouver. GVRD Roofing Inc. is a fully licensed and insured roofing company with minimum 2 million dollar hot application insurance. 
Most importantly or roofers are professional, trustworthy, and experts in what they do.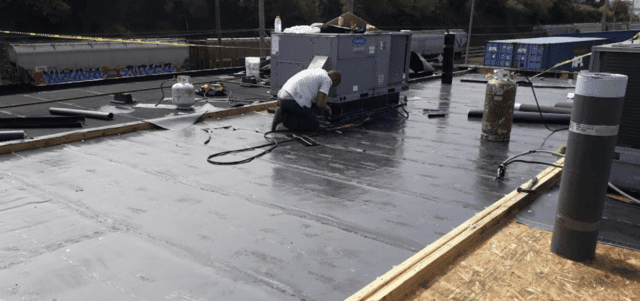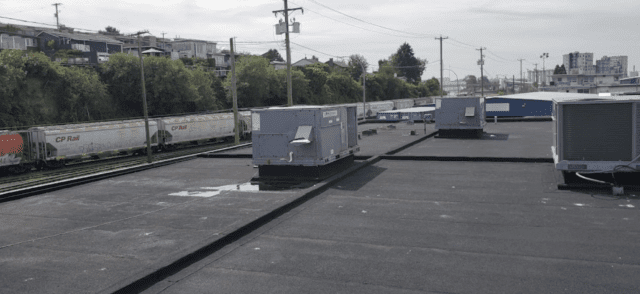 Residential Torch on Roofing
looking for a new residential torch on Roofing system on your home or building? Your roof is so important, so this is why we always go the extra mile for our customers? For example is your roof starting to fail and need a free estimate to replace it? So you need a team of roofers to provide only the highest level of service. To clarify you need help with pricing timing and information to make an informed decision. To sum up you want to install great roofing products. And at the same time know the roof is being installed correctly.