Fully insured torch on roofing contractors in Vancouver BC.
Commercial and Residential torch on installers Metro Vancouver BC, Canada
Looking for a torch on Roofing Vancouver installer? Has the roof on your building started to leak? Is it time for a new torch on roofing system to be installed. Living in such a wet climate is tough on everyones roofs. And because many flat roofs are way past they're life expectancy we spend a lot of time fixing them. The cost of a torch on roof is very minimal compared to the cost of water damage and mold.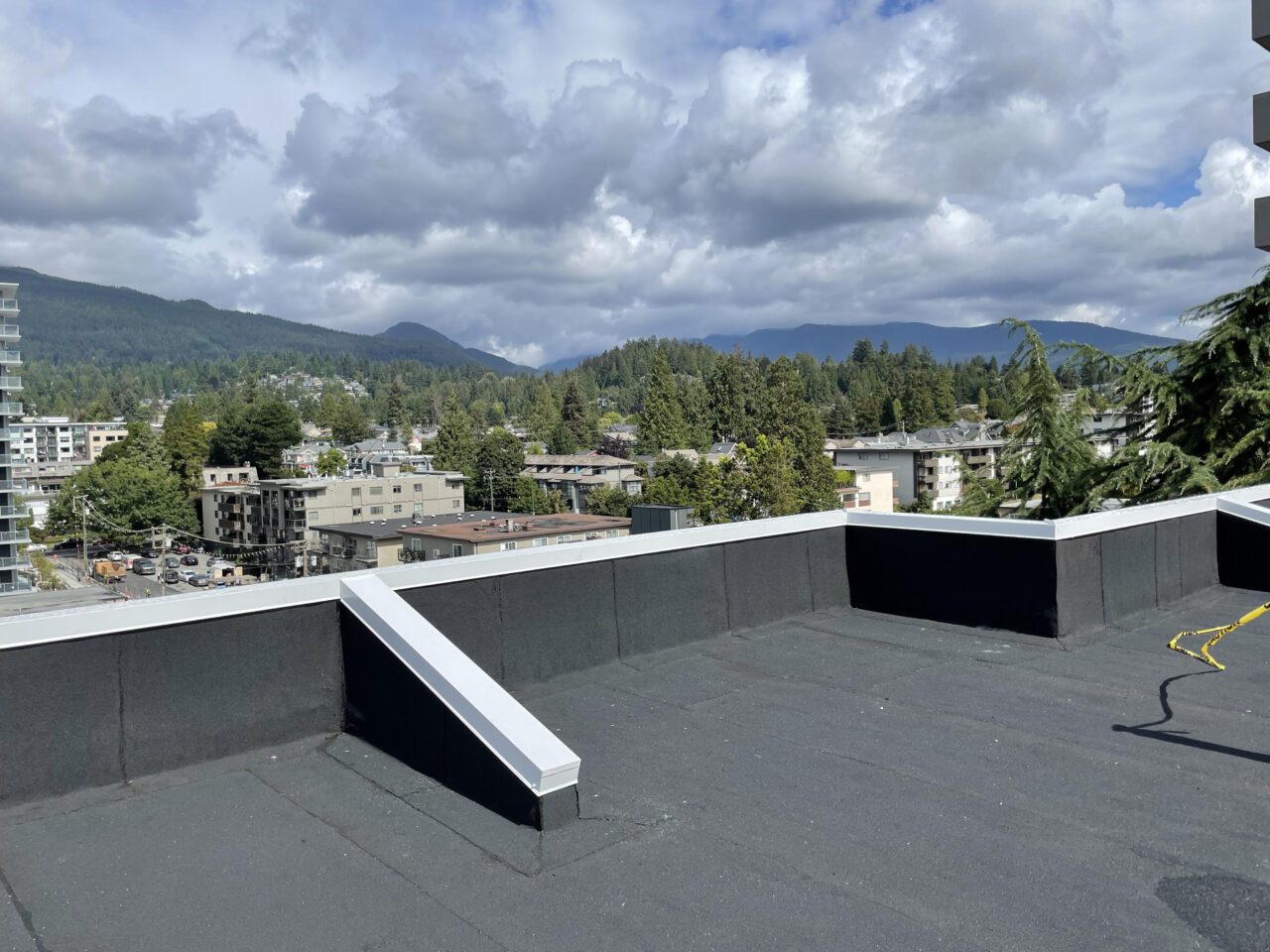 Commercial Roofing
GVRD Roofing provides a high level of workmanship and is one of the premier roofing contractors in Vancouver. So if you are looking for great Roofing contractors Vancouver BC give us a call. Subsequently for over a decade our team of torch on roofers have been installing lifetime torch on roofs across Metro Vancouver. GVRD Roofing Inc. is a fully licensed and insured roofing company with minimum 2 million dollar hot application insurance. 
Most importantly or roofers are professional, trustworthy, and experts in what they do.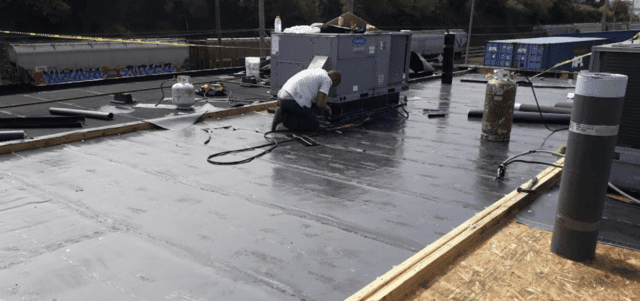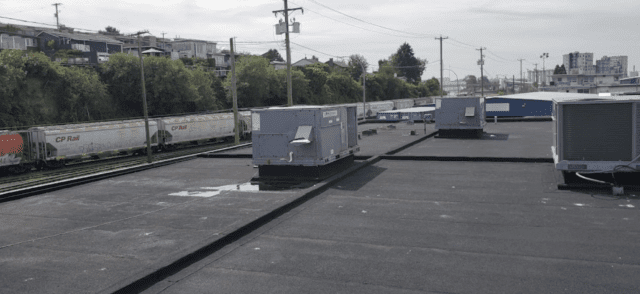 Residential Roofing 
Because looking for a new roof on your home is so important we always go the extra mile? For example is your roof starting to fail and need a free estimate to replace it? So you need a team of roofers to provide only the highest level of service. To clarify you need help with pricing timing and information to make an informed decision. To sum up you want to install great roofing products. And at the same time know the roof is being installed correctly.