Contact us if your looking to do subcontracting work or have experience in roofing.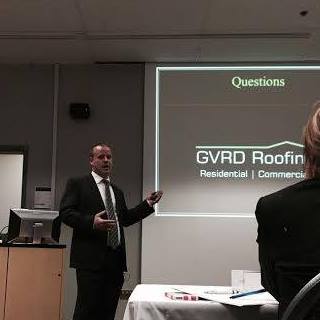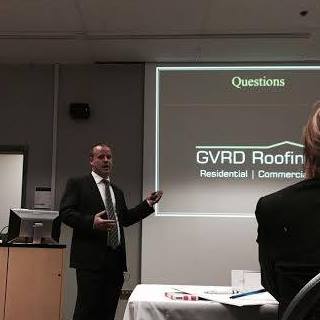 Hiring Roofing contractors in Vancouver
GVRD Roofing Vancouver is a emergency roofing repair company & Professional roofing contractor open now. Providing roofing installation services across Metro Vancouver for over a decade. If you're looking for Roofing contractors in Vancouver to re-roof your home or building we can help. Our roofers install too torch on, asphalt shingles, cedar shingles and metal roofing.
Re-roofing companies in Vancouver BC
Replacing your residential roof or commercial torch on roof needs to be done correctly. So hiring a ticketed and insured Vancouver Roofing company is very important. Therefore talking to us a roof company that can install your flat or sloped roof on time and on budget critical. Likewise hiring a roof installation company that hires clean highly skilled roofers is just as important. Similarity getting a new roof with a full warranty and feeling comfortable is working with us.
Further we are fully insured and ticketed roof installers. In addition we do leaking roof repair, new construction, residential, industrial and commercial roofs, gutters and flashings.
Finally if you are installing torch on, asphalt shingles, metal composite slate, shakes and cedar shingles we can help you.
604-445-4873