About us at GVRD Roofing
Chris McEachnie the owner of GVRD Roofing Inc has always been decided to taking a different approach to sales. Believing in selling yourself by being understanding and fair to everyone will get you farther in life than high pressure sales tactics. Property owners need to be able to trust the person they hire, especially on their biggest investment. Most importantly a customer wants too be educated and know what they are quoted is what they get. No hidden fees no sketchy extras. Educating home owners on products, warranties, and installation practices is key to customer satisfaction.
If you are a strata owner, home owner or a commercial building owner being open on the who, what when and how would help every customer.
GVRD Roofing Inc Installs roofs for Netflix, our last project was Midnight Mass, great company to work with. We installed about 20 fake cedar roofs for the show, once the show was completed the entire set was burned down! Here are some photos and a video trailer of the show and of what we did.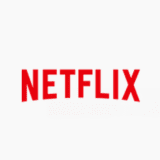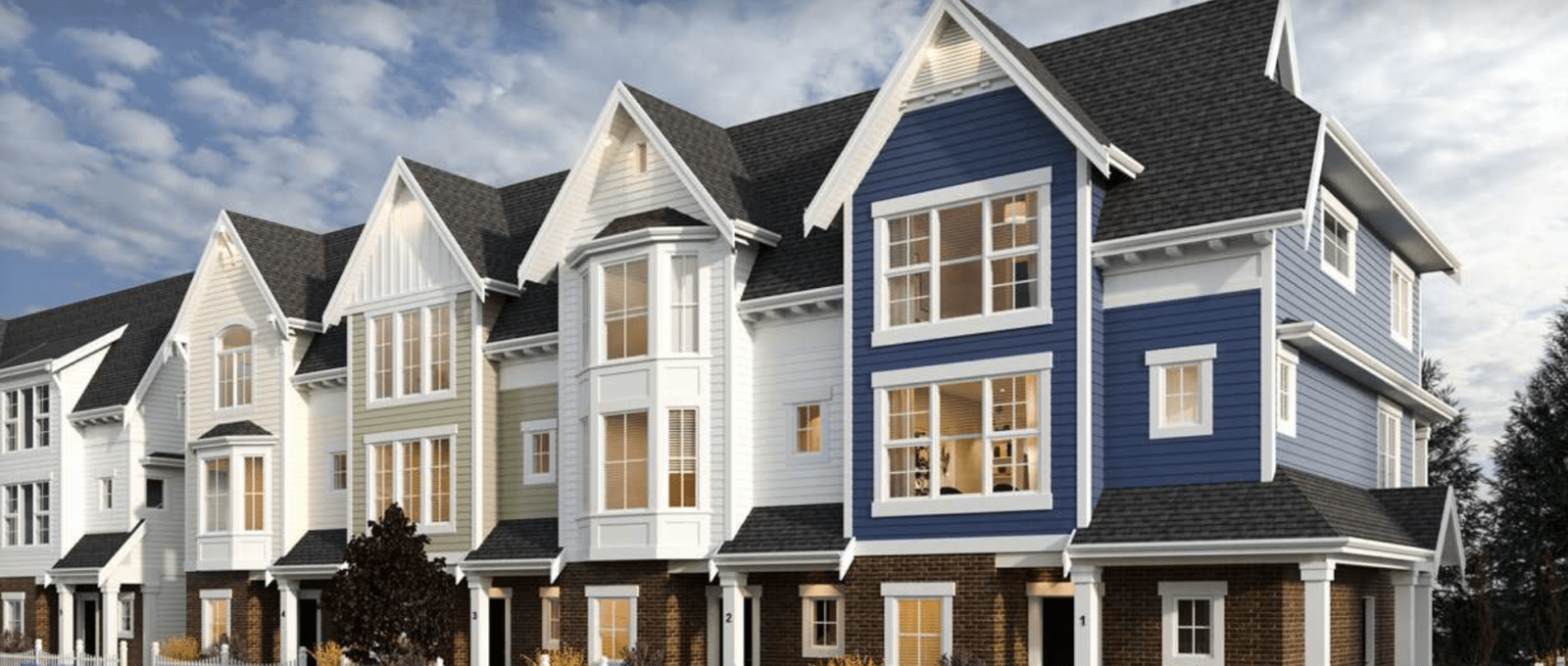 Reputation
As a person that cared about our reputation and making sure my roofing customers got the very best out of us, I spent many years finding the most skilled and ticketed roofers I could find. Ticketed shinglers, ticketed sheet metal workers, and ticketed torch on installers was paramount. So that all customer's if they had questions regarding the roofing process, options for product types and colors, could ask anyone of us for the right answer. 
Alternative solutions are discussed with clients and contract conditions are fully explained so that there are no surprises.  Warranties are also clarified and scheduling is prioritized for the best customer service.
Our company has long-term, trained and dependable trades that are as dedicated to service as I am. Many have been with our company since 2012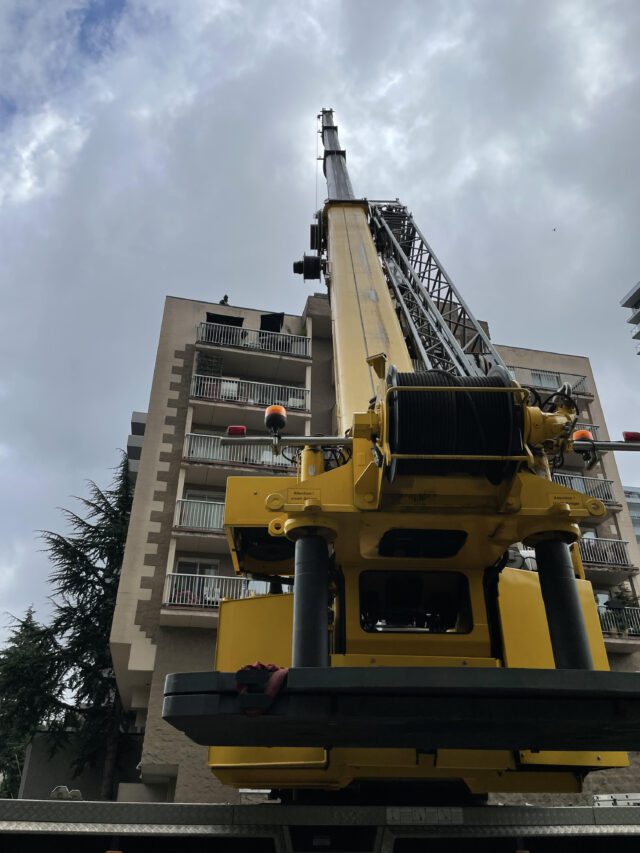 Friendly Advise and service
We are proud of our friendly professional team and their complete attention to detail. We always go the extra mile and going the extra mile has always been keeping our overhead low, so we can pass on the saving to our customers. Open 7 days a week 365 days a year rain or shine we are always here to help. Give us a call anytime
History
Chris McEachnie the owner has over 25 years of experience in the roofing industry.
Founded in 2012 and is dedicated to maintaining the highest level of quality 12 months a year. What We do A company that only hires roofers that have years of experience. We hire the best out there, we may pay a little more in labor but doing it right is our only goal. Our teams specialize in different roofing systems. Some of our guys only do flat roofs, some of roofer only install metal roofs, and some of our roofing crews only install shingles. Chosen Vancouver and Langley's top three roofing companies for 3 years running.
Discover your options
New Roofing products
If you're looking for a roofing company in Vancouver that can install a roof correctly? For instance do you want to blow away your partner by making a great decision of your roof? Install a EnviroShake made out of Hemp or add value to your home by changing the roof to a metal pro-lock system. Maybe you want a Triple SBS laminated shingle
Informed Decisions
Residential Roofing systems
Likewise here is some information about roofing you should know when making an informed decision. In the same way you build relationships in life we build relationships in business. Find out why we are an excellent choose for residential, commercial, and roof repair.