Firstly, I wish to thank Chris of GVRD Roofing for the excellent service to repair water leak around our bathroom skylight. Chris was polite, kind, caring and demonstrated a genuine concern and he returned the call without delay and arranged the repair person the same day. I believe this company has good integrity. Also, it was nice to hear a little laughter and positivity! I smiled. I requested about his liability insurance and BBB membership and he confirmed both. He sent over the repair person who looked at the leak. He measured very accurately and found the problem quickly. He worked with a plan and was very careful on the roof. He finished the job professionally and Chris gave a warranty for all work done by GVRD for this repair. Thank you for the opportunity to write this review. I would highly recommend GVRD. Vijay Verma
Amazing company and Owner will be sure to call Chris again in the future thanks for the 15% off my roof Happy New Year
I highly recommend GVRD Roofing Inc to repair your roof, they just repaired my boss's house skylight and they did a great job! I called them yesterday for first time and they went immediately to fix it, they are so professional, quick to answer, they don't over charge you and the most important they find a solution to your problem ASAP. Thank you so much Chris and crew for the excellent service provided! we appreciate it!
Firstly, I wish to thank GVRD Roofing for the excellent service I received. I called this company after calling several other companies. The owner was polite, kind, caring and demonstrated a genuine concern. He returned the call without delay. Genuinely concerned sold me on this company. I believe this company has good integrity. Also, it was nice to hear a little laughter and positivity! I smiled. I requested proof of his liability insurance and a workssafe clearance letter. He did not hesitate to send proof of the documents to me. He sent over Dan. Dan arrived with a big smile and looked at the leak. He measured very accurately and found the problem quickly. Dan possessed excellent communication and interpersonal skills. Problem , Solution and Outcome! He worked with a plan and was very careful on the roof. Thank you for the opportunity to write this review. Denise
Maureen Valverde
2022-01-03
Very professional and kept in contact, they were able to fix the leak in timely manner. Thank you Chris and Dan, I highly recommend GVRD
Great roofing company. Superior customer service with extensive experience in the industry. Friendly and helpful. Chris was supportive and considerate of our situation. The owner took his time to fix our roof on Christmas Eve. Can you beat that?
When I noticed a leak in my bedroom, I contact many roofers. Most did not get back to me. A few told me they were so busy, they had to turn customers away. GVRD Roofing stayed in touch with me and sent Marcos as soon as he had a spare moment. The repair took only 10 minutes, but I am so grateful to have it done. Marcos also said if I have any further problems, to just let him know. It was an overall excellent experience given the very difficult time we are having in BC right now with excessive rain and storms. I recommend GVRD Roofing Inc and thank the team for taking care of my roof.
Fantastic work, would reccomend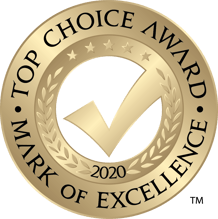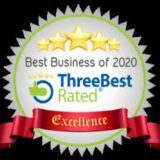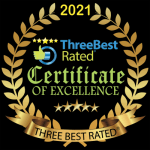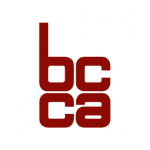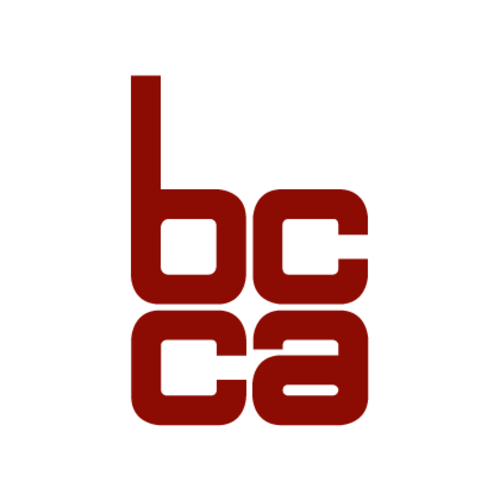 About us at GVRD Roofing
Chris McEachnie the owner of GVRD Roofing Inc has always been decided to taking a different approach to sales. Believing in selling yourself by being understanding and fair to everyone will get you farther in life than high pressure sales tactics. Property owners need to be able to trust the person they hire, especially on their biggest investment. Most importantly a customer wants too be educated and know what they are quoted is what they get. No hidden fees no sketchy extras. Educating home owners on products, warranties, and installation practices is key to customer satisfaction.
If you are a strata owner, home owner or a commercial building owner being open on the who, what when and how would help every customer.
Contact us 24/7 365 days a year @ 604-445-4873 or 778-956-ROOF
GVRD Roofing Inc Installs roofs for Netflix, our last project was Midnight Mass, great company to work with. We installed about 20 fake cedar roofs for the show, once the show was completed the entire set was burned down! Here are some photos and a video trailer of the show and of what we did.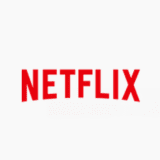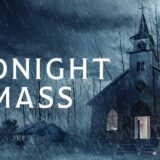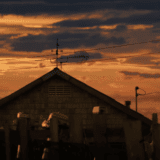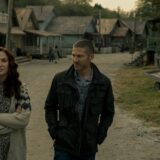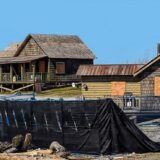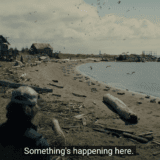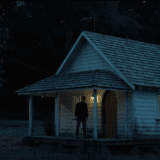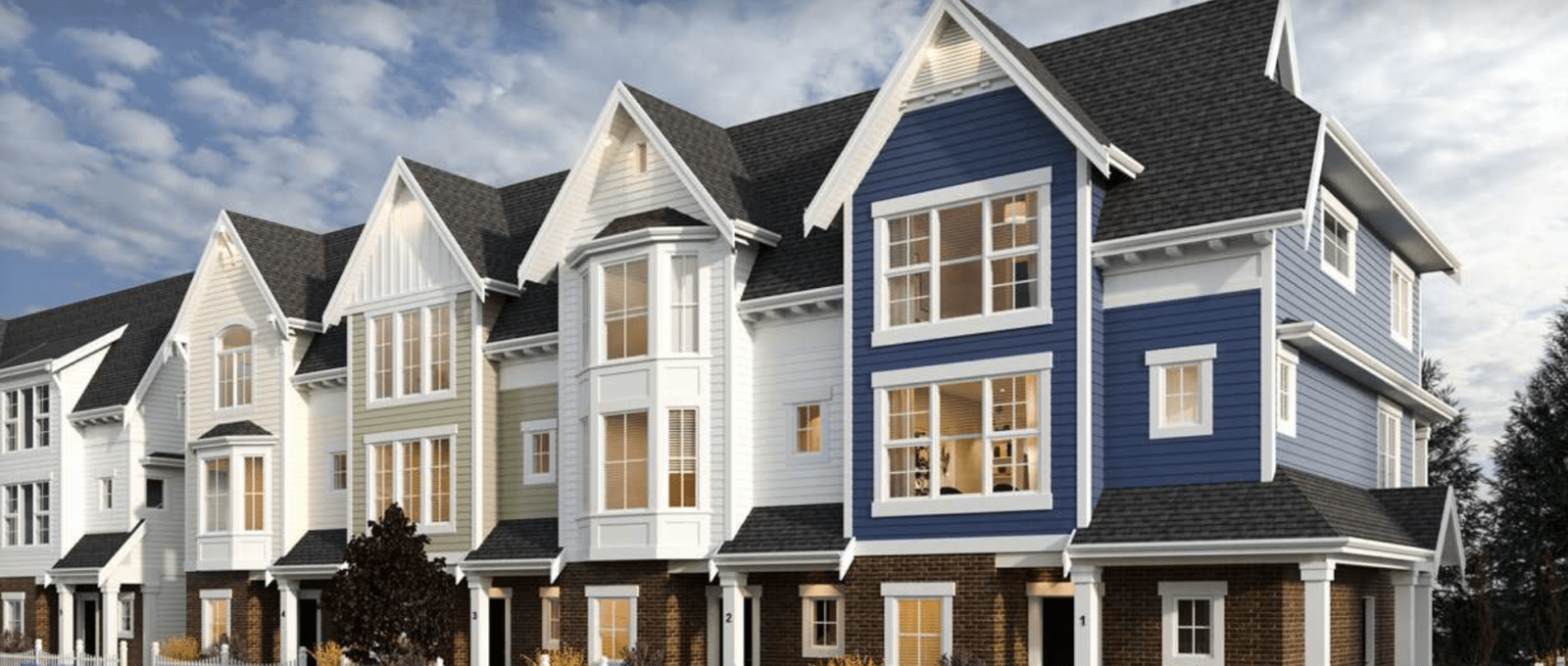 Reputation
As a person that cared about our reputation and making sure my roofing customers got the very best out of us, I spent many years finding the most skilled and ticketed roofers I could find. Ticketed shinglers, ticketed sheet metal workers, and ticketed torch on installers was paramount. So that all customer's if they had questions regarding the roofing process, options for product types and colors, could ask anyone of us for the right answer.
Alternative solutions are discussed with clients and contract conditions are fully explained so that there are no surprises. Warranties are also clarified and scheduling is prioritized for the best customer service.
Our company has long-term, trained and dependable trades that are as dedicated to service as I am. Many have been with our company since 2012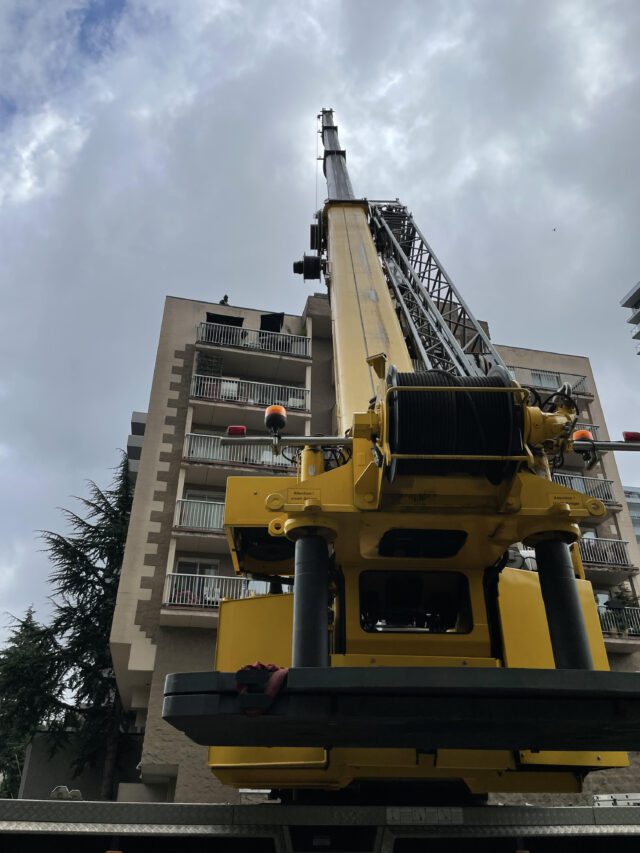 Friendly Advise and service
We are proud of our friendly professional team and their complete attention to detail. We always go the extra mile and going the extra mile has always been keeping our overhead low, so we can pass on the saving to our customers. Open 7 days a week 365 days a year rain or shine we are always here to help. Give us a call anytime

History
Chris McEachnie the owner has over 25 years of experience in the roofing industry.
Founded in 2012 and is dedicated to maintaining the highest level of quality 12 months a year.
What We do
A company that only hires roofers that have years of experience. We hire the best out there, we may pay a little more in labor but doing it right is our only goal. Our teams specialize in different roofing systems. Some of our guys only do flat roofs, some of roofer only install metal roofs, and some of our roofing crews only install shingles. Chosen Vancouver and Langley's top three roofing companies for 3 years running.
Discover your options
New Roofing products
If you're looking for a roofing company in Vancouver that can install a roof correctly? For instance do you want to blow away your partner by making a great decision of your roof? Install a EnviroShake made out of Hemp or add value to your home by changing the roof to a metal pro-lock system. Maybe you want a Triple SBS laminated shingle
Informed Decisions
Residential Roofing systems
Likewise here is some information about roofing you should know when making an informed decision. In the same way you build relationships in life we build relationships in business. Find out why we are an excellent choose for residential, commercial, and roof repair.