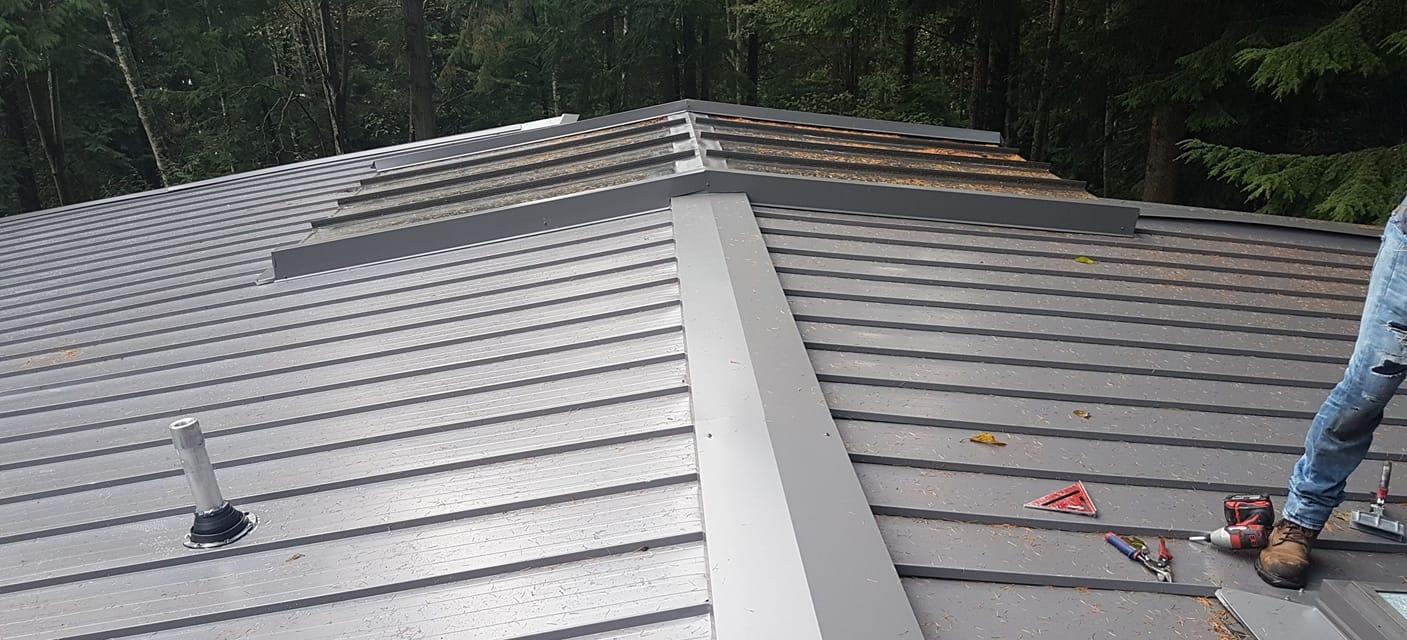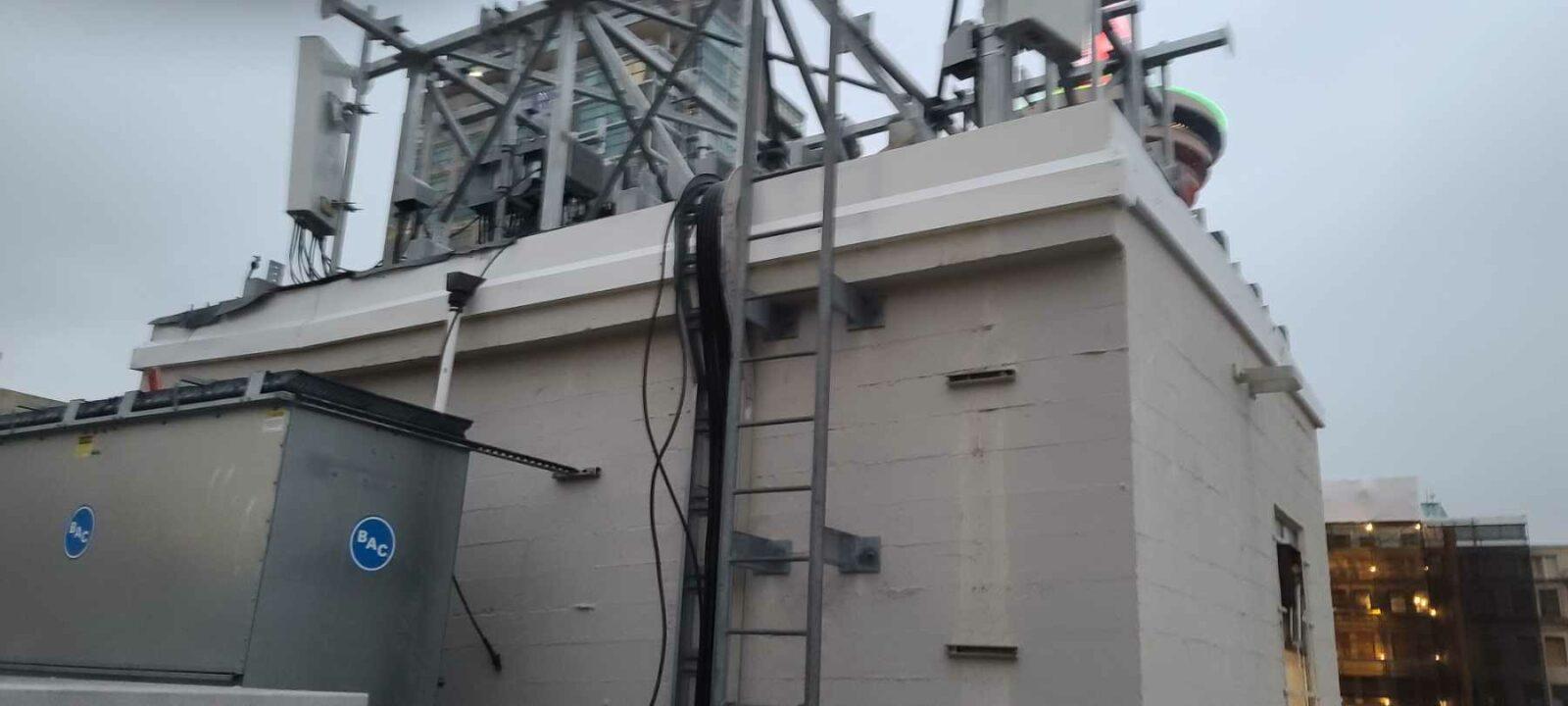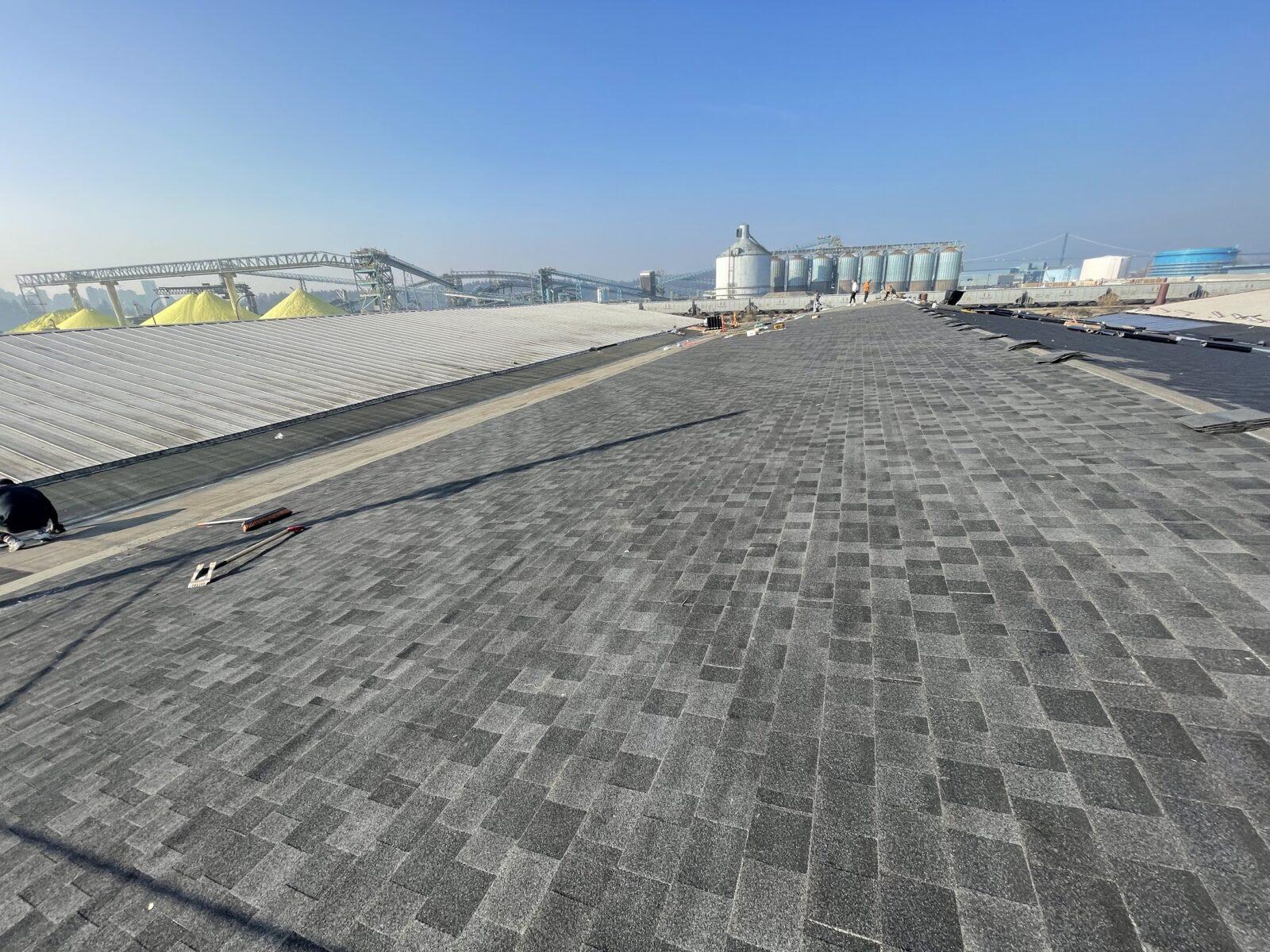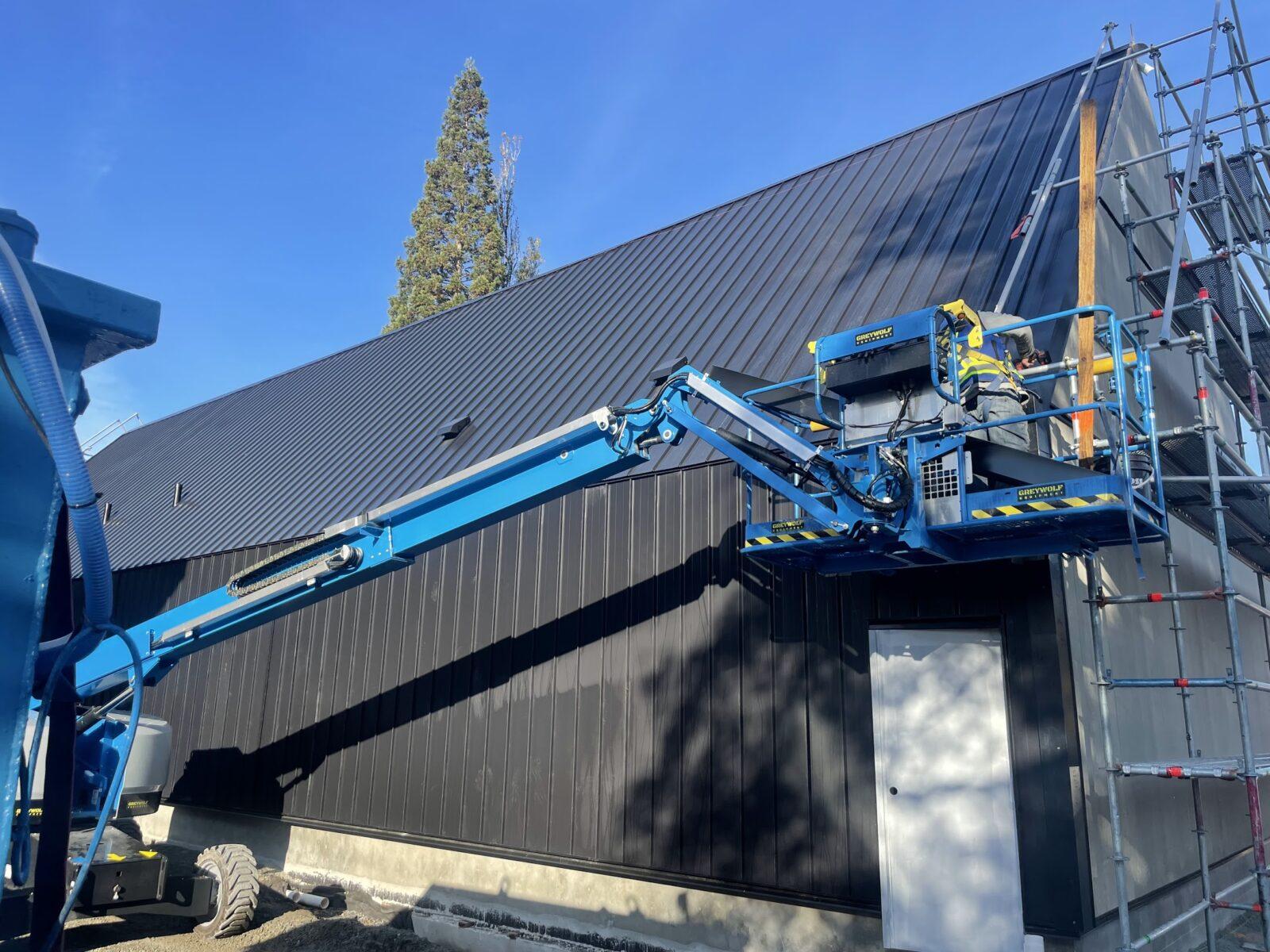 Commercial Roofing Installers in Vancouver BC, Canada
If your looking for commercial roofing installers look no further. A roof is one of the most important parts of a building since it protects the interior of the building from the elements. A roof must be installed correctly in order to function as expected. Anyone who owns a home or business needs a properly installed roof. That's why commercial roofers are so important- they install waterproofing on buildings. A failed commercial venture due to faulty roofing can be catastrophic. That's why choosing the right commercial roofer is important.
What makes a good commercial roofer
First off, let's discuss what makes a good commercial roofer. A good one has strong communication and management skills. He should be patient, have integrity and be willing to learn new skills. Ultimately, he should have a positive attitude and work towards self-improvement throughout his life. It's difficult to become a good commercial roofer, but anyone can with the right attitudes and hard work.
Commercial Roofs
Most commercial roofs are much larger than residential roofs and require different construction techniques. A good way to show that you're committed to your career as a commercial roofer is by learning new skills. Anyone can become a commercial roofer as long as he's willing to put in the effort. The only requirement is that you are willing to learn the trade; no Prior Training is necessary. You can find plenty of training resources online or in books if you're short on time. After that, all you have to do is apply what you've learned and perform your job well.
The Price of a new roof
When choosing who will install your roof, price is important- but quality is just as crucial. A bad experience with your installation could cost you thousands of dollars in damaged inventory and lost sales. That's why finding a good commercial roofer is so important. You need someone who knows how to install quality roofs at reasonable prices. Good contractors will always provide you with written quotes before work begins so you know exactly what you're paying for. In this way, your business will benefit from your contractor's experience and willingness to earn an honest living for himself and his family.