"Over a Decade of Excellence."
NORTH VANCOUVER ROOFING SERVICES & REPAIRS: YOUR RELIABLE CHOICE FOR HOME AND BUSINESS
North Vancouver favorite Roofing Company
Minimize disruptions to your daily life and business with one of the top roofing companies in BC, catering specifically to North Vancouver. Envision exceptional services every day, ranging from emergency roof repairs to commercial roof replacements and upscale residential roofing systems designed to impress your neighbors. From the outset, our primary focus is to install, repair, or replace your roof systems to the highest industry standards, all while ensuring timeliness and strict adherence to your budget. GVRD Roofing extends its reliable services to contractors throughout Metro Vancouver, offering cost-effective new asphalt roofing solutions and high-end options such as composite shingles, build-up torch-on systems, and standing-seam metal roofs. Explore the satisfaction of our clients through their reviews.
Contact GVRD Roofing Vancouver today and get a Free Estimation.
Get a free estimate for your new shingle roof
The Ultimate company for Shingle roofing in North Vancouver BC, Canada.
If you live in North Vancouver, BC, and your existing roof is getting old, don't hesitate to give us a call today at 1-604-445-4873. We offer Shingle Roofing North Vancouver service to address your immediate roofing needs.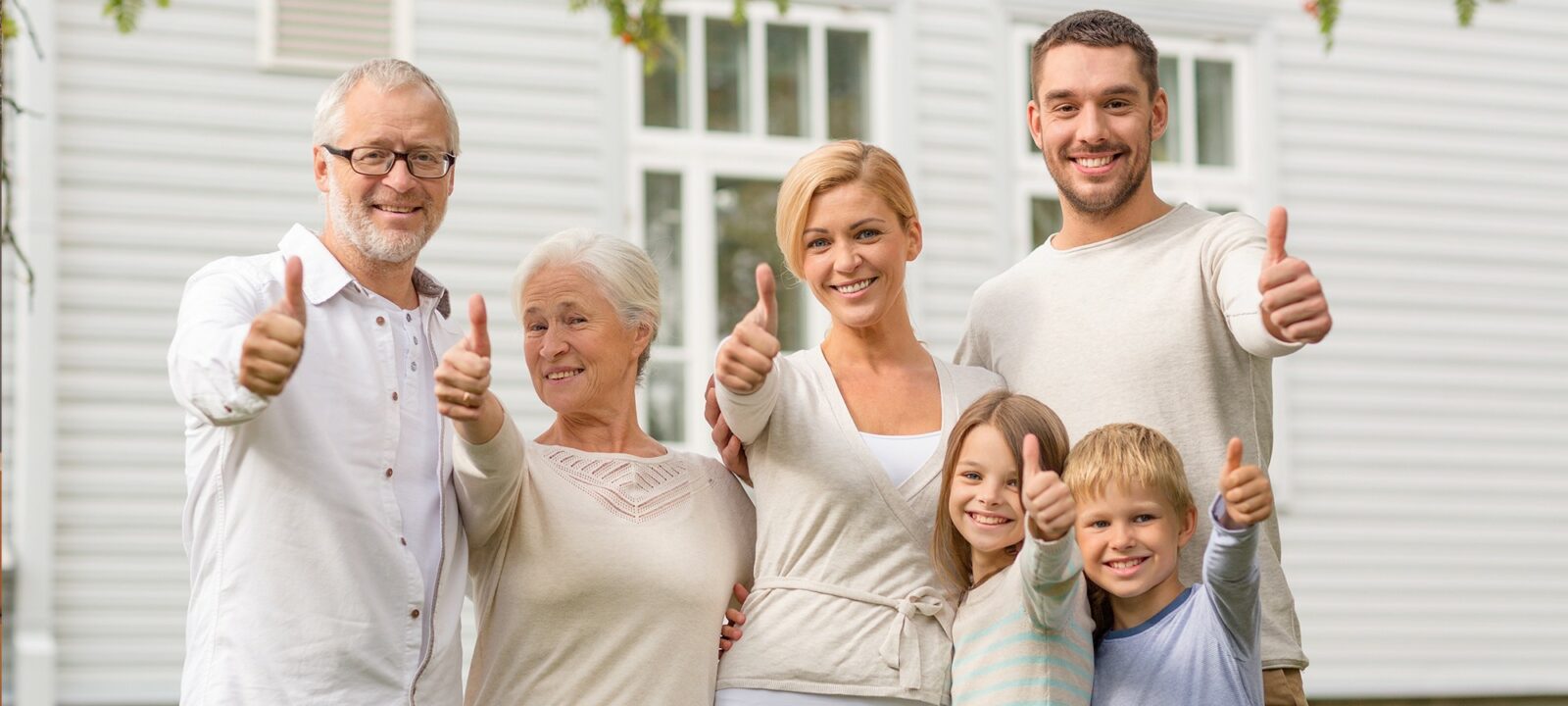 We are so Happy we used GVRD Roofing for our shingle installers in North Vancouver
Talk to our team today about installing a new roof on your home. We work 12 months a year, 365 days a year, and we are open 24 hours for emergency repairs. As one of the most trusted names in North Vancouver for roofing, we are committed to providing exceptional service and quality craftsmanship.
Shingle Installers in North Vancouver
Looking to replace your roof and in need of assistance from shingle installers in North Vancouver? We offer a wide variety of brands to choose from, ensuring that we can accommodate any preference. Whether you envision a 2-ply SBS or a 50-year 3-ply asphalt shingle, we have you covered. If you're interested in composite shingles or curious about Hemp roofs, our team can provide the necessary information. We specialize in various roof installations, including replacing cedar roofs with new cedar or opting for high-quality and affordable asphalt shingles. Rest assured, our shingle roofing installers in North Vancouver are highly skilled, ticketed tradesmen who are fully licensed and insured for all types of roof applications.
What is the cost of a new roof in North Vancouver?
The cost of a new shingle roof, surprisingly, is more affordable than you may think. Moreover, due to our commitment to keeping overhead expenses low, our prices have remained unchanged for almost 10 years. For a straightforward 1-layer tear off, you can expect to pay approximately $5000.00 per 1000 square feet. This comprehensive cost includes crane delivery up onto the roof, tear off services, bin rental charges, installation of new underlay and shingles, replacement of all flashings, b-vents, plumbing stacks, and new roof vents. Our experienced team will efficiently complete the project in less than 2 or 3 days.
If you're interested in receiving a quote, we are more than happy to provide one free of charge. Our process involves measuring your roof and delivering a price within 24 hours.
As the proud owner of GVRD Roofing Inc, I personally invite you to give us a call. Our team is known for being friendly and knowledgeable, and we assure you that you won't be disappointed with our services.