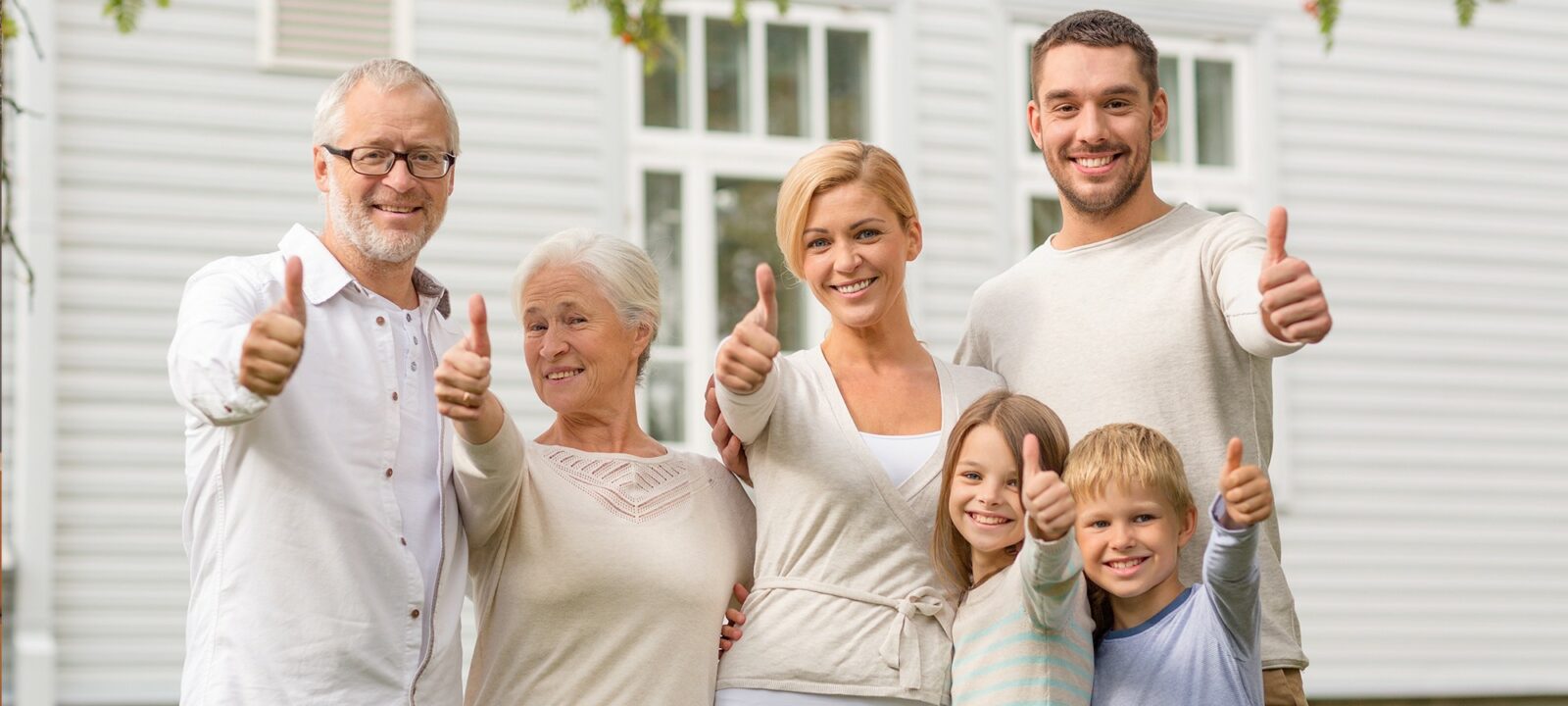 We are so Happy we used GVRD Roofing for our shingle installers in North Vancouver
Talk to our team about installing a new roof on your home today. Working 12 months a year 365. Open 24 hours for emergency repairs. Truly one of the most trusted names in North Vancouver for Roofing.
Shingle Installers in North Vancouver
Looking to replace you roof and need some help from shingle installers in North Vancouver? With a wide variety of brand to choose from what ever you can imagine we can install. From 2 ply SBS to 50 year 3 ply asphalt shingles. Looking to install a composite shingle or maybe you want to know about Hemp roofs? Our team can help you with that as well. From replacing your cedar roof with new cedar, to replacing your existing roof with a high quality very affordable asphalt shingle. Our shingle roofing installers in North Vancouver are highly skilled ticketed tradesmen. Full licensed and insured for all types of roof applications.

What is the cost of a new roof in North Vancouver?
The cost of a new shingle roof is more affordable than you may think. Because we keep our overhead low our prices haven't changed in almost 10 years. From a simple 1 layer tear off you would expect to pay about $5000.00 per 1000 square feet. This would include crane delivery up onto roof, tear off, bin rental charges, all new underlay and shingles, replacement of all your flashings, b-vents, plumbing stacks, and new roof vents. Our guys will show up and get it done in less than 2 or 3 days. If you are interested in receiving a quote we can provide that as well. Free of charge we will measure your roof and have a price to you within 24 hours. 
As the owner of GVRD Roofing Inc I invite you to give us a call. Very friendly and knowledgable. You won't be disappointed.