Call us for a free Roofing Estimate Today @ 1-604-445-4873
Firstly, I wish to thank Chris of GVRD Roofing for the excellent service to repair water leak around our bathroom skylight. Chris was polite, kind, caring and demonstrated a genuine concern and he returned the call without delay and arranged the repair person the same day. I believe this company has good integrity. Also, it was nice to hear a little laughter and positivity! I smiled. I requested about his liability insurance and BBB membership and he confirmed both. He sent over the repair person who looked at the leak. He measured very accurately and found the problem quickly. He worked with a plan and was very careful on the roof. He finished the job professionally and Chris gave a warranty for all work done by GVRD for this repair. Thank you for the opportunity to write this review. I would highly recommend GVRD. Vijay Verma
Amazing company and Owner will be sure to call Chris again in the future thanks for the 15% off my roof Happy New Year
I highly recommend GVRD Roofing Inc to repair your roof, they just repaired my boss's house skylight and they did a great job! I called them yesterday for first time and they went immediately to fix it, they are so professional, quick to answer, they don't over charge you and the most important they find a solution to your problem ASAP. Thank you so much Chris and crew for the excellent service provided! we appreciate it!
Firstly, I wish to thank GVRD Roofing for the excellent service I received. I called this company after calling several other companies. The owner was polite, kind, caring and demonstrated a genuine concern. He returned the call without delay. Genuinely concerned sold me on this company. I believe this company has good integrity. Also, it was nice to hear a little laughter and positivity! I smiled. I requested proof of his liability insurance and a workssafe clearance letter. He did not hesitate to send proof of the documents to me. He sent over Dan. Dan arrived with a big smile and looked at the leak. He measured very accurately and found the problem quickly. Dan possessed excellent communication and interpersonal skills. Problem , Solution and Outcome! He worked with a plan and was very careful on the roof. Thank you for the opportunity to write this review. Denise
Maureen Valverde
2022-01-03
Very professional and kept in contact, they were able to fix the leak in timely manner. Thank you Chris and Dan, I highly recommend GVRD
Great roofing company. Superior customer service with extensive experience in the industry. Friendly and helpful. Chris was supportive and considerate of our situation. The owner took his time to fix our roof on Christmas Eve. Can you beat that?
When I noticed a leak in my bedroom, I contact many roofers. Most did not get back to me. A few told me they were so busy, they had to turn customers away. GVRD Roofing stayed in touch with me and sent Marcos as soon as he had a spare moment. The repair took only 10 minutes, but I am so grateful to have it done. Marcos also said if I have any further problems, to just let him know. It was an overall excellent experience given the very difficult time we are having in BC right now with excessive rain and storms. I recommend GVRD Roofing Inc and thank the team for taking care of my roof.
Fantastic work, would reccomend
Need fast service? Text us @ 1-604-445-4873
Contact us @ gvrdroofing@gmail.com and let us know what you need and when you would like us to come by and measure your roof…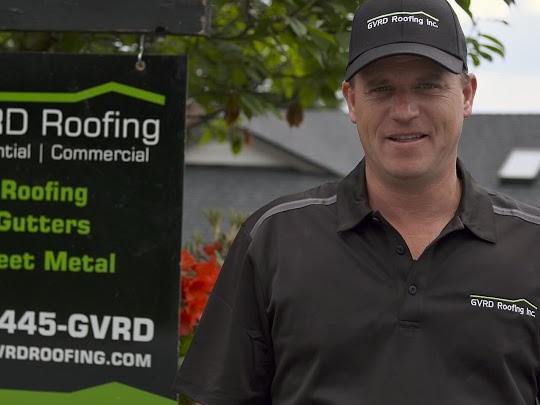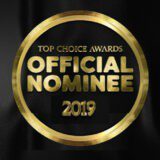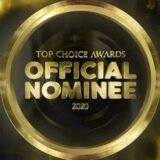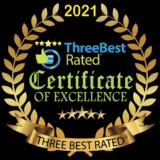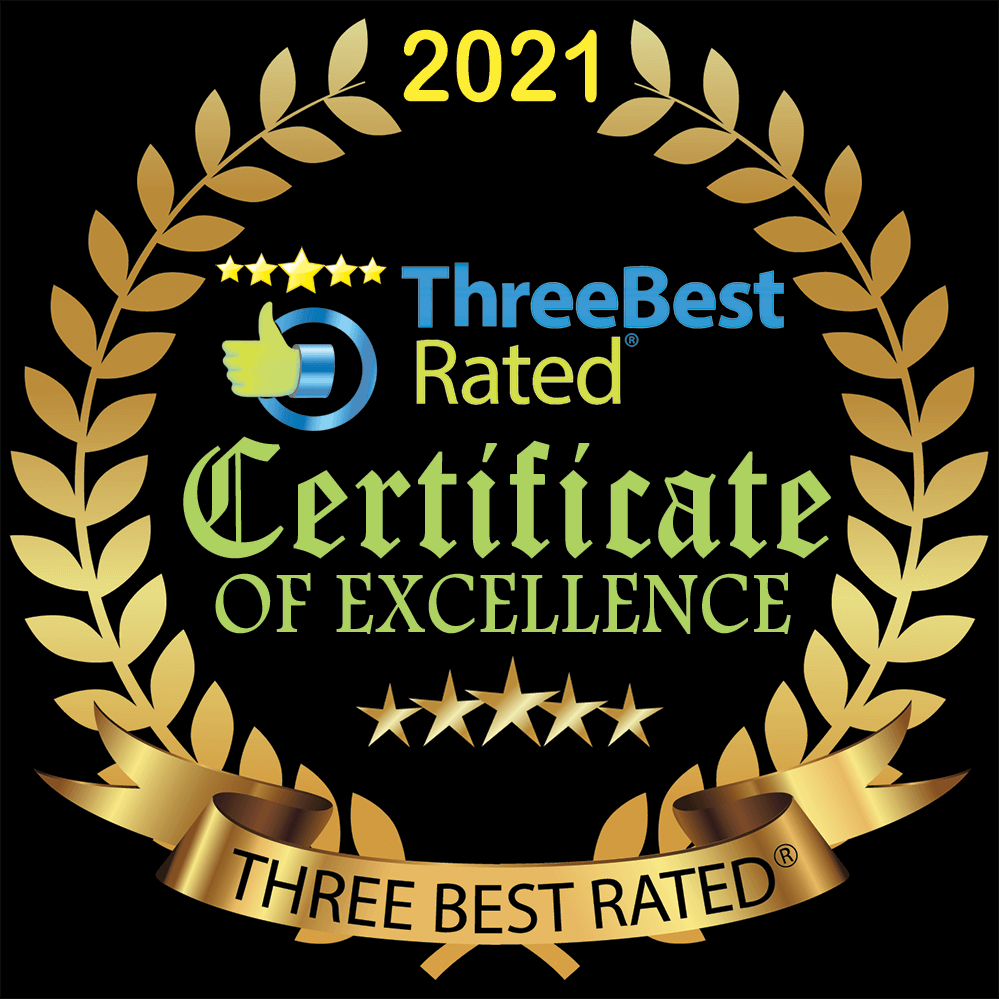 Talk directly to myself Chris McEachnie the owner of GVRD Roofing Inc when you call. I will personally guide you though all the details of the process and what you will can expect from us. I am very honest and all our trades are very reliable. As someone who has lived here all his life I want all my customers to feel important and comfortable.
information
Get in Touch with us
We would love to hear from you. Tell us about your roof, We are trustworthy and very friendly.
Our head office address
141 West 7th Ave. Vancouver BC, Canada.
Contact us for more information
Open 24 hours
tel:604-445-4873
tel:778-956-7663