We would love to hear from you….
Contact us @ gvrdroofing@gmail.com and let us know what you need and when you would like us to come by and measure your roof…
information
Get in Touch with us
We would love to hear from you. Tell us about your roof, We are trustworthy and very friendly.
Our head office address
141 West 7th Ave. Vancouver BC, Canada.
Contact us for more information
Mobile or After hours
tel:604-445-4873
tel:778-956-7663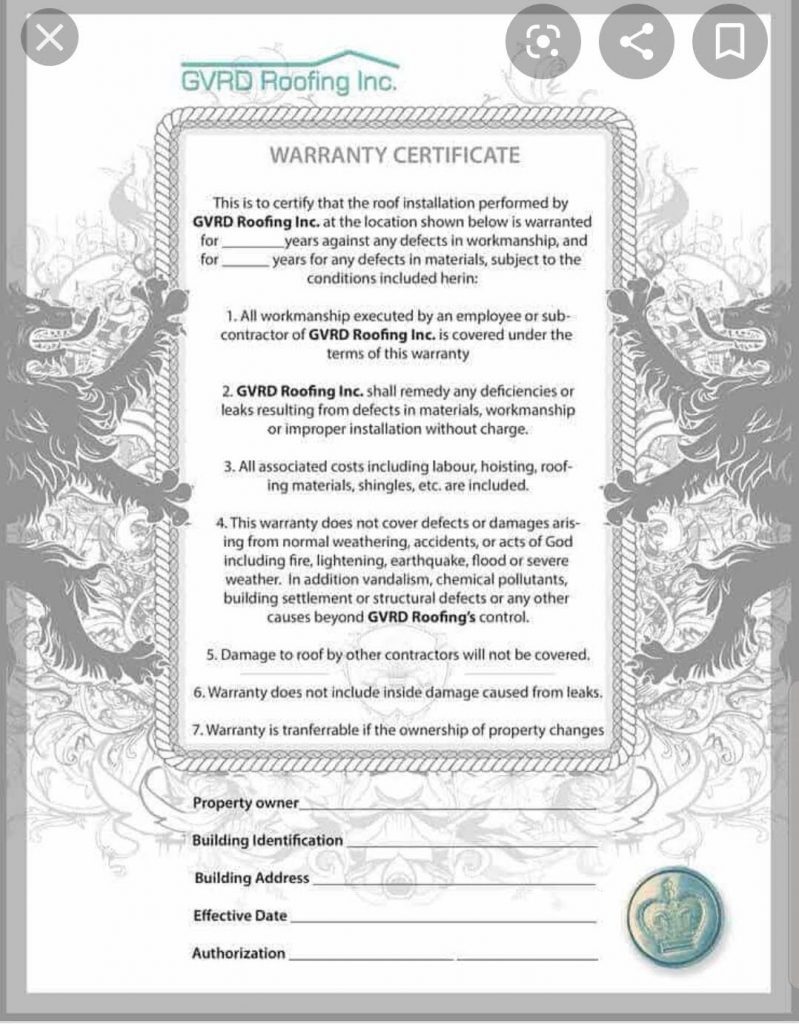 Our roofing company is built on quality, trust, and service. We will always go the extra mile for our customers. Lifetime warranties and some of the best roof installer in all of Greater Vancouver. GVRD Roofing Inc is a company that truly cares about what they do. Give us a call today.
Find out more about GVRD Roofing and why we are rated one of the the top roofing companies in Vancouver BC, Canada. Strata, Residential, & commercial roof contractor that services all of Metro Vancouver and Fraser Valley. Open for on and off site estimates during Covid 19. Dedicated to providing re-roofing and new roofing services 365 days a year. Our roofing services include commercial & residential sloped roof system installations, and flat roofing services.