Need fast service? Text us @ 1-604-445-4873 
Contact us @ gvrdroofing@gmail.com and let us know what you need and when you would like us to come by and measure your roof…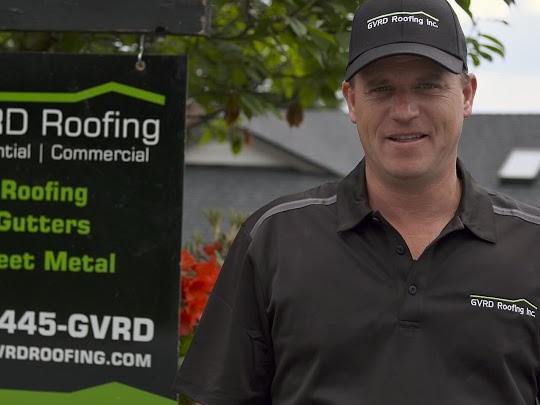 Talk directly to myself Chris McEachnie the owner of GVRD Roofing Inc when you call. I will personally guide you though all the details of the process and what you will can expect from us. I am very honest and all our trades are very reliable. As someone who has lived here all his life I want all my customers to feel important and comfortable.
information
Get in Touch with us
We would love to hear from you. Tell us about your roof, We are trustworthy and very friendly.
Our head office address
141 West 7th Ave. Vancouver BC, Canada.
Contact us for more information
Open 24 hours
tel:604-445-4873
tel:778-956-7663