Wondering what is the cost to repair my roof?
If you live in Metro Vancouver BC, and are wondering what it will cost to repair my roof than you have found the right page. GVRD Roofing Inc is a commercial and residential roofing repair service. Most customers that call us ask us what will be the cost to send a crew out to fix our roof? Well the simple answer is between $350.00 and $650.00 . Depending on what you need done, how steep the roof is, home old the roof is, and how bad the shingles or repair work is will dictate the final cost. As a company that truly cares about keeping the cost of roof repairs down you can rest assure that our pricing is very affordable. If we find you roof is in need of replacement, any of the costs of roof repair will be taken off when the roof gets replaced. Therefore your roof repair is free.
Call us @ 1-604-445-4873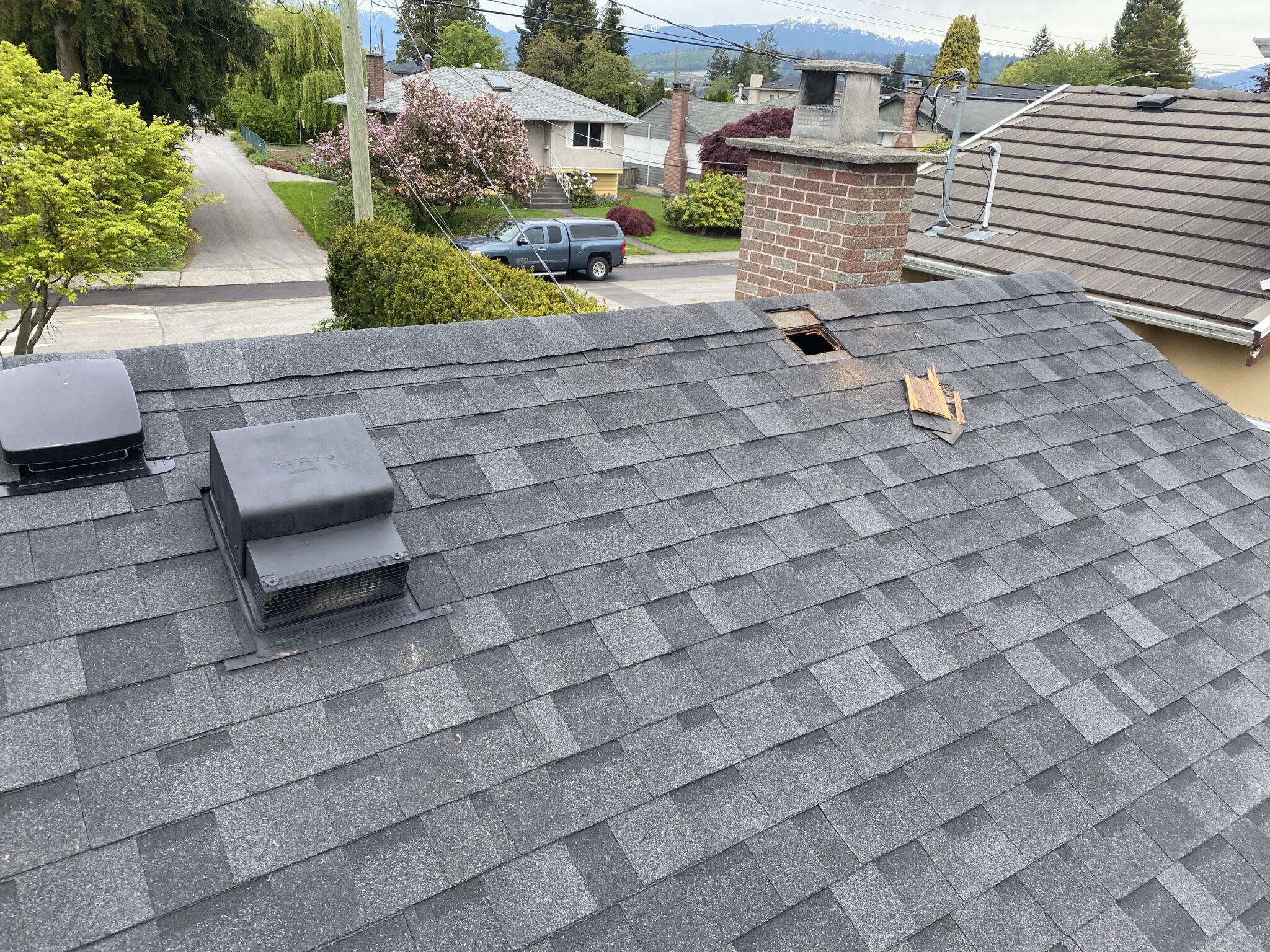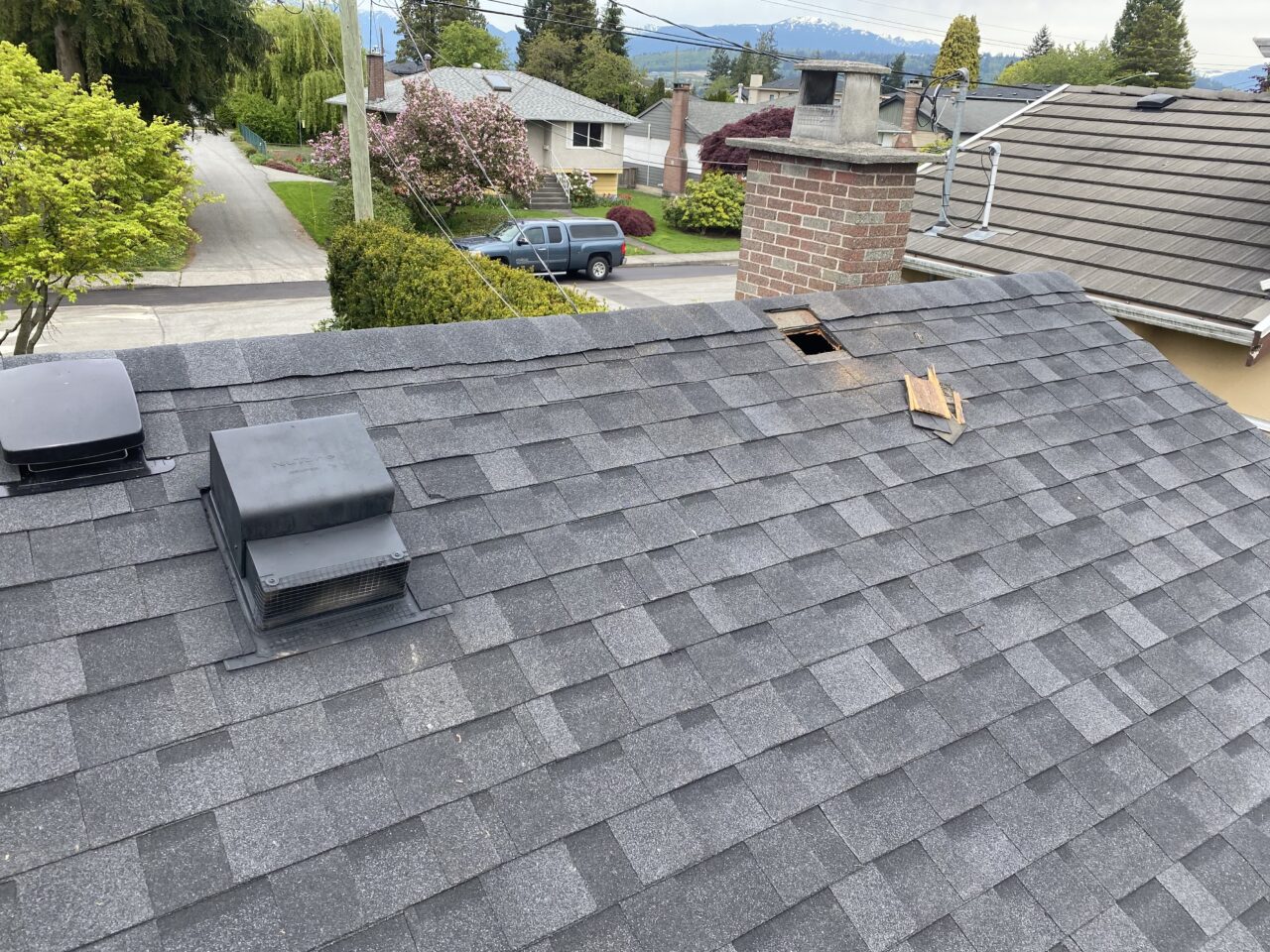 Roof repair costs in BC, Canada
Roof repair costs are estimated once a roof repair crew is sent out to your property. If there is a faulty roof vent that needs replacement, It could only cost you around $300.00 dollars. If shingles are falling off, and animal has made a home, or your roof has suffer damage from a wind or rain storm it could be more.