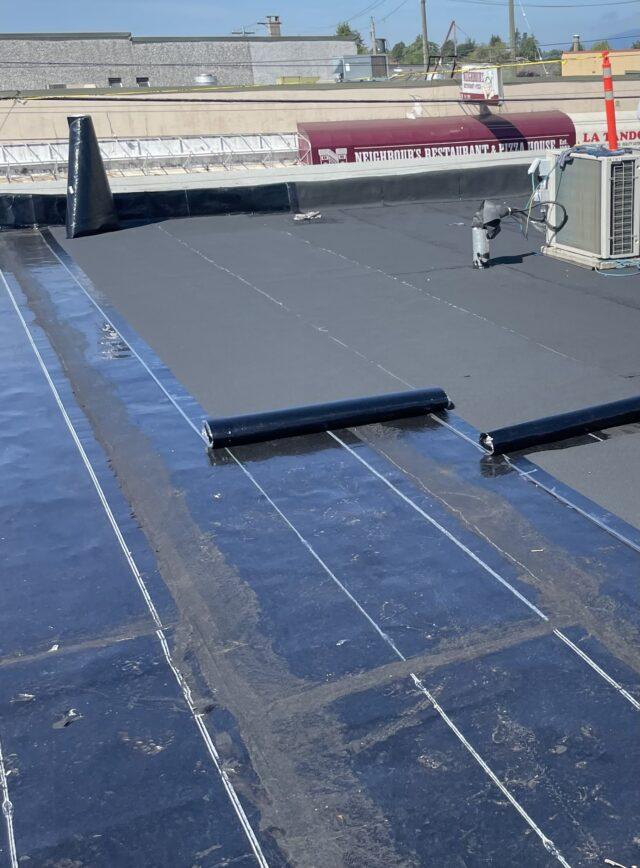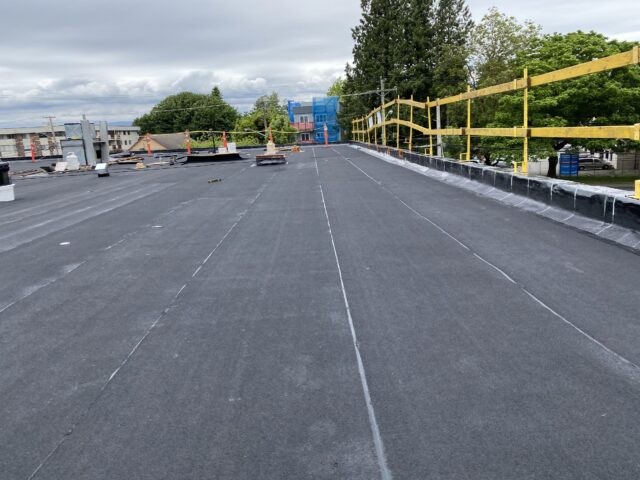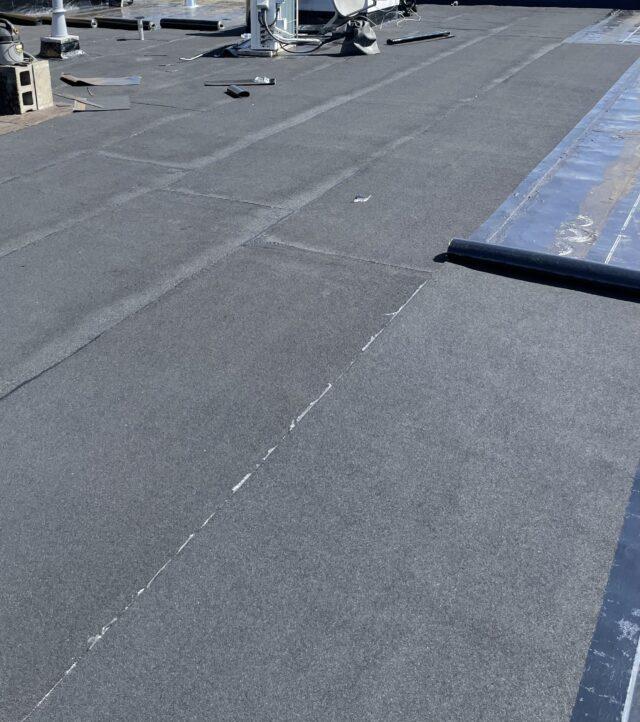 Torch on Services Metro Vancouver
Leading the way in torch on services by installing the highest quality torch on roofing systems across BC, Canada. GVRD Roofing is always happy to get new customers, and would love provide a free estimate for any t roofing system you may need. From small decks, and flat residential homes, too large commercial and industrial buildings.
Licensed Commercial Roofing in companies Metro Vancouver
In this paragraph I am going to tell you why hiring a licensed contractor like  GVRD Roofing Inc for your roof services can add huge value to your property. Forinstance our services include build up torch on roofing systems, flat roofing services, and custom sheet metal. Firstly when you are looking for a commercial roofing installer pick a company that will be here for years to come? Well we can provide a free roofing estimate to you within 24 hours. Finally if your roof is small, or very large we can help rated one of the best commercial roofing companies in Vancouver bc. 
New construction commercial roofing in Vancouver bc
We work with many customers from, new builds, building owners, roofing insurance companies to strata companies. Vancouver commercial roofing companies claim lots of things, but when we say something we do it. Never hidden costs, and always completed on time and on budget. Quality is are goal and keeping you happy is always what we provide.