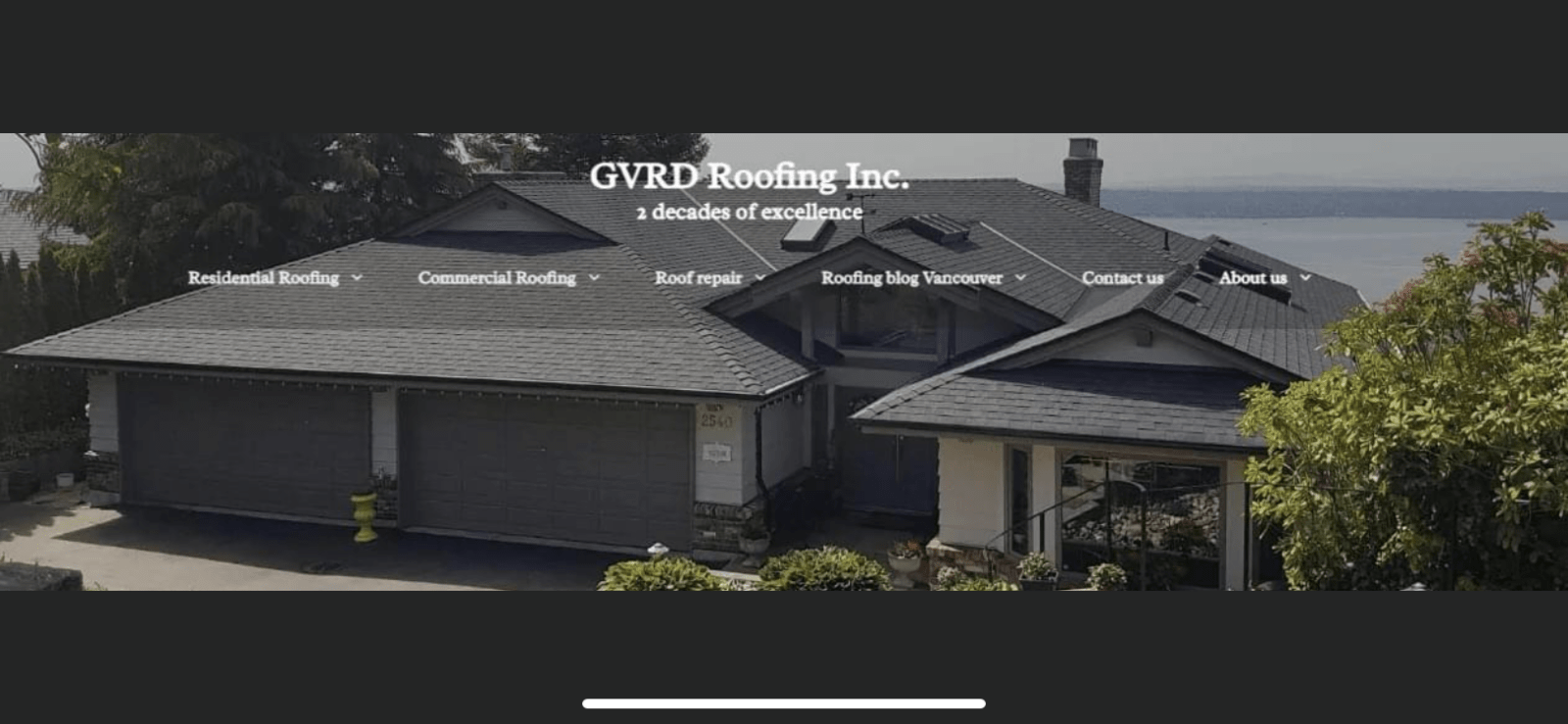 Do you Need skylight Repair
Is your skylight damaged or in need of repair?
Let GVRD Roofing provide you with quick same day roofing repairs. From replacing your skylight to full repairs. We have you covered. OPEN 24/7
Call 1-604-445-4873
Vancouver skylight repair services
Is your skylight leaking and need skylight repair? GVRD Roofing is a roofing service that specializes in roof repair and skylight repair. Our skylight repairs start at $250 depending on what is needed. Installing a new counter flashing kit, or repairing shingles around it. Skylights typically only last 15 to 20 years and are replaced typically when you replace your roof. To remove and install a new skylight comes at a cost of about $600.00 and up depending if it is a custom size or a standard skylight will fit.
Call us for a free skylight inspection today.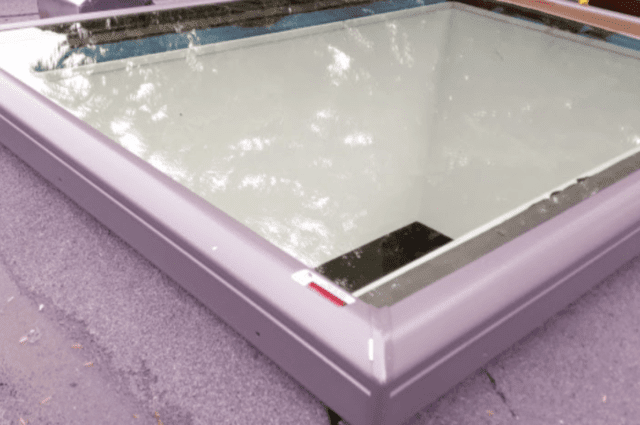 Vancouver roofing contractors that care
GVRD Roofing Inc has a dedicated team of Vancouver roofing contractors. Working on commercial & residential roofing systems for all types of roofs. Get a free roofing estimate for a roof replacement. Or get a someday emergency roof repair for your home, or building.. Our team is fully insured and licensed for residential and commercial installations. We provide many services including torch on, roofing asphalt shingle installations. Other services include cedar shingle installation, composite shingle systems, custom metal and flashings. If you need a roof installed GVRD Roofing Inc can provide same day roofing services.
Is your Roof Leaking
Is your roof leaking from all our rain ? Our roof repair services start at only $199.00. From strata buildings to residential roofing services we have you covered. We have full WCB coverage, decade in the roofing business and over 30 years of experience. Need an estimate on your replacing your old roof? Every year we improve our roofing services by providing re-roofing and new construction roof services 365 days a year. Keeping you dry is what we are best at. We are thankful to live in Beautiful British Columbia and we want you to know we are fair and always very professional from beginning to end.
Vancouver Roofing contractors that do things right… Get your roof completely replaced for under $10,000.00 including labour and materials
Torch on
Shingle installations
Metal Roofing
Gutter installations
Full liability Insurance
Emergency roof repair 24/7