24 Hour Emergency services @ 604-445-4873
Roof repair companies in Vancouver BC
Have a leaking roof and need it fixed? Need a roofer today to do repairs on my roof, chimney, or skylight?
Emergency Services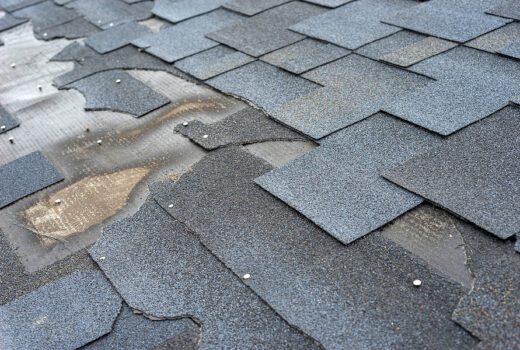 Shingle repairs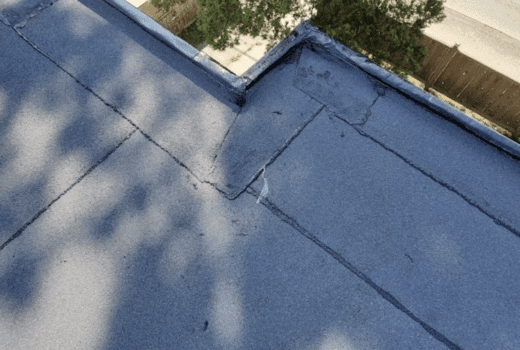 Flat Roof repair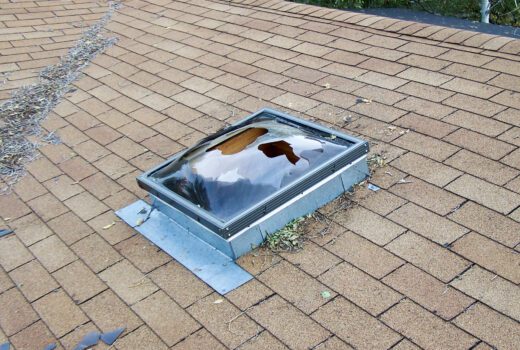 Skylight repairs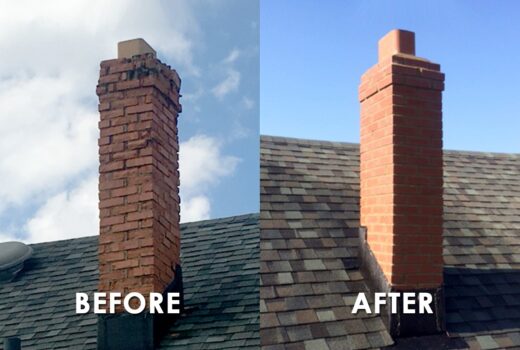 Chimney repair

I had a huge hole in my roof and needed it repaired asap. When I called Chris, not only was he empathetic with my situation, he was able to get his guys down to my place to repair it right away. They were professional and had the roof


Locinda Wong
Home Owner
My roof is leaking what do I do?
Is your home ready to take on Vancouver's rain and wind or is it needing a roof repair? Fall is here and winter is coming soon don't let a simple roof fix destroy your home from water damage. Water damage from a faulty flashing around your chimney, or a shingle that has failed can cost thousands. Calling a roofing company that can get up on your roof fast is very important. When you call GVRD Roofing your call is important to us. This is why with roof repair we get there same day and have it fixed fast.
Torch on Repairs
Most customers we deal with don't see they're roof every day, maybe not every year so when it comes to torch on repairs it's important to fix it quick. So when an old tar and gravel roof or torch on roof starts to leak it can be the first rain in the fall or late summer. Al leaking flat roof can cause major damage. Lastly Torch down roofing repairs that we provide across all of Greater Vancouver com e with a full warranty on areas we fix. 
Don't pay for services that don't fix the problem. 1 year warranty on repairs
Feel at ease when hiring us to repair your residential or commercial roof.
Every roof out their in the Lower Mainland is vulnerable to the elements. Mother Nature can be harsh and a roof protecting your property is the first line of defence. Our goal is to make our customers feel safe and important. This is why when your roof starts to leak we show up with in hours of contacting us. From simple small torch on repairs that cost only a few hundred to major repairs that entail expert assessment. Protecting your roof properly is protecting our name.
Is your homes roof leaking after a heavy rain and want to know what is the cost to repair a roof? Do you need a roofer to come to your home to fix it today or is it dark? If it is truly an emergency we can help but costs are a little higher.If the roof is in okay shape and just needs some cedar shingle repairs, or a small torch on repair patch you are looking at hundreds. If its a very old roof and needs major repair than the price will go up.12 months a year GVRD Roofing has guys ready to help you. Providing a 1 year warranty on all our repairs is your guarantee we will do it right.