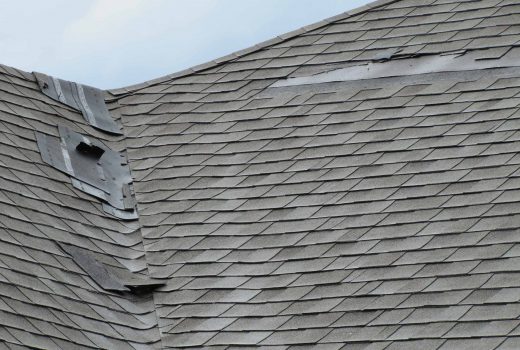 Residential Roofing
Residential Roofing services in Vancouver BC is what GVRD Roofing is best know for. For almost 10 years yes it's been that long, GVRD Roofing has done thousands of roofs across Roofing Vancouver BC. We have installed 2 ply laminated shingle roofs, 3 ply laminated shingle roofs, composite shingles, cedar shingles, and standing seam and other types of metal roofing systems. Residential roofing in Vancouver, and across GVRD or Metro Vancouver is what we love to do. This is what pays our highly skilled tradesmen, and is why GVRD Roofing is one of the most trusted names in Vancouver for re-roofing and roofing services.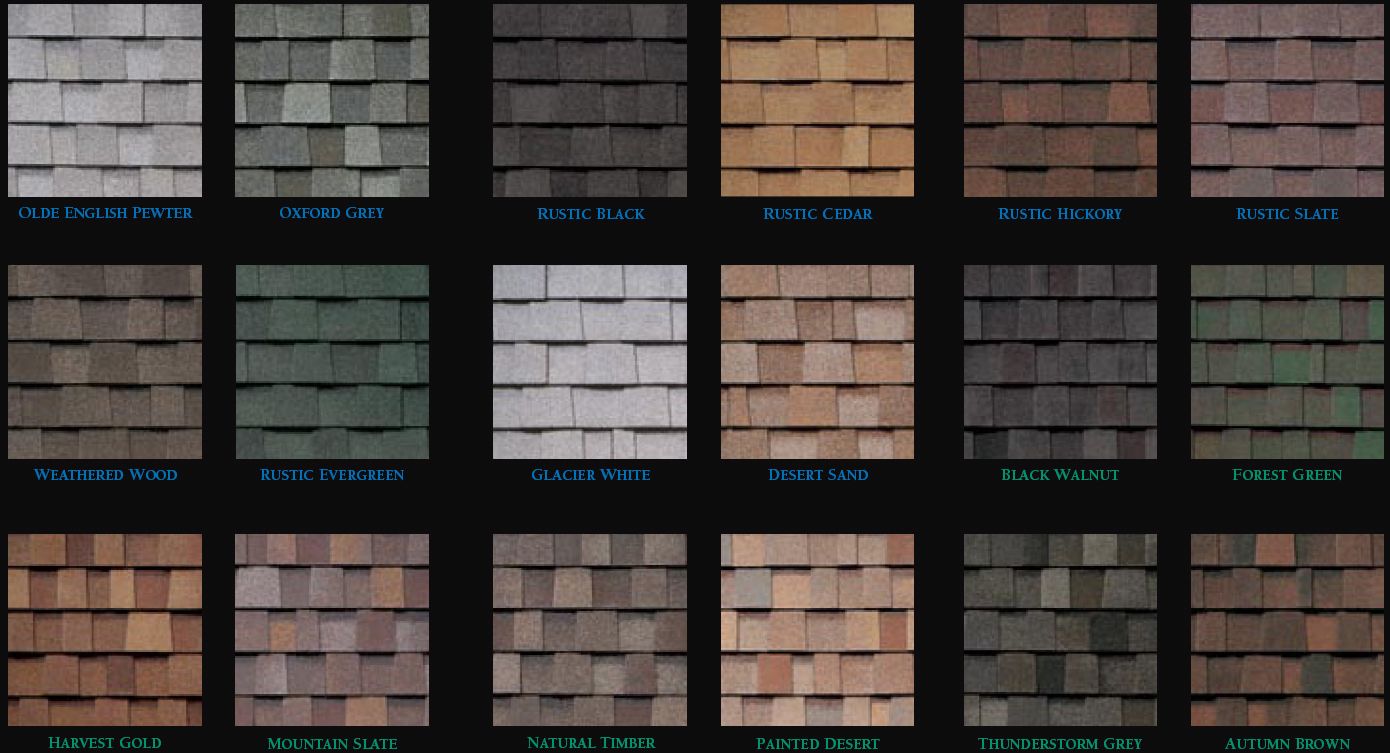 We take extra care in everything we do. What you can expect from GVRD Roofing is first class communication, the highest quality of materials, and excellence in all our installations. When we get to your home we already have guys on the roof. A dump bin has been ordered, and the materials to do your roof our on route. 
Once they get there are team will load the materials onto your roof and may have already started removing the shingles. This is key so when the materials land on the roof the section of roof they are going to land on is already prepared and watertight. Typically a re-roofing Vancouver BC project depending on size will take 2 to 3 days to fully remove, add plywood if needed,. We install ice and watershed, then underlayment, flashings, and then the best shingle brands on the market to cover the roof. Valleys are filled in with ice and water than W valley flashings, ands ridges are installed with high profile ridge caps.
Commercial Roofing 
GVRD Roofing Inc is a licensed and insured commercial roofing contractor. And our services include build up torch on roofing systems, flat roofing services, and custom sheet metal. Maybe you are looking for a commercial roofing installer? Well we can provide a free roofing estimate to you within 24 hours. So if your roof is small, or very large we can help. We work with many customers from building owners to strata companies. Roofing Vancouver BC commercial roofing companies claim lots of things, but when we say something we do it. Never hidden costs, and always completed on time and on budget. Quality is are goal and keeping you happy is always what we provide.
We are Committed To Providing
Quality metal Roofing systems to last a lifetime
Thinking of installing a metal roof on your home in Metro Vancouver? After all a metal roof will never have to be replaced once installed. The life span of a traditional asphalt roof is between 20 and 30 years. However a metal roof will last upwards of a 100 years. Most importantly it can be washed and look brand new even after decades of weather.
To clarify a myth that metal roofs are loud I can tell you I have never had a client come back to us and complain. Another myth is metal roofs are too expensive? If your homes roof is simple a metal roof can be very affordable.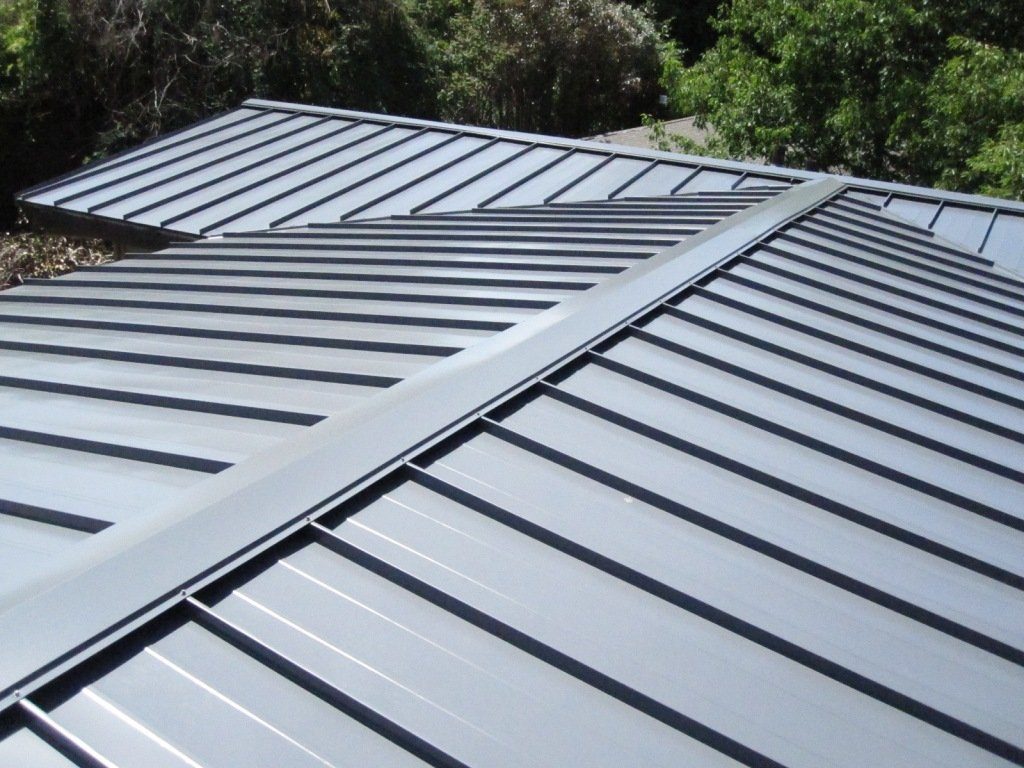 Often you are not aware of a leaking roof or water damage until it's too late. It can quickly turns into an emergency situation. This is why why offer 24 hour services. 
Our emergency roofing services team is ready to respond quickly and effectively when you need it most.
Located in Metro Vancouver and the North Shore we have dedicated crews that service both residential and commercial properties with leaking emergency repair issues. We can provide emergency services to address situations like shingle repair and leaky roof repair and many other situations. Our highly trained and professional roofing technicians can handle all types of roof repairs.
Repairs aren't always needed in emergency situations which can alleviate some of the stress. Our technical advisors are available to provide you with expert advice on how best to extend the life of your roof, whether that means repair and/or preventative maintenance.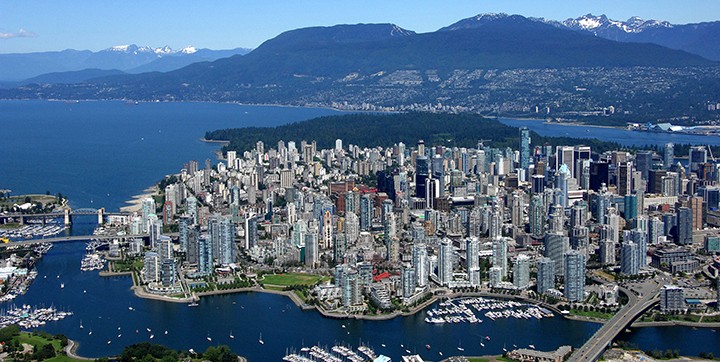 Torch on commercial roofing Vancouver BC
If you are wanting to instal a commercial roofing system on your building we can help with great pricing on Roofing Vancouver BC prices.
. GVRD Roofing Inc is a Vancouver based commercial roofing contractor. Installing EPDM, torch on, torch down build up systems and TPO cold application membranes. 2021 is a great year as we are coming out of covid lockdowns and people are getting back to business. Give us a call for a free no hassle no obligation estimate of your roof
As COVID-19 continues to evolve, we are taking precautionary measures and adjusting our protocols continuously to ensure the health and safety of our employees, customers and the community at large.
The wellbeing and safety of every employee, customer, spouses and children is paramount.
Taking care of our customers' needs is equally important and we are pleased that we are able to continue servicing these, albeit under different conditions.
Residential roofing Contractors
Shingle and torch on roof installation services open every day. And providing Vancouver roofing services all across Metro Vancouver is what we do. Dedicated to waterproofing services, in Metro Vancouver and Fraser Valley. However for over 30 years I have been working In the roofing Industry and it my true passion. Early 2012 I decided to go out on my own and build one of the best roofing companies in Vancouver. Having said that trust and integrity has always been first in life. Trust  a company that prides itself on keeping customers happy. Having said that we are dedicated to what we do and love what we do. 
Vancouver Commercial Roofing contractor
Above all the goal of GVRD Roofing Vancouver is to go the extra mile for every customer, we are industrial roofing contractors that work hard for your business. Our roofers have all worked with us for many years. Always are goal is keeping relationships we are here for the life of your roof. Working with us you can rest assured we install many types of roofs and never cut corners. This means using only the best products, and always keeping our customers informed.