Residential Roofing in West Vancouver BC
Looking for a new roof on your home in West Vancouver? Let us go the extra mile for you from installing asphalt shingles, composite shingles, cedar or metal roofing on your home? Would you like a free estimate to replace your properties roofing system. Need a team of roofers that can provide the highest level of service and advise. Well if you need help and want to know what does a new roof cost on your home in West Vancouver give us a call today.  Maybe you need more information about roofing products, we can help you make an informed decision. There are many types of shingles starting for 30 year shingles 40 year shingles and 50 year shingles. 
What does it cost to install a new roof
The cost of installing a roof on your home in West Vancouver depends on many factors. Pricing starts at $450 per 100 square for asphalt shingle installation feet and goes up. Metal roofing is typically more money but if a roof is simple it can be fast and affordable. We also install many new roofs in West Vancouver for Builders. Talk to us about builder discounts and warranties. Our team also installs commercial roofing in West Vancouver Call us today @ 604-445-4873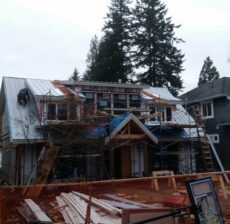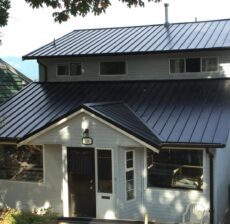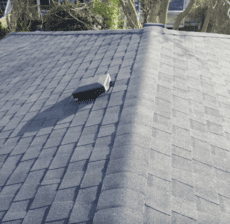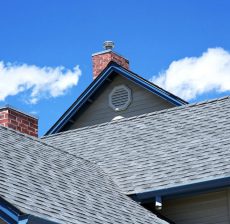 West Vancouver Roofing services
GVRD Roofing Inc installs residential roofs for new construction, home owners, and strata companies. We have been providing West Vancouver residents roofing services for asphalt roofs, metal roofs, flat roofs, and cedar and composite shingles.For over 30 years I have been working In the roofing Industry. Then in early 2011 I decided to go out on my own and build GVRD Roofing Inc. Always our goal is to make customers feel comfortable. Installing a new roof on your home in West Vancouver is a big deal. As the owner I understand a customer needs to be able to trust the company installing there roof. Having said that trust and integrity has always been first in life. I spend everyday working on building a company that prides itself on keeping customers happy. We are dedicated in what we do, and love helping customers just like you.
Quality products and services
West Vancouver roofing services
Is your roof leaking in West Vancouver BC? Do you need expert to fix your leaking roof. GVRD Roofing will answer the phone when you call. Roofing repairs 7 days a week, rain or shine. Experts that can find the issue and solve the problem in the same day. Don't wait until your home is getting damaged.