North Vancouver Roofing contractors
Roofing North Vancouver
Roofing services North Vancouver
Looking for Roofing North Vancouver, a roof company to install a new roof on your home with a lifetime warranty?  GVRD Roofing Inc is a commercial and residential roofing service in North Vancouver that is fully insured and licensed. Get a free estimate for a re-roof on your home or building.
24 hour emergency roofing repair North Vancouver.
Call 604-445-4873
Free Estimates
Roofing Companies North Vancouver
Every Roof will one day need to be replaced, looking for Roofing North Vancouver Contractors? Installing a perfect roof starts with preparation. When our estimators come to estimate your roof for replacement we look for many things. First we inspect the roof, looking at the asphalt shingles look like. Next determine if plywood was installed or not. Then we look at access to the roof for delivery issues. Do we have to pack out garbage? Lot's of questions to ask so give us a call.
Shingle installers 
Our team of shingle installers determine first if your roof needs replacement or just maintenance. If it does we prepare a written estimate by measuring the roof, calculating the pitch, valleys hips rake edges, and cap required to do the work. Once the estimate is completed for replacing your roof in North Vancouver and we agree on a price, we will book you in
From beginning to end, GVRD Roofing showed up and delivered a finished product that not only met my expectations, but exceeded what I thought was possible in North Vancouver. On time and on budget I was thoroughly impressed by the service and quality. I would recommend to everybody in need of a roofing solution!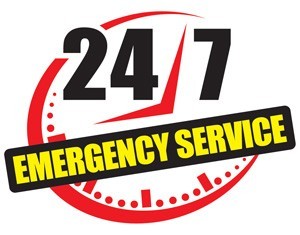 North Vancouver Roofing Contractors
GVRD Roofing is proud too have some of the best roofers in all of Vancouver BC, Canada. Providing ticketed roofers for torch on, metal roofing, and Asphalt shingles installations. Our teams of roofing installers are specialized in ether sloped roofs or flat roofs, this is why we can gaurantee all our customers they will get a full warranty on the roof we installed.
Open 7 days a week
GVRD Roofing Inc is Open 7 days a week 24 hours a day we work hard to keep all our customers happy.  Get a new roof with a full warranty at no extra cost is what we do. No hidden fees, no extra costs. Most importantly we are always one of the most competitive roofing companies. Low overhead and hand picking every team of roofers for experience and friendliness.
GVRD Roofing specializes in commercial Torch on systems. With over 25 roofers we can tackle pretty much anything from small flat roofs, large commercial buildings, commercial new construction roofing systems.  
Do you have an old building that needs a full roof replacement.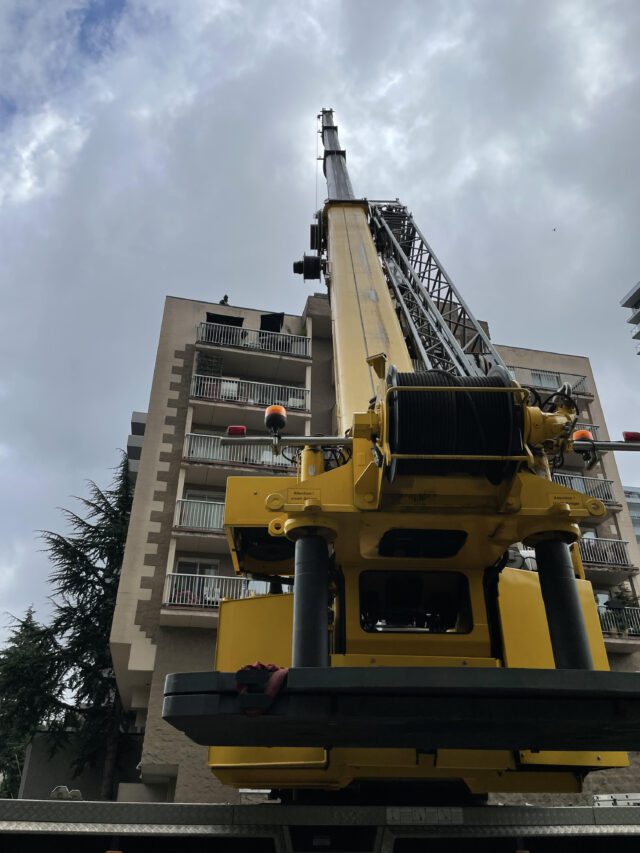 Leaking Roof Repair 
Often you are not aware of a leaking roof or water damage until it's too late. Things can quickly turns into an emergency situation. And this is why why offer 24 hour emergency roofing services in Greater Vancouver. 
Our emergency roofing services team is ready to respond quickly and effectively when you need it most.
Is your roof in North Van leaking?
Located on the North Shore we have dedicated crews that service both residential and commercial properties with leaking emergency repair issues. Importantly we can provide emergency services to address situations like shingle repair and leaky roof repair and many other situations. Lastly we provide every customer with highly trained and professional roofing technicians that can handle all types of roofing repairs.
OPEN 24/7
Repairs aren't always needed in emergency situations which can alleviate some of the stress. Meet technical advisors that are available to provide you with expert advice on how best to extend the life of your roof, whether that means repair and/or preventative maintenance.


North Vancouver Roofing Companies that care

With ticketed installers, professional is what you will get when hiring us to re-roof your home in North Vancouver. For over a decade GVRD Roofing Inc has been working across North Vancouver. Installing metal roofs,Metal Roofing torch on roofs, and many asphalt shingle replacements. Working with homeowners, building contractors, and strata companies is a big part of what we do.
Most importantly we provide free roofing estimates for any roof replacement, very competitive prices, and always go above and beyond to make sure you get only the best roofing products installed on your home. Fully insured for hot application, and steep sloped roofing systems. Solid roofing warranties with every roof we install starting at 10 years and go all the way up to lifetime warranties.