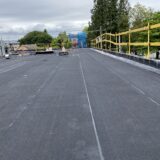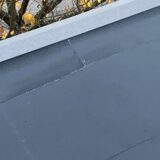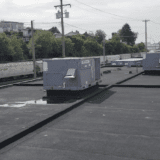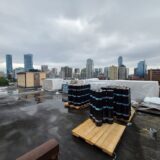 Roofing services in Downtown Vancouver BC, Canada
Do you own a building or manage one in Downtown Vancouver that needs roofing services? Our roofing team is well equipped to repair, replace or provide a roofing inspection. Vancouver's Downtown corridor has thousands of buildings that are all in need of repair or replacement. GVRD Roofing Inc is ready to provide a full detailed report and pricing for what ever you may need. If your roof is tar and gravel we can fully remove and replace it, EPDM roof is leaking we can patch remove or replace it. Need a full build up insulated roofing system? Our team of experts can provide a full scope of work, detailing permits, deliveries, and completion dates so occupants of your building can stay in the building and not have any interuptions.
 5/5
Positive: Professionalism, Punctuality, Quality, Responsiveness, Value
Great company to work with, finished project early with exceptional workman ship.
Great communication throughout the project, we so are using them on 2 other commercial roofs next year. Thanks Chris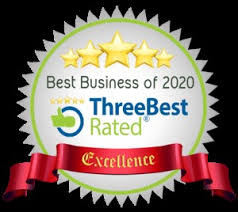 Matt D
Designer
Call GVRD Roofing for all your Downtown roofing needs
GVRD Roofing is Downtown Vancouver's Most Trusted Roofer
Providing fast reliable roofing services for all types of commercial buildings across Downtown Vancouver BC, Canada.
Call us for a free estimate
604-445-GVRD
Free Estimates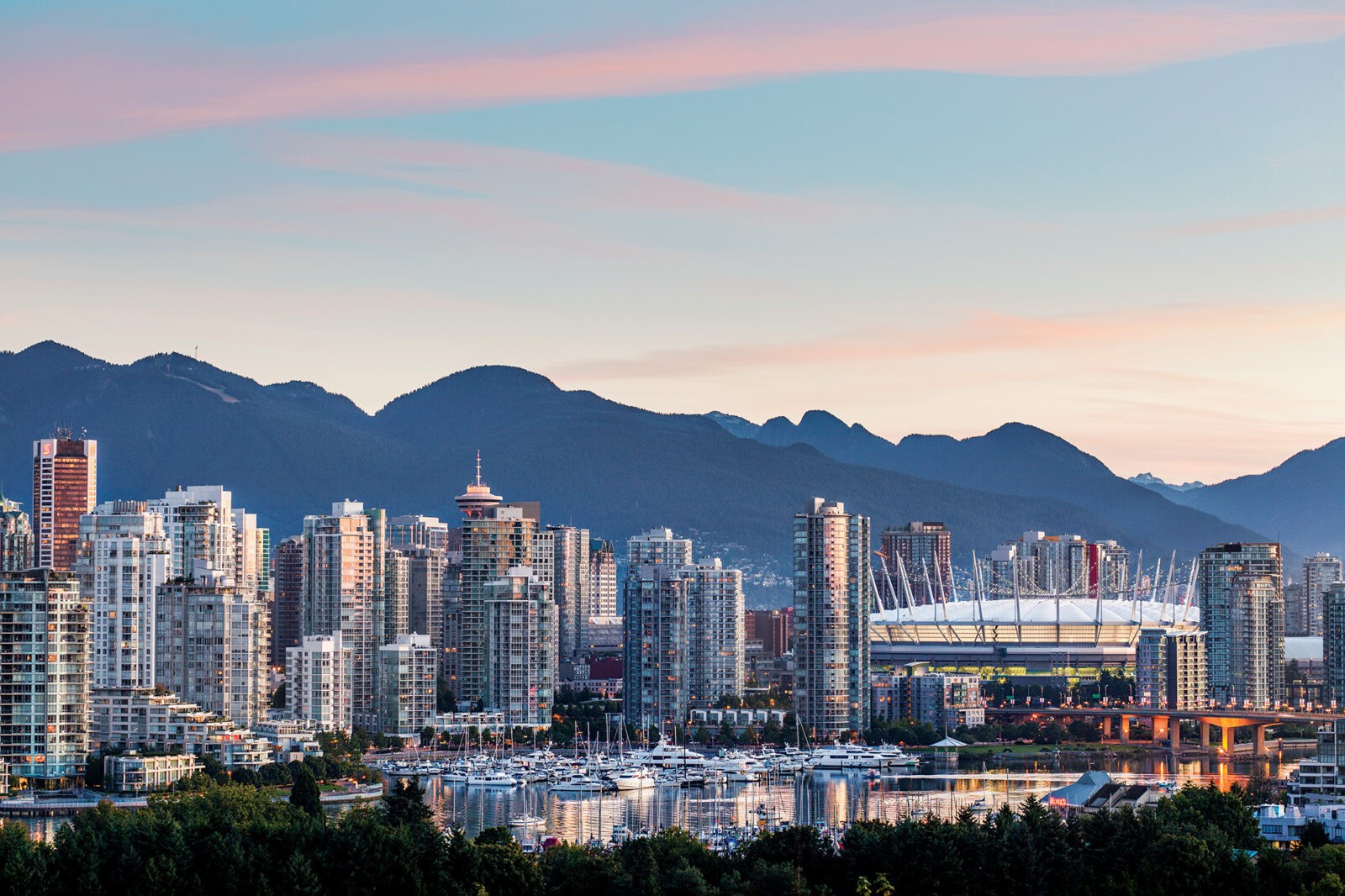 Emergency Calls 24/7
604-445-4873


Quality products and services
Downtown Vancouver Emergency roof repair
Is your roof leaking do you live in Langley and need help? Do you need expert to fix your leaking roof. GVRD Roofing will answer the phone when you call. We deal with roofing repair 7 days a week, rain or shine. Experts that can find the issue and solve the problem in the same day. Don't wait until your home is getting damaged.
Commercial Roofing
Working with strata companies, high rise buildings, torch on issues, and roof patching on tar and gravel. Flashing repair, gutter repair and cleaning.
Residential Roofing
Call us today for leaking roof in Langley repair. Talk to an expert when your roof is leaking from wind damage, old shingles, or poor workmanship.
WHAT REASON TO CHOOSE US
Why people Choose GVRD Roofing Inc
GVRD Roofing only hires roofers that have years of experience. We hire the best out there, we may pay a little more in labor but doing it right is our only goal. Our teams specialize in different roofing systems. Some of our guys only do flat roofs, some of roofer only install metal roofs, and some of our roofing crews only install shingles. Chosen Vancouver top three roofing companies for 3 years running.
We provide competitive pricing for every customer.
Call us today you will have a price tomorrow
Looking for a great product? We will drop a sample off.
Have a new build or want us to tender? Detailed proposals
Call Us To Get a free estimate
+604-445-GVRD
WHAT'S NEW
Our Latest News &
Blog Post
Top Roofing companies Rated top 3 roofing contractors in Vancouver 3 years in a row. Call today Best…
Get a free no obligation Quote for a new roof. Don't get caught this winter with buckets catching…
Get a Quote Call us today @ 1-604-445-4873 Quality is ticketed Professionals Want to Know how much will…