Open 24 Hours for emergency roofing repairs. Call us @ 604-445-4873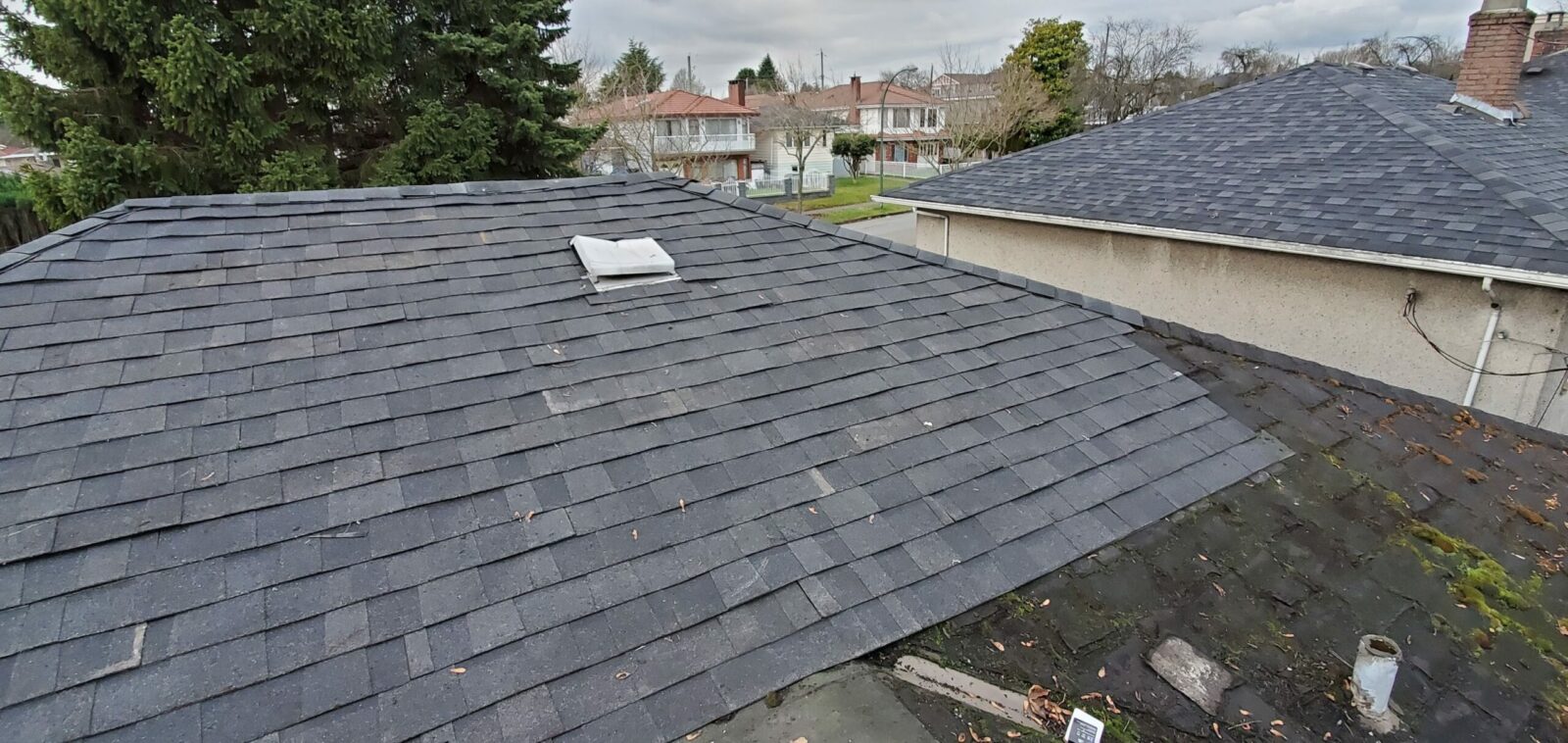 Emergency shingle repairs
Roofing shingle repair in The Lower Mainland of Vancouver BC, Canada.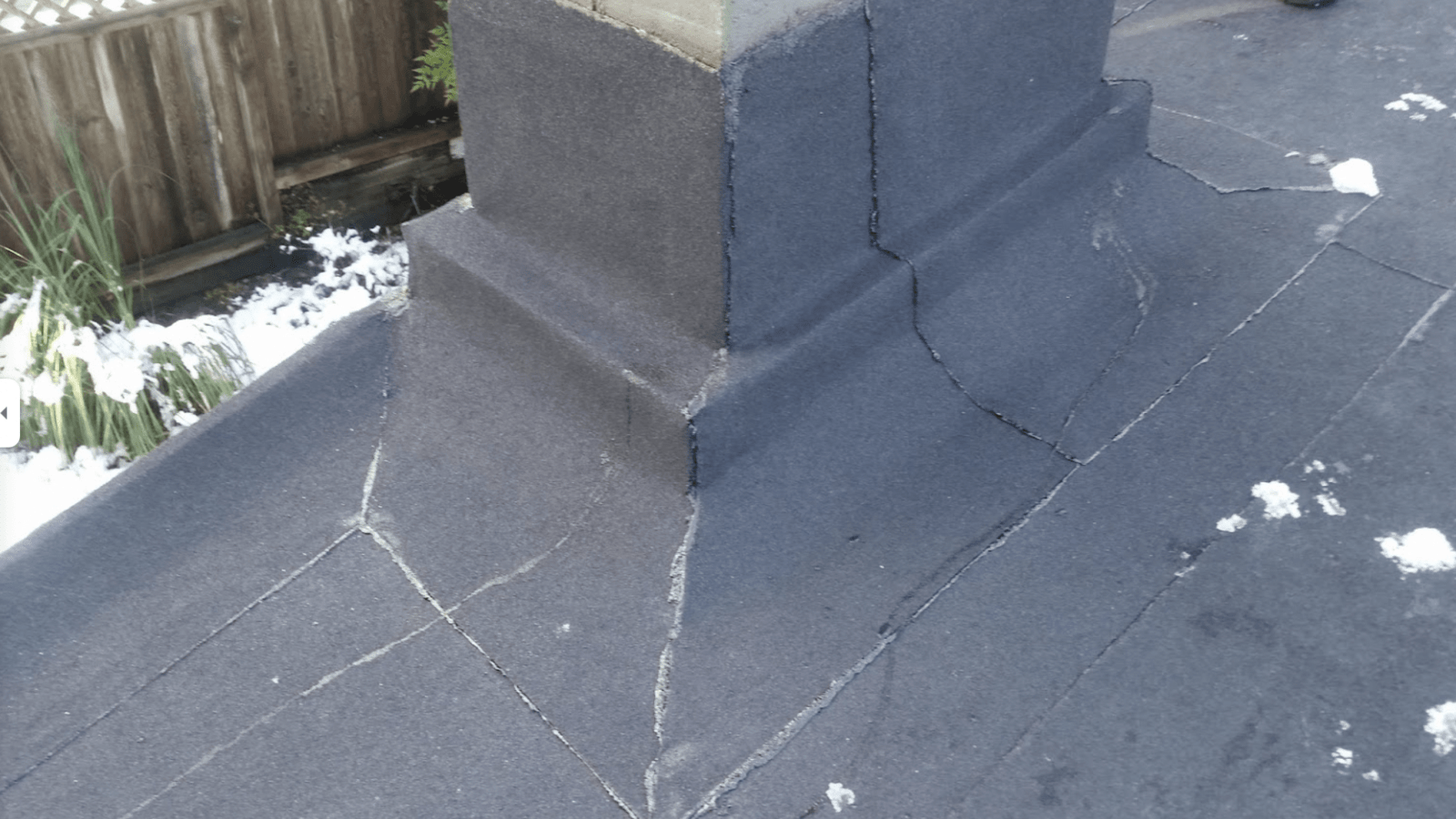 Torch on Repairs
Flat roofing and torch on repair services in Vancouver BC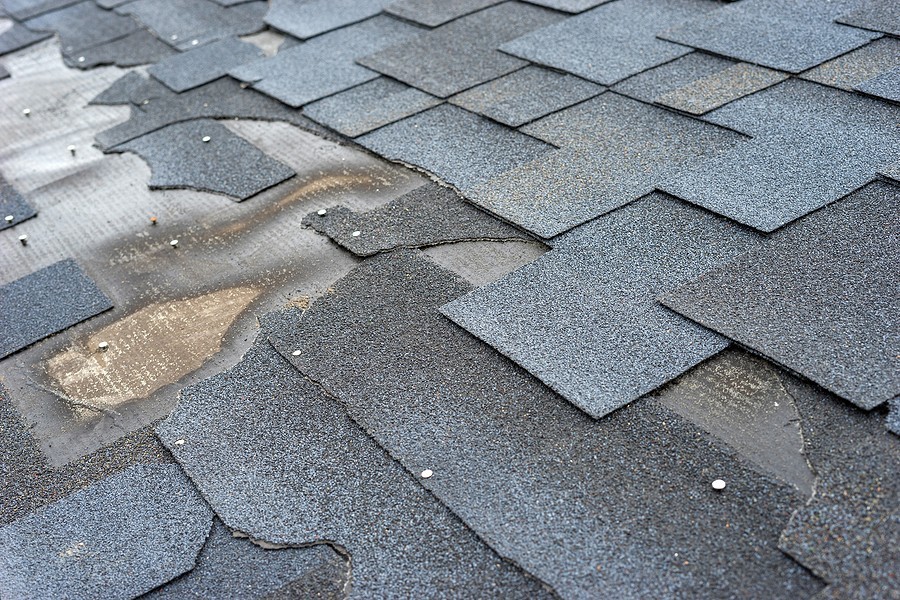 Wind Damage
Fast emergency services for wind damaged roofs across Metro Vancouver.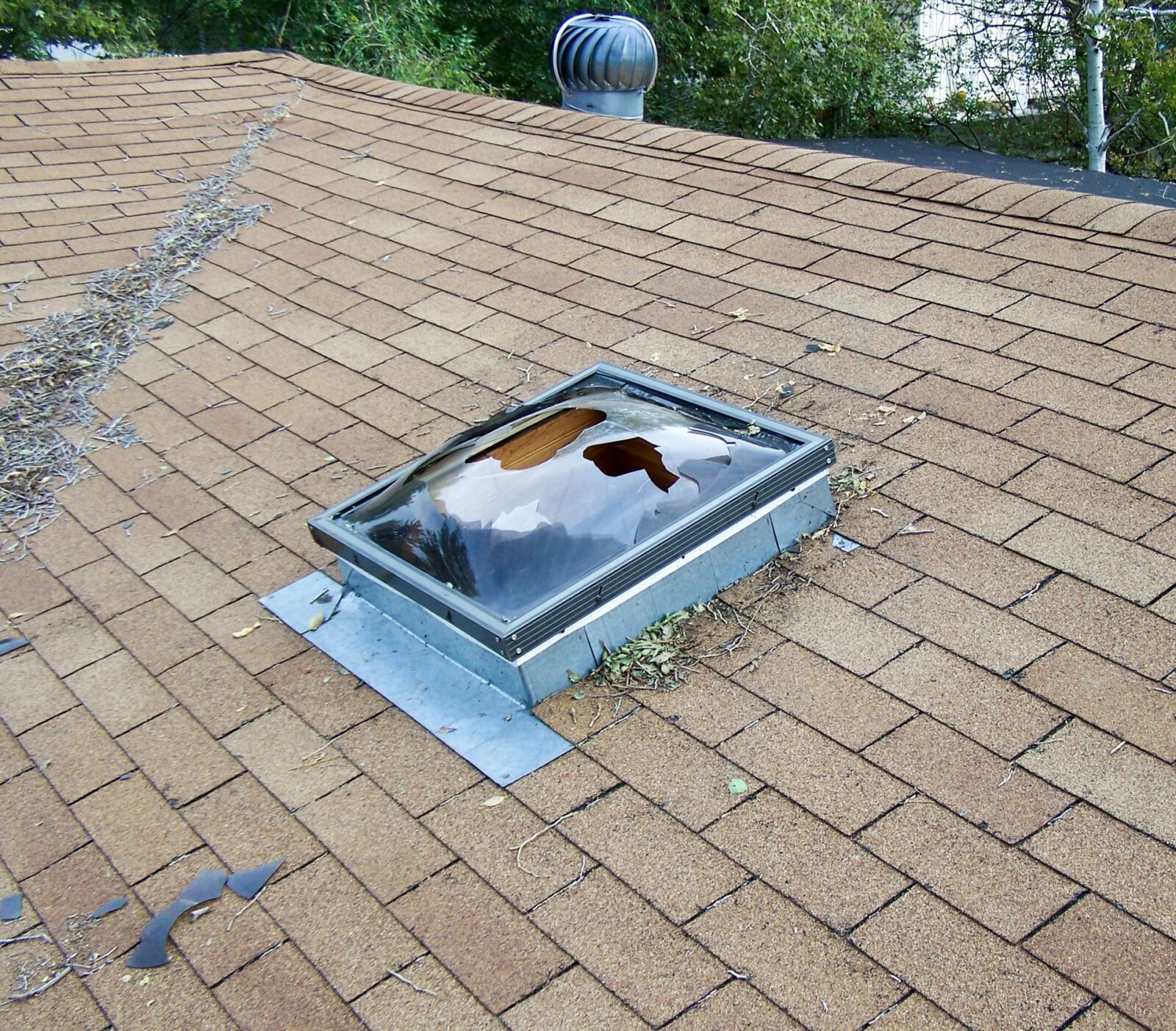 Broken Skylight repairs
Don't let an old skylight cause major damage to inside your home.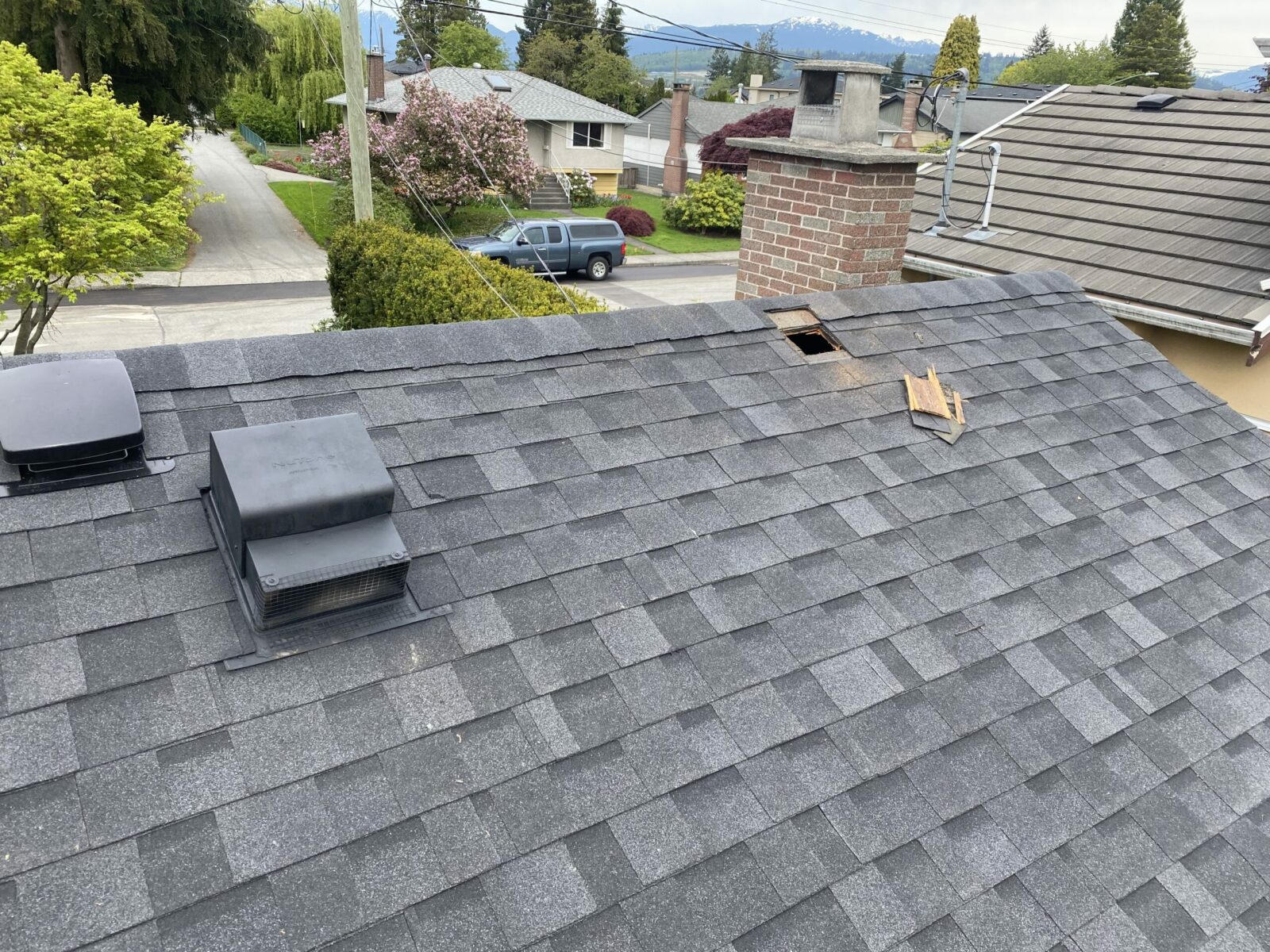 Roof vent repairs
Don't let your old roof vents start damaging your home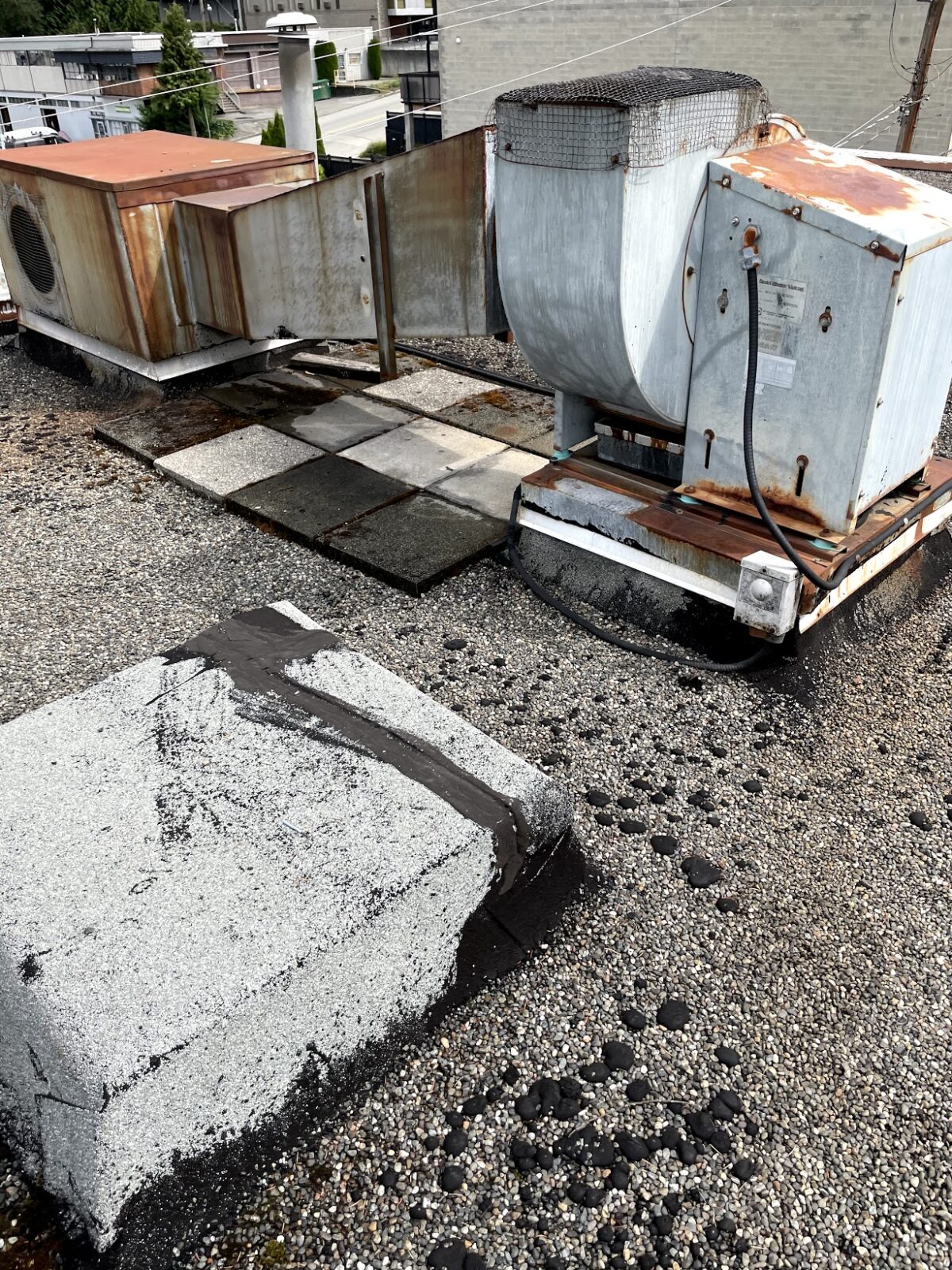 Commercial Roof Repair
Torch on and Tar and Gravel Roofing repair services. Working across all of Metro Vancouver BC, Canada.
Emergency Commercial Roofing Repair
GVRD Roofing Inc provides all our customers with fast reliable flat roof repairs on all types of commercial buildings. Our team of experts is always ready to help. Our goal is to make sure every customer is treated fairly and is looked after right away. Fixing commercial roofs for us is a big part of our business. So if you have a tar and gravel roof that needs repair, or a torch on roof leaking we are there for you 24/7. We will work at night, in the rain, or in stormy conditions to make sure your investment is protected.
The life of your roof is determined by many factors, if you need emergency roof repair than the roof is getting to the end of its life. Vancouver's weather is a factor on a roofs life. Maybe your roof has many trees above it. Sometimes a roof wasn't installed correctly or the product that was used failed. Supporting g our customers like family is very important to us. This is why most our repairs and well under a $1000.00 typically a simple repair can cost about $350.00 to $500.00.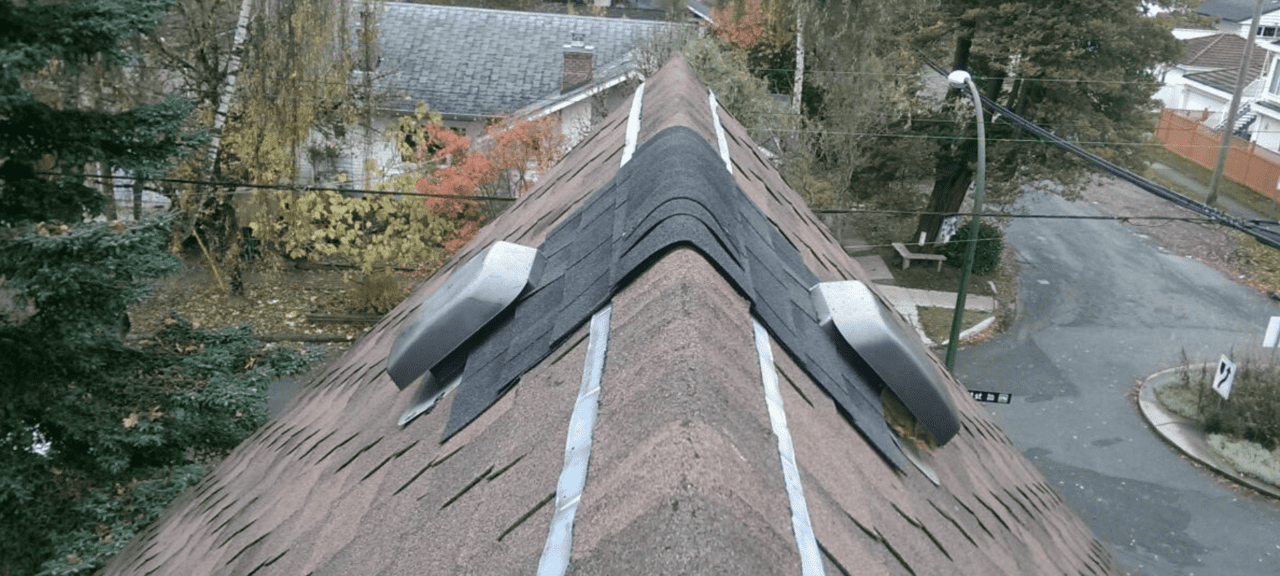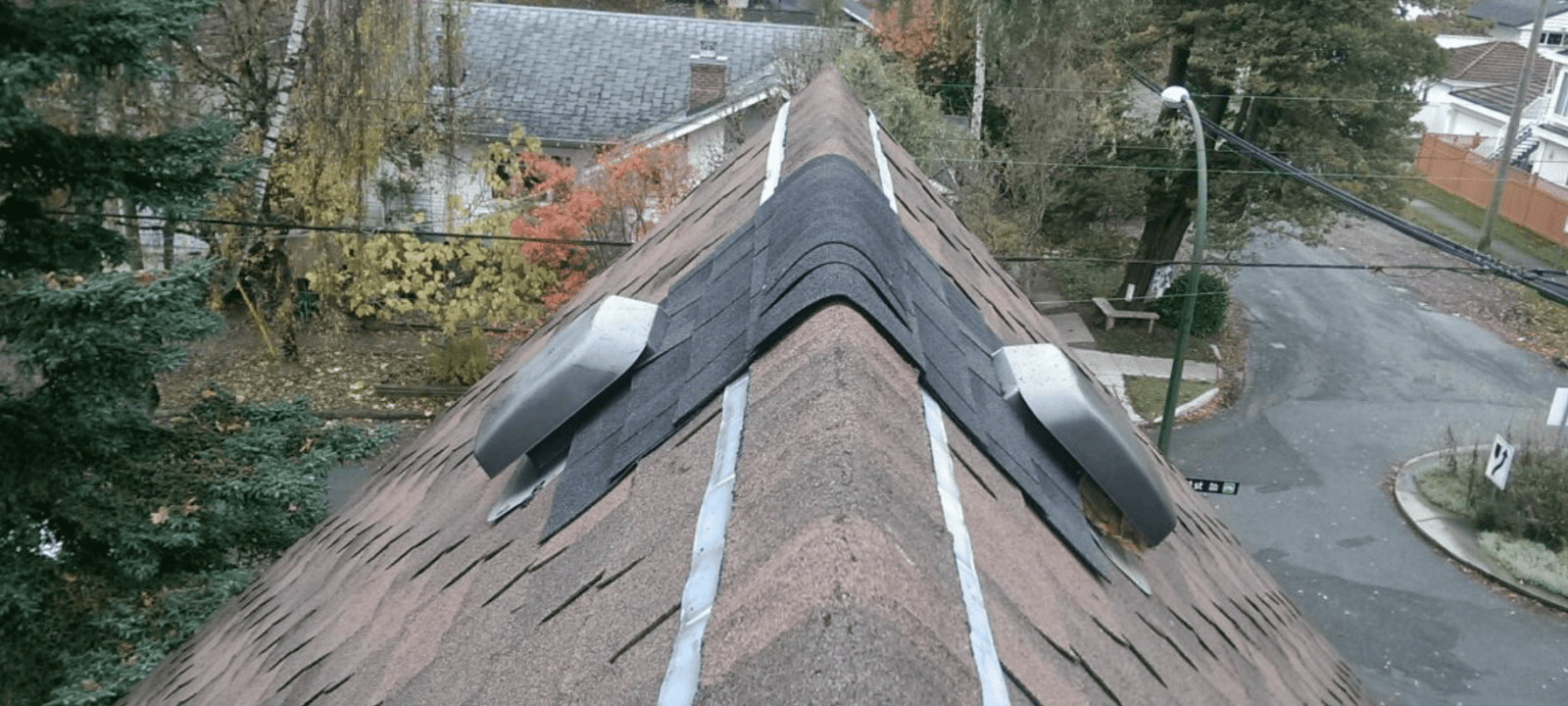 Flat Roof Repair contractors Vancouver
Most customers we deal with don't know they need flat roof repair until it starts to leak. So when an old tar and gravel roof or torch on roof starts to leak it can be the first rain in the fall or late summer. A leaking flat roof can cause major damage. Finding where the leak is and getting it fixed should be left to an expert. Many commercial buildings in Vancouver are due for a new roof or a flat roof repair. But if you can't replace it repair is your only option.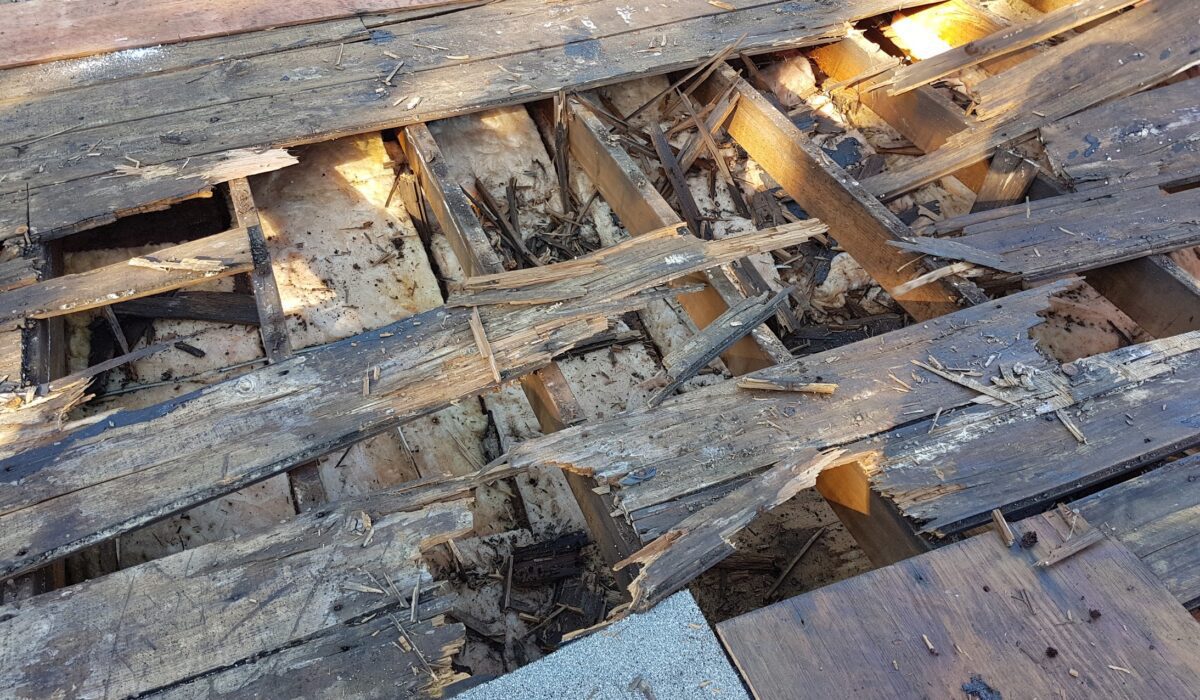 Wind Damage on my roof
Is your roof starting to leak after a wind storm? Shingles are very susceptible to to wind and mother nature doesn't hold back. Shingles on your roof can fly right off and land on the ground. If you are needing a leaking roof contractor to come to your home GVRD Roofing is always here to help.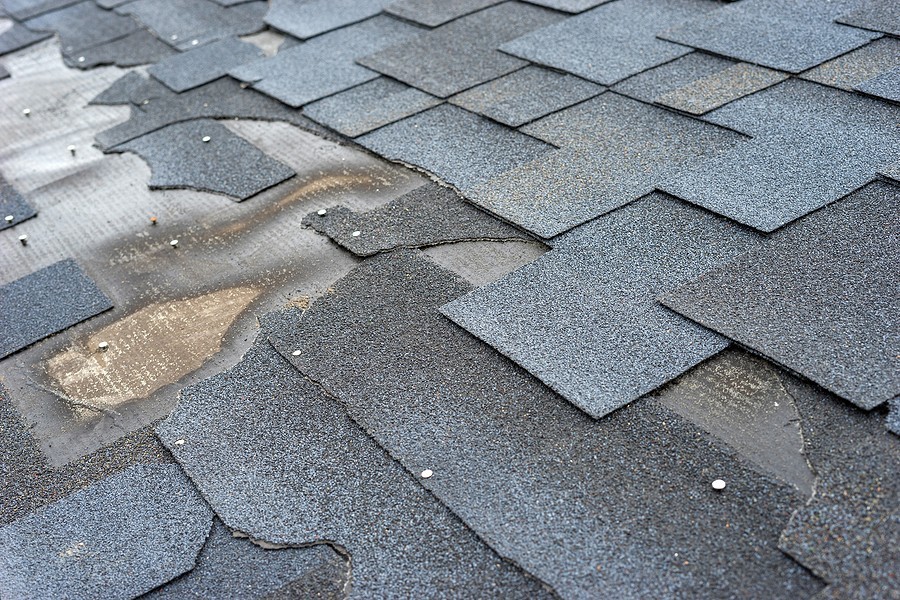 Often you are not aware of a leaking house or water damage until it's too late. It can quickly turns into an emergency situation. This is why why offer 24 hour services. 
Our emergency roofing services team is ready to respond quickly and effectively when you need it most.
Located in Metro Vancouver and the North Shore we have dedicated crews that service both residential and commercial properties with leaking roof emergencies. Let us help we can provide same day services to address situations like shingle repair chimney repairs skylights or other situations. Our highly trained and professional roofing technicians can handle all types jobs. Repairs aren't always needed in emergency situations which can alleviate some of the stress. Our technical advisors are available to provide you with expert advice on how best to extend the life of your roof, whether that means repair and/or preventative maintenance.

7 days a week
Strata roof maintenance and repair
Satisfaction is always guaranteed We take the time to inspect every roof we repair, and take pictures of what we do. Building trust is our #1 goal and we take pride in what we do. Thats why we support every customer with 24 hour emergency roofing services. Let us help you in a time of need. Working with many property managers across BC gives us the ability to provide fast reliable services to every customer. Rain or shine we have you covered.
Torch on Repair Contractors
GVRD Roofing inc has been servicing Greater Vancouver for over a decade. Highly skilled roofing companies in Vancouver are hard to find. So when it comes to shingle installations, flat roofing systems, emergency repairs and much more trust us to keep you dry.
Text us or call for roof repair emergencies