Roofing Installers Vancouver
GVRD Roofing Vancouver is one of the dedicated installers of roofs prepared to go the extra mile.
Most Trusted Roofers For Over a Decade
Trusted for over a decade, we have been providing licensed and ticketed roofers 7 days a week. Furthermore, commercial and residential roof installations are what we do best.
If you truly care about quality and workmanship, you will be impressed with what we do.
We Are Serious
Roofing Installers
Metal Roofing Installers
Standing Seam Metal installers for your roof. Ticketed cladding installers and very custom metal flashings.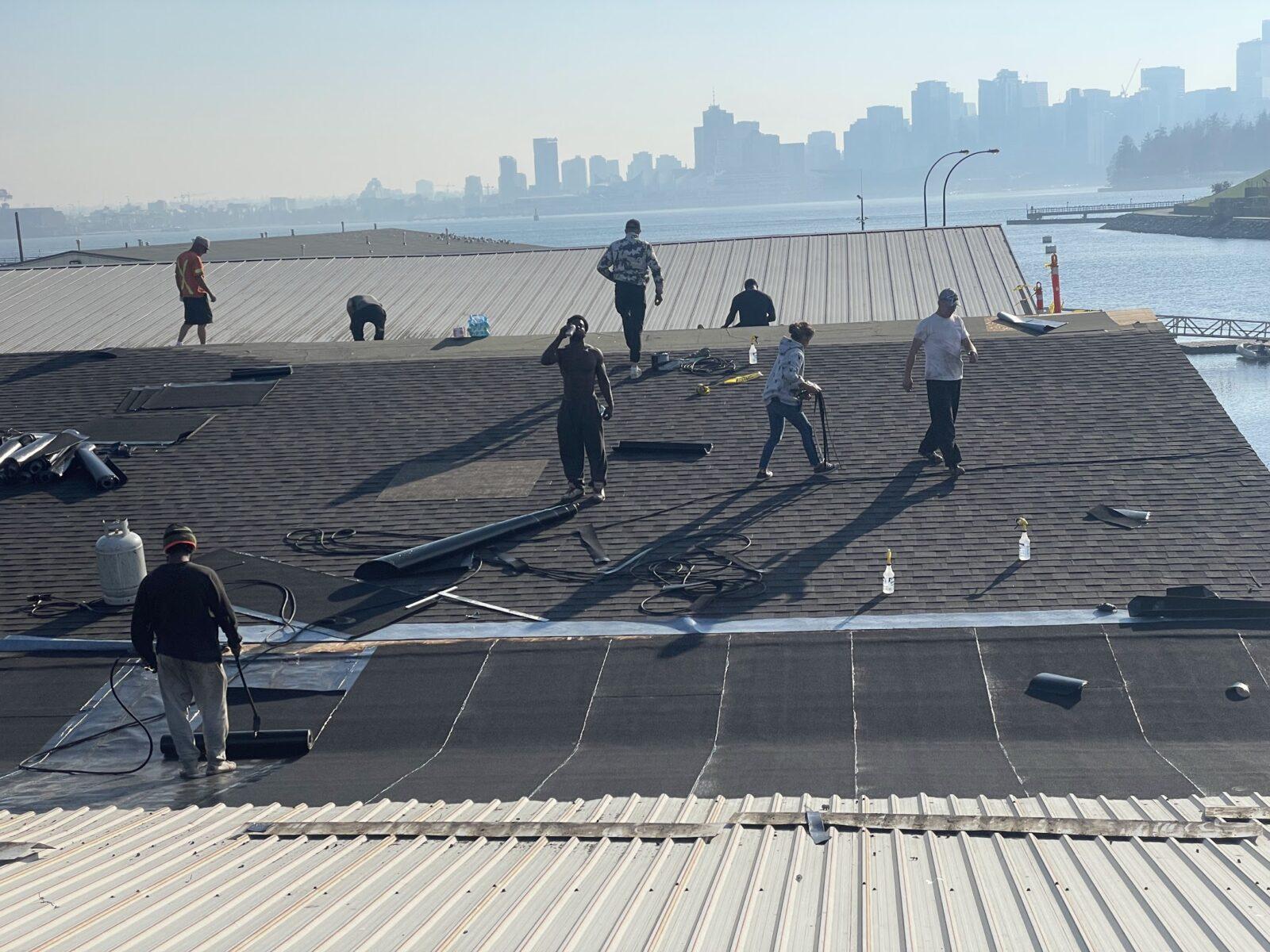 Industrial Roofing Installers
No Job to big from commercial torch on roofing to large warehouse roof replacement services.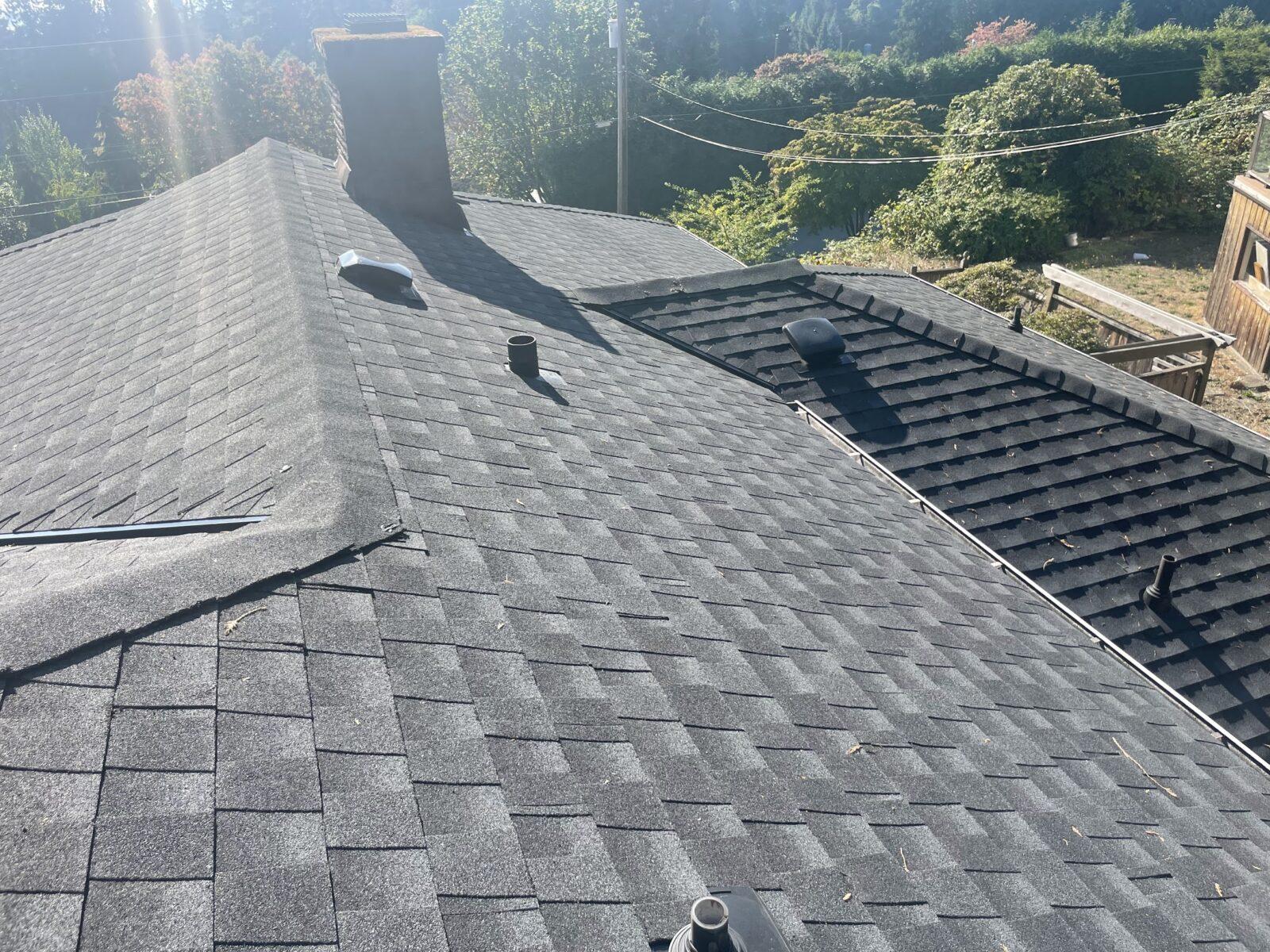 Shingle Installers
From Asphalt to composite shingles, we install all types of roofs all across Greater Vancouver BC.
Our Team
Our team of roofers would love to install a new roof for you. Additionally, we offer a wide range of options, from shingles to torch on, metal to composite shingles, ensuring that we have you covered.
Furthermore, if you are in need of roofing repair services because your roof is leaking, we can do that too.
Roofing Services
Hire professional roofing services whose focus is on services, from roof installations to the highest level of service. Moreover, this includes using only the best installers of roof and products in Vancouver.
Some of the products we use include Soprema commercial roofing products, Malarkey shingles, GAF, CertainTeed, and IKO torch on and asphalt products.