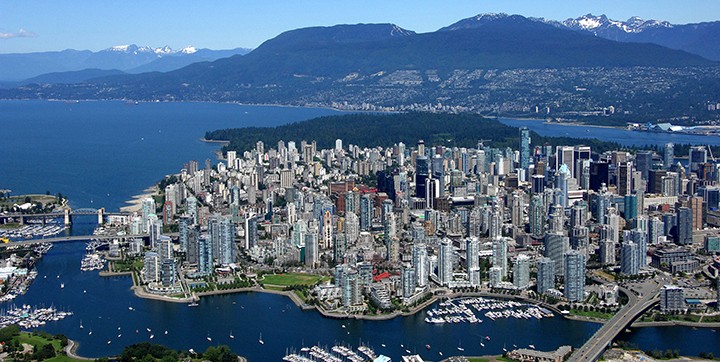 Torch on commercial roofing Vancouver BC
If you are wanting to instal a commercial roofing system on your building we can help with great pricing on Roofing Vancouver BC prices.
. GVRD Roofing Inc is a Vancouver based commercial roofing contractor. Installing EPDM, torch on, torch down build up systems and TPO cold application membranes. 2021 is a great year as we are coming out of covid lockdowns and people are getting back to business. Give us a call for a free no hassle no obligation estimate of your roof
As COVID-19 continues to evolve, we are taking precautionary measures and adjusting our protocols continuously to ensure the health and safety of our employees, customers and the community at large.
The wellbeing and safety of every employee, customer, spouses and children is paramount.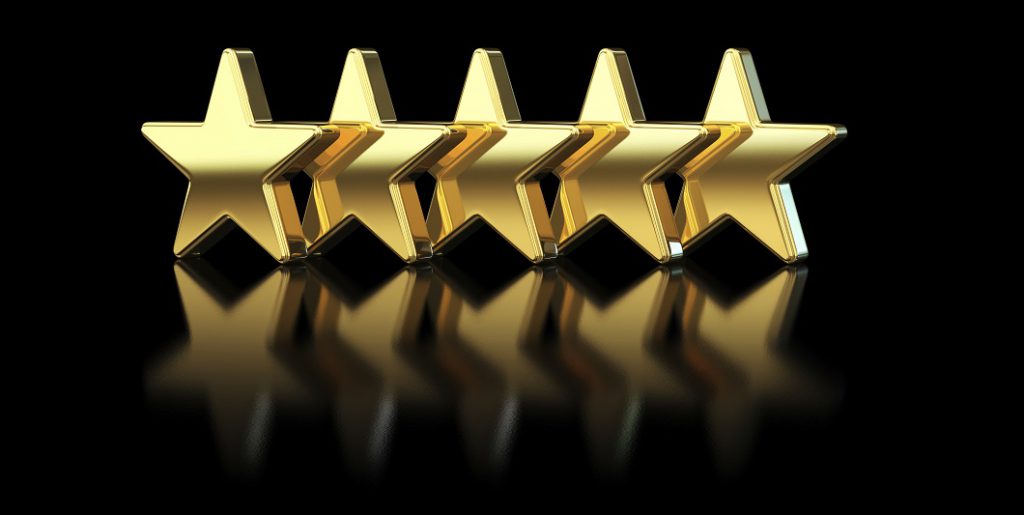 Taking care of our customers' needs is equally important and we are pleased that we are able to continue servicing these, albeit under different conditions.
Residential roofing Contractors
Shingle and torch on roof installation services open every day. And providing Vancouver roofing services all across Metro Vancouver is what we do. Dedicated to waterproofing services, in Metro Vancouver and Fraser Valley. However for over 30 years I have been working In the roofing Industry and it my true passion. Early 2012 I decided to go out on my own and build one of the best roofing companies in Vancouver. Having said that trust and integrity has always been first in life. Trust a company that prides itself on keeping customers happy. Having said that we are dedicated to what we do and love what we do.
Vancouver Commercial Roofing contractor
Above all the goal of GVRD Roofing Vancouver is to go the extra mile for every customer, we are industrial roofing contractors that work hard for your business. Our roofers have all worked with us for many years. Always are goal is keeping relationships we are here for the life of your roof. Working with us you can rest assured we install many types of roofs and never cut corners. This means using only the best products, and always keeping our customers informed.