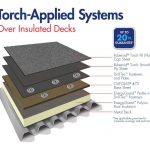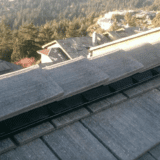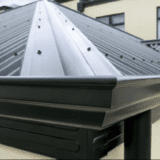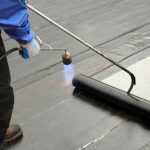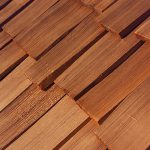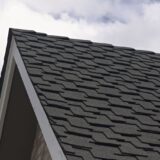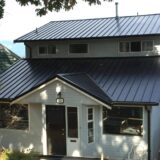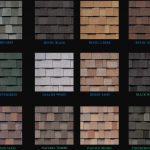 If you want the roof to last forever
Quality metal Roofing systems to last a lifetime
Metal Roofing Products
Thinking of installing a metal roof on your home in Metro Vancouver? After all a metal roofing products will never have to be replaced once installed. The life span of a traditional asphalt roof is between 20 and 30 years. However a metal roof will last upwards of a 100 years. Most importantly it can be washed and look brand new even after decades of weather. To clarify a myth that metal roofs are loud I can tell you I have never had a client come back to us and complain. Another myth is metal roofs are too expensive? If your homes roof is simple a metal roof can be very affordable.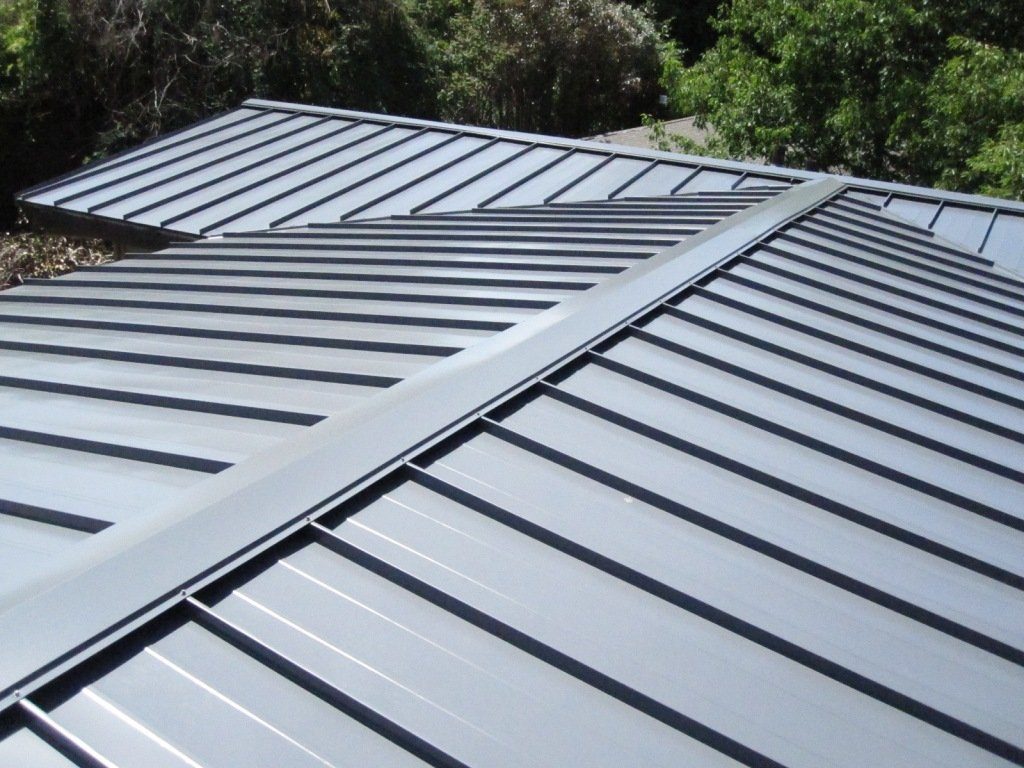 30 – 40 – 50 year roofing products
Asphalt Roofing systems
Laminated Shingle roofing Products
Asphalt Shingle roofing products are the most common, sometimes called laminated roofing systems that are installed across Vancouver BC. Installing asphalt roofing products can be fast, easy, and affordable. The average cost of a laminated 30 year shingle roof is about $450.00 per 100 square feet. If there is custom flashings, chimney work, or plywood needed it can obviously go up from there. 40 year shingles are a heavier grade product, they come in standard shapes, and architectural shingles with more of a cedar cut shape to them. 50 year shingles are the highest grade asphalt shingles we install and are a 3ply system. These shingles are high end and will make your home look like a million bucks.
All the roofing products GVRD Roofing Inc installs come with a full installation warranty that is transferable if you sell your home. From 15 years to 25 years on all asphalt shingle systems we install. Choose from a wide range of colours and manufacturers. Get the option of installing IKO, GAF, CertanTeed, and Malarkey shingle products all at the same price to every customer.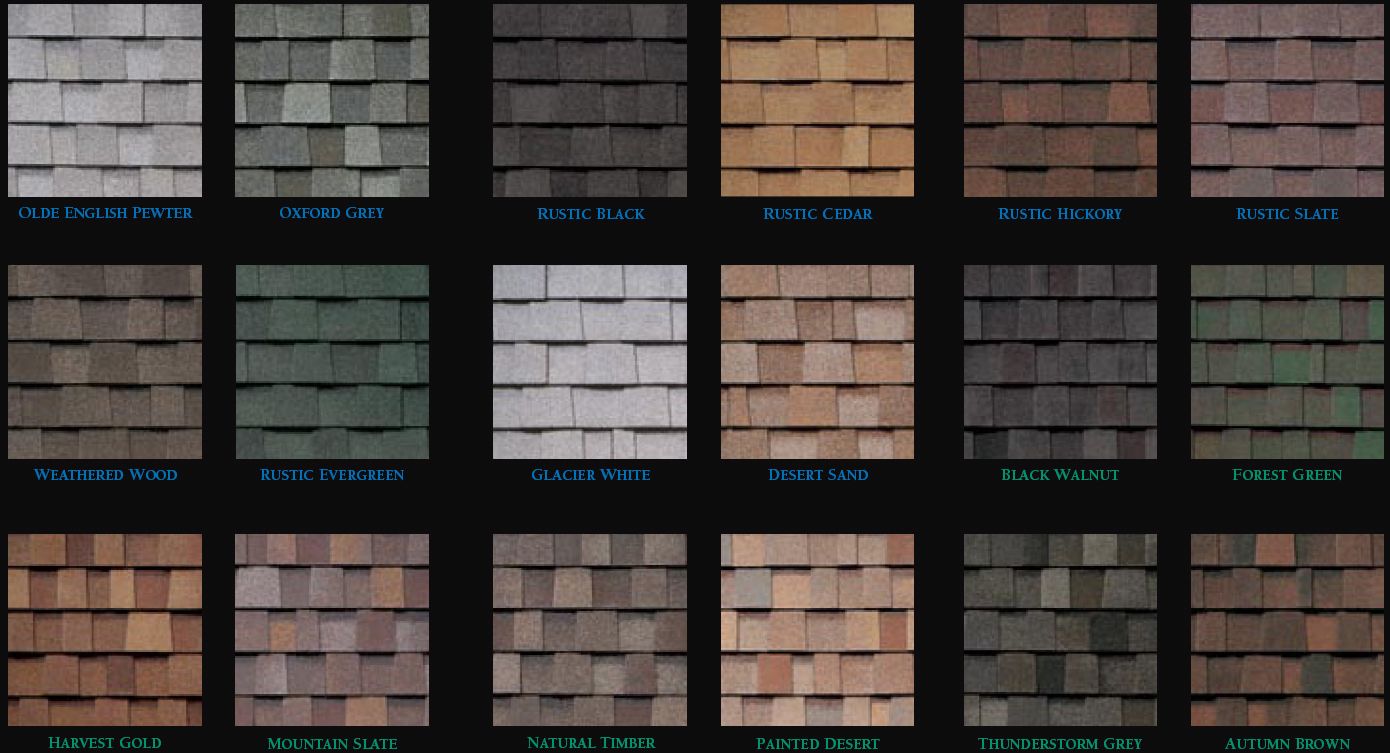 Torch on Roofing Systems
One of the most common flat roofing systems we install in torch on roofing systems, Over the last 20 years most commercial roofs that were tar and gravel are being replaced with torch on. Torch on roofing products are a great option for any flat roof. Whether its your home or commercial building torch on when installed by a professional will be strong durable and ready to stand up to anything Mother Nature can throw at it.
Simple roofing systems require a recovery board or (Fibreglass matting) that is designed to withstand heat. Fire tape and mechanical plates and screws are typically used if application is to plywood. Once this part is completed we use a 180 heavy duty torch down rubber base sheet, then a 250 torch down cap sheet. The cap sheeting is designed with a UV granular system similar to an asphalt shingle to protect it from the sun. When we install commercial torch on roofing systems we install a build up system. The torch on build up system comes with a vapour barrier, ISO board (Insulation) Recovery system, and then the 2 ply torch on above it.
Manufacturers warranty all these products from 10 to 20 years. If your roof is in need of replacement we can sometimes primer the existing cap layer and apply a 1 or 2 layer torch on over it. This will depend on condition of existing roof.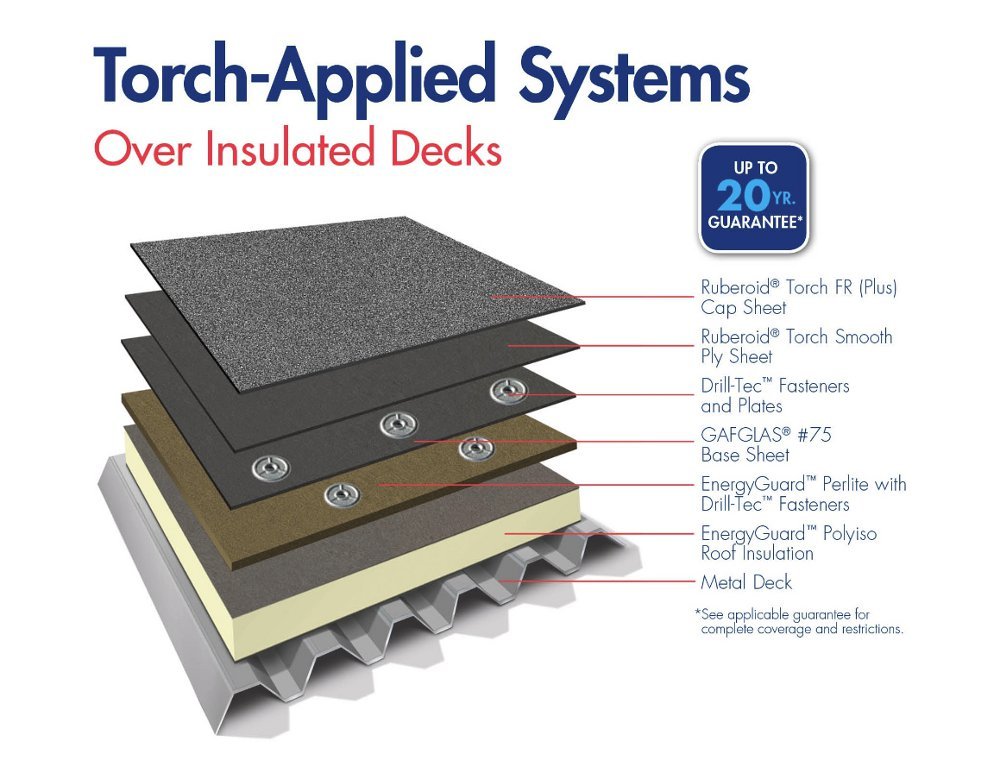 Many homeowners ask this question when considering metal roofs versus asphalt shingles: Are metal roofs noisy when it rains? The short answer is not necessarily. The perception that metal roofing is loud most likely comes from standing in a barn or shed when it's raining. This comes down the roofing installation methods, which differ from 
HOW TO PREPARE FOR METAL ROOF INSTALLATION
Metal Roofing Installation Prep If you're looking to replace your current roof, metal roofing is a durable, low-maintenance alternative to asphalt shingles. To make the most of your investment, it's important to plan ahead for the metal roof installation process. Learn about the steps that you and your contractor should take to prepare for metal 
METAL AS THE PREFERRED MATERIAL FOR SELF-STORAGE FACILITIES
At the heart of any self-storage business is the facility itself. To create a profitable operation, it's important to design your facility with a variety of factors in mind. Your facility must be appealing to customers while maintaining a functional, low-maintenance design. For most self-storage facility owners, metal is the building material of choice as […]
WHAT MAKES A METAL BUILDING GREEN?
Longevity, reduced material consumption and decreased energy usage are what determine if a structure is sustainable. A design-build contractor or builder should understand the metal building owner's sustainability goals from the onset of the design phase. In addition to protecting the environment, designing a sustainable building can save your company money through reduced energy costs 
HOW INSULATED METAL PANELS ENHANCE BUILDING DESIGN AND PERFORMANCE
Insulated metal panels can be a high-performing, aesthetically-pleasing solution for your customers' building projects—particularly when the weather is colder. These lightweight panels feature an insulating foam core with a metal skin face and offer superior performance and design flexibility. This makes them the ideal choice for many building projects in many industries. Enhanced Design Using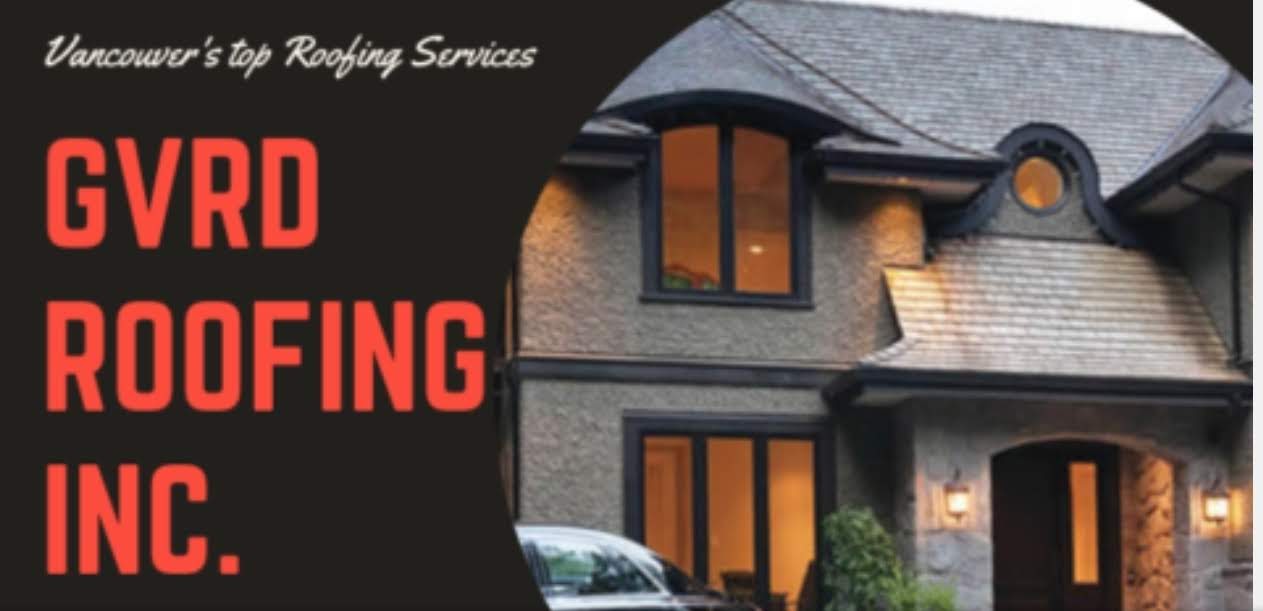 What is the cost of installing a roof 
Most people imagine a roof is going to be extremely expensive, and ask the question what is the cost of installing a roof in Vancouver today? Well it's 2022 and the cost of everything has gone up. Even getting materials has become a challenge with supply shortages everywhere. The average cost of a roof will depend on a few things. 
How big is my roof?
What type of roofing materials do we want to install?
Is my existing roof 1 layer or multiple layers?
Is there plywood under existing roof, or is it cedar or tile. In the case it has strapping.
Can the roofers access the roof for a bin
Can a Crane truck reach the house to load materials or will they need to load it by hand?
So they are the first questions you should ask. The next question you will ask is what type of roofing materials are out there and what is the difference in price and quality.
When it comes to Roofing products there are many brands colours and styles to choose from. 
The list is long by I will point out a few so you don't get confused.
Cost for removal, replacement, including labour, delivery, garbage, and products range from.
$385.00 per 100 sq ft, to $1200.00 per 100 sq ft.
Malarkey Shingles
IKO 
CertainTeed
GAF
Owens Corning
PABCO
Laminated Shingles come in many different styles colours and thicknesses. From Single ply SBS, Double SBS, and Triple SBS shingles, with warranties ranging from 15 years to 50 years. There are other brands out there but I suggest staying away from any no-name brands.
Cost for removal, replacement, including labour and materials range from.
$1075.00 to $2200.00 per 100 sq ft
Enviro Shakes 
EcoStar
CertainTeed
Symphony 
DaVinci
These products range in price and style. Typically you should expect to pay more for materials and products. Typically these brands come with warranties starting at 25 years to 50 years.
The cost of labour and materials will range from.
$1000.00 per 100 sq ft to $1800.00 per 100 sq ft
#2 Shakes & shingles
#1 Shakes & shingles
TaperSawn
Jumbo
Depending on your roofs existing strapping you will need 18 inch or 24 inch. If you are wanting a cedar roof to last I suggest buying treated cedar products, as Vancouver's weather is not very forgiving. Cedar shingle thicknesses range from 1/4 to 3/4 inch.
Cost for labour and materials.
$1150.00 per 100 sq ft to $2400.00 per 1200 sq ft
Aluminum Roofs
Copper Roofs
Corrugated Metal Roofs
Standing Seam
Pro-lock
Steel Metal Roofs
Tin Roofs
Zinc Metal Roof
These roofs are lifetime roofing systems when installed correctly. Metal roofing products range in price from $350.00 per 100sq ft to $1200.00 per sq ft. Installation cast will also range and it is difficult to price installation cast as it depends on complexity of the roof design. The thickness of these products start at 30 gauge down to 18 gauge. 18 gauge being the thickest.
Cost of labour and materials.
$850.00 per 100 sq ft to $3800.00 per sq ft.
IKO
Soprema
Both these products are very similar in quality and design. Most commercial building use a build up system that will include Vapour barrier, ISO board, Recovery board, and a multiple of different peel and stick roll out and torch down base and cap sheeting.
When comes to the question of what is the cost of installing a roof in Vancouver give us a call at GVRD Roofing Inc. We can provide you with the expertise and knowledge to do it right. On time and on budget is what we do. Call us today for a free Estimate.