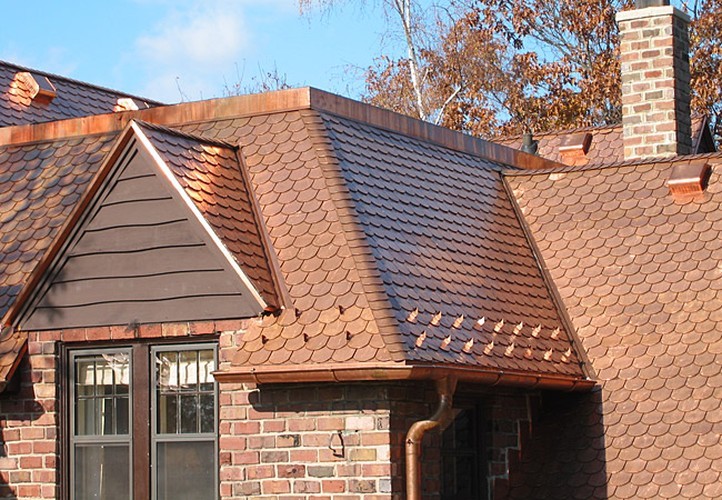 Asphalt Shingles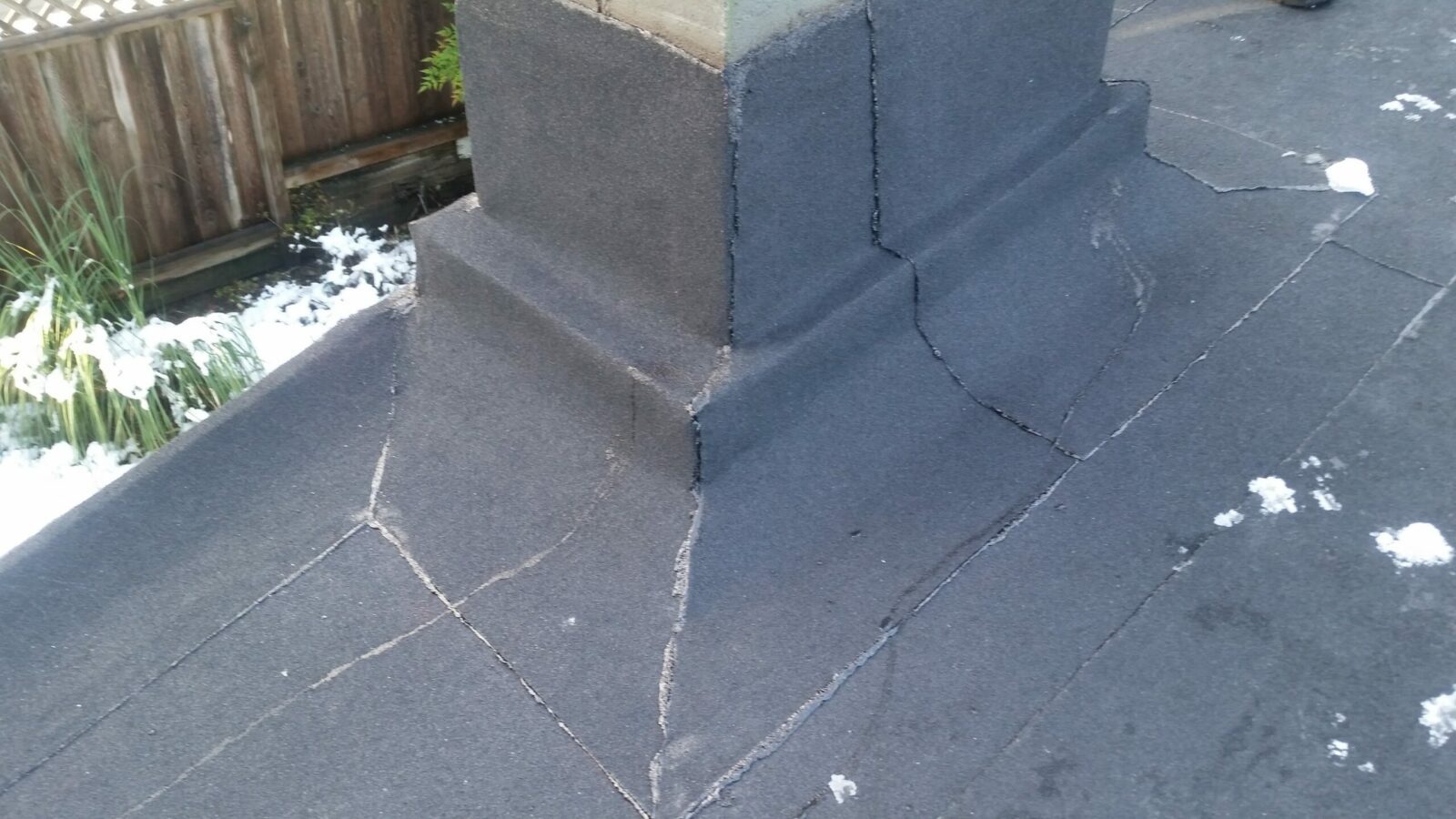 Torch on Roofing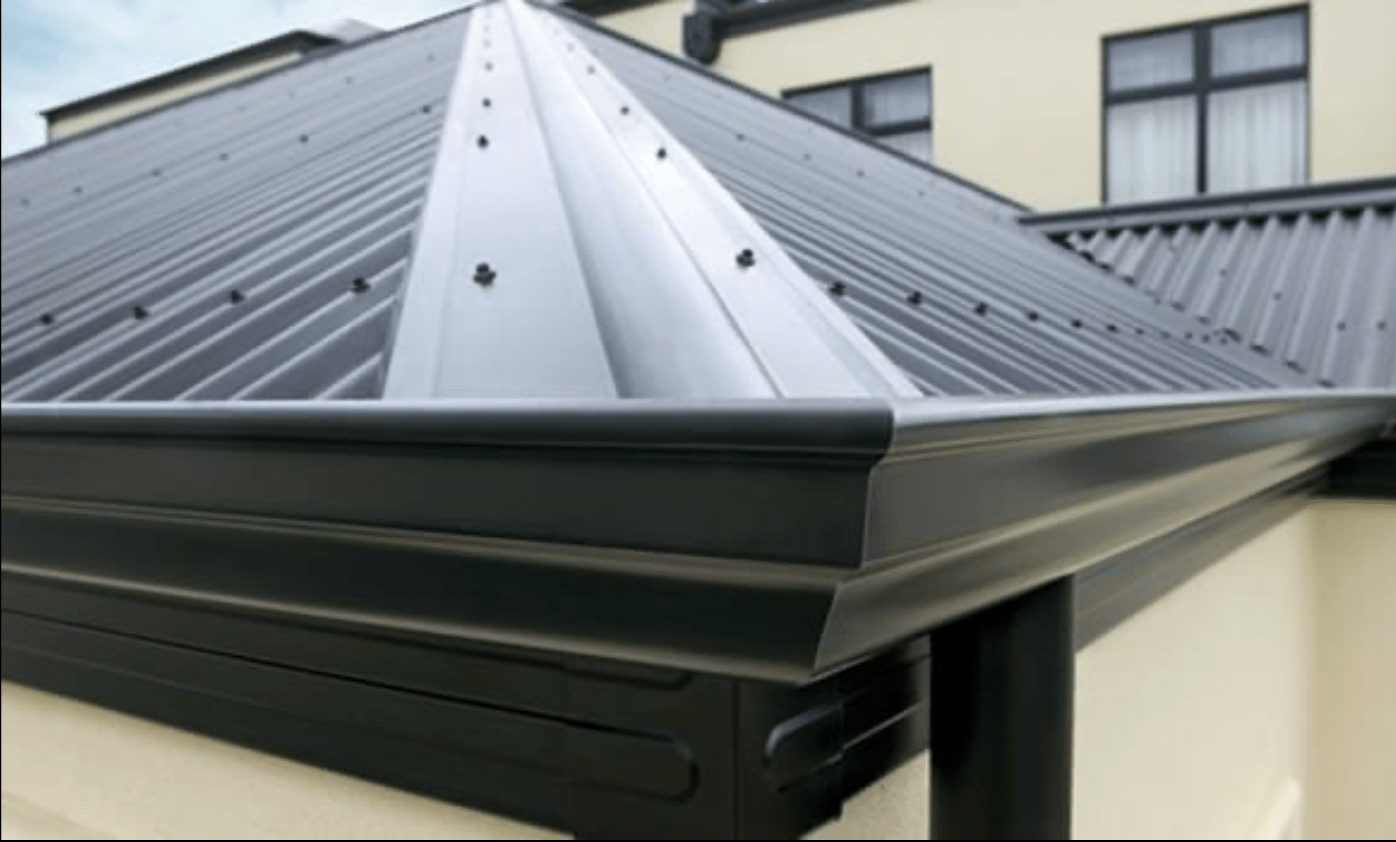 Metal Roofing
We were very pleased with the response time and the work was completed very quickly, efficiently and professionally! I will not hesitate to call for all roofing needs. Excellent company!
We'd called other roofing companies previously but they took ages to respond. Finally, we called GVRD and Chris was quick to respond on the phone. He sent someone, Abid, to come inspect our flat roof leak within a few days. Abid was very professional and arranged to fix the leak within a week. Overall, very satisfied with the response time and service.
The people from GVRD Roofing Chris , Dan and Gerald are top notch , professional, hard working class act . I highly recommend these talented group of people. They repaired the cedar roof at my place of work in a timely manner . Keep up the great work guys !!!! Cheers
I called GVRD roofing after our recent rain and wind storm as I discovered the shingles around my gutters had fallen off causing a big hole in my roof. They made time for me during their busy schedule and helped me avoid any restoration costs from water damage as they were quick to respond and efficiently fixed the hole. I would recommend GVRD roofing for anyone looking for experienced roofing experts.
Quick response and care from back office to site techs. Would work with again!
Amazing service Highly recommend these guys
Awesome work done. Very Reliable
Thank you so much Chris for helping us address a persistent leak! GVRD Roofing was quick to respond to my call and got someone out to take a look and assess the problem the same day. They sent us pictures showing where they felt the issue was and communicated the work that they anticipated needed to be done. They did a quick fix right away to stop the leak with a plan to come back to do a more fullsome repair later. When the fix wasn't sufficient, I called Chris who sent his team back to take another look and complete the work. Initially we were not satisfied with the work that was done, because the issue was not resolved. I got in touch with Chris who took our concernse seriously and sent his team out one last time with really experienced roofers, and the assurance that they'd do the absolute best they could. It paid off, and now - no more leak! Chris is dedicated to providing quality work, and is flexible and easy to work with. I highly recommend GVRD Roofing for fast and reliable roofing needs. Thanks!
Jenna Scott Camargos

2022-05-29

Our roof was particularly difficult to do: very steep, diverse drops, 4 skylights, and five neighbours. Houses so close ladders in 3 of their yards. These guys were able to maneuver all the tangibles and deliver the job with an awesome finish.
Amazing. I was stuck with a leaky roof and a storm a few hours away. I called GVRD and within two hours they got to my house and fixed the issue. Very grateful and totally impressed!
Roofing West Vancouver BC
Looking for a new roof on your home in West Vancouver, or need Roofing West Vancouver services? Let us go the extra mile for you from installing asphalt shingles, composite shingles, cedar or metal roofing on your home? Would you like a free estimate to replace your properties roofing system. Need a team of roofers that can provide the highest level of service and advise. Well if you need help and want to know what does a new roof cost on your home? GVRD Roofing is a great company to work with, give us a call today.  Maybe you need more information about roofing products, we can help you make an informed decision. There are many types of shingles starting for 30 year shingles 40 year shingles and 50 year shingles. 
What does it cost to install a new roof
The cost of installing a roof on your home in West Van depends on many factors. Pricing starts at $450 per 100 square for asphalt shingle installation feet and goes up. Metal roofing is typically more money but if a roof is simple it can be fast and affordable. We also install many new roofs on the North Shore for Builders. Talk to us about builder discounts and warranties. Our team also installs commercial roofing in West Vancouver Call us today @ 604-445-4873

Emergency Repair & Free Estimates @ 1-604-445-4873

 West Vancouver Roofing services
GVRD Roofing Inc installs residential roofs for new construction, home owners, and strata companies. We have been providing West Vancouver residents roofing services for asphalt roofs, metal roofs, flat roofs, and cedar and composite shingles.For over 30 years I have been working In the roofing Industry. Then in early 2011 I decided to go out on my own and build GVRD Roofing Inc. Always our goal is to make customers feel comfortable. Installing a new roof on your home in West Vancouver is a big deal. As the owner I understand a customer needs to be able to trust the company installing there roof. Having said that trust and integrity has always been first in life. I spend everyday working on building a company that prides itself on keeping customers happy. We are dedicated in what we do, and love helping customers just like you.
1
Talk to a real professional for friendly advice for roofing services.
2
We recycle old products, and use products that can be recycled.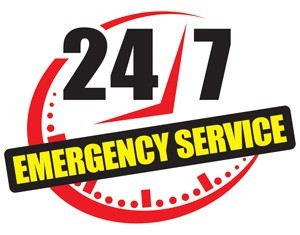 3
Free Roofing estimates and inspections for all our customers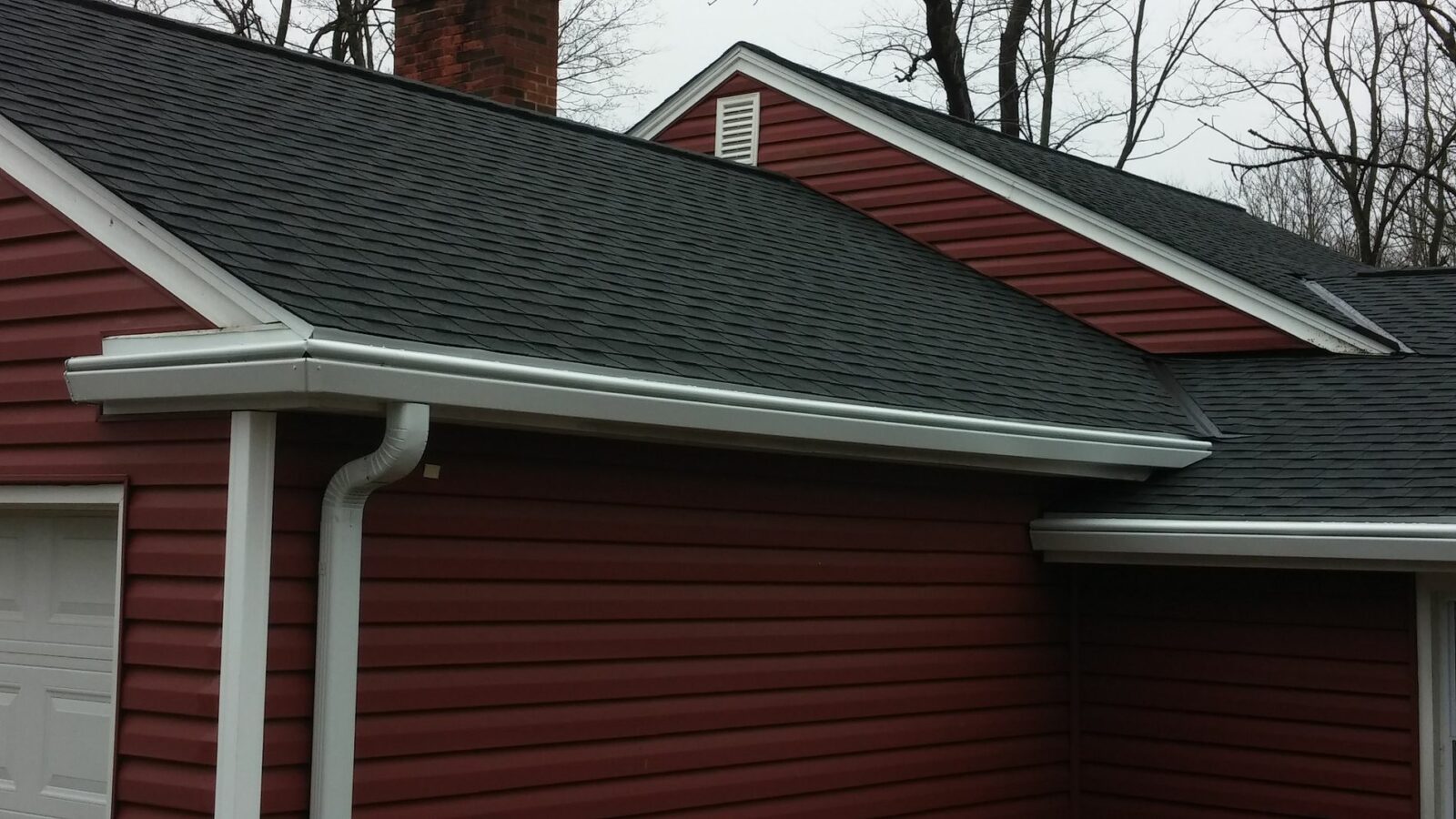 Emergency Calls 24/7
604-445-4873
Quality products and services
West Vancouver roofing services
Is your roof leaking in West Vancouver BC? Do you need expert to fix your leaking roof. GVRD Roofing will answer the phone when you call. Roofing repairs 7 days a week, rain or shine. Experts that can find the issue and solve the problem in the same day. Don't wait until your home is getting damaged.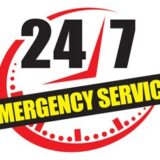 Commercial Roofing
Working with West Vancouver strata companies, high rise buildings, torch on issues, and roof patching on tar and gravel.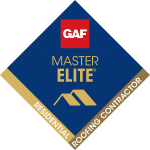 Shingle Roofing
Is your home in West Vancouver in need of a new roof? If it is we can help. Providing free roofing estimates 7 days a week.