Lifetime Roof Warranties
Lifetime Roof Warranty Guarantee At GVRD Roofing, we take pride in providing our customers with a comprehensive written warranty on all roof replacements. Our standard shingle installation warranty starts at 30 years and can even reach a lifetime warranty on many products. Upon completion of your roofing project, you will receive the applicable warranty for your specific roofing system.
The warranty we offer is transferable once, allowing you to sell your home with the assurance of a fully covered roof. However, please note that warranties on flat roofs or torch-on products are non-transferable and range from 10 to 20 years.
Invest in your roof with confidence, knowing that our lifetime roofing warranty has got you covered. Contact us today to learn more about our roofing warranty options.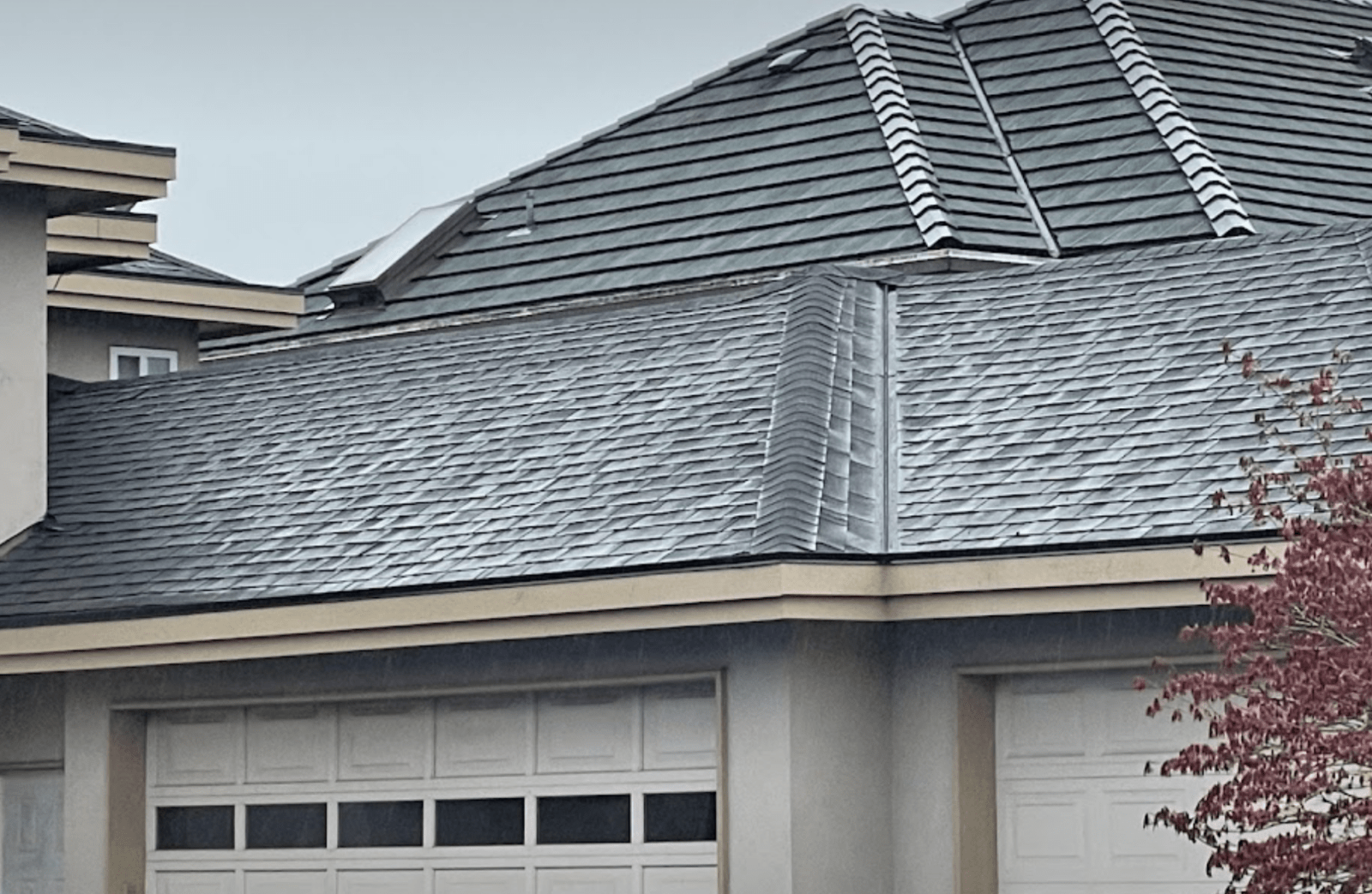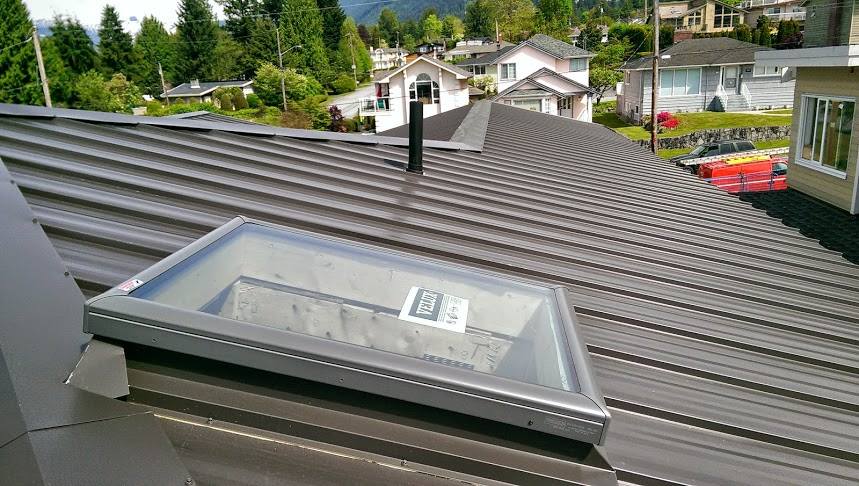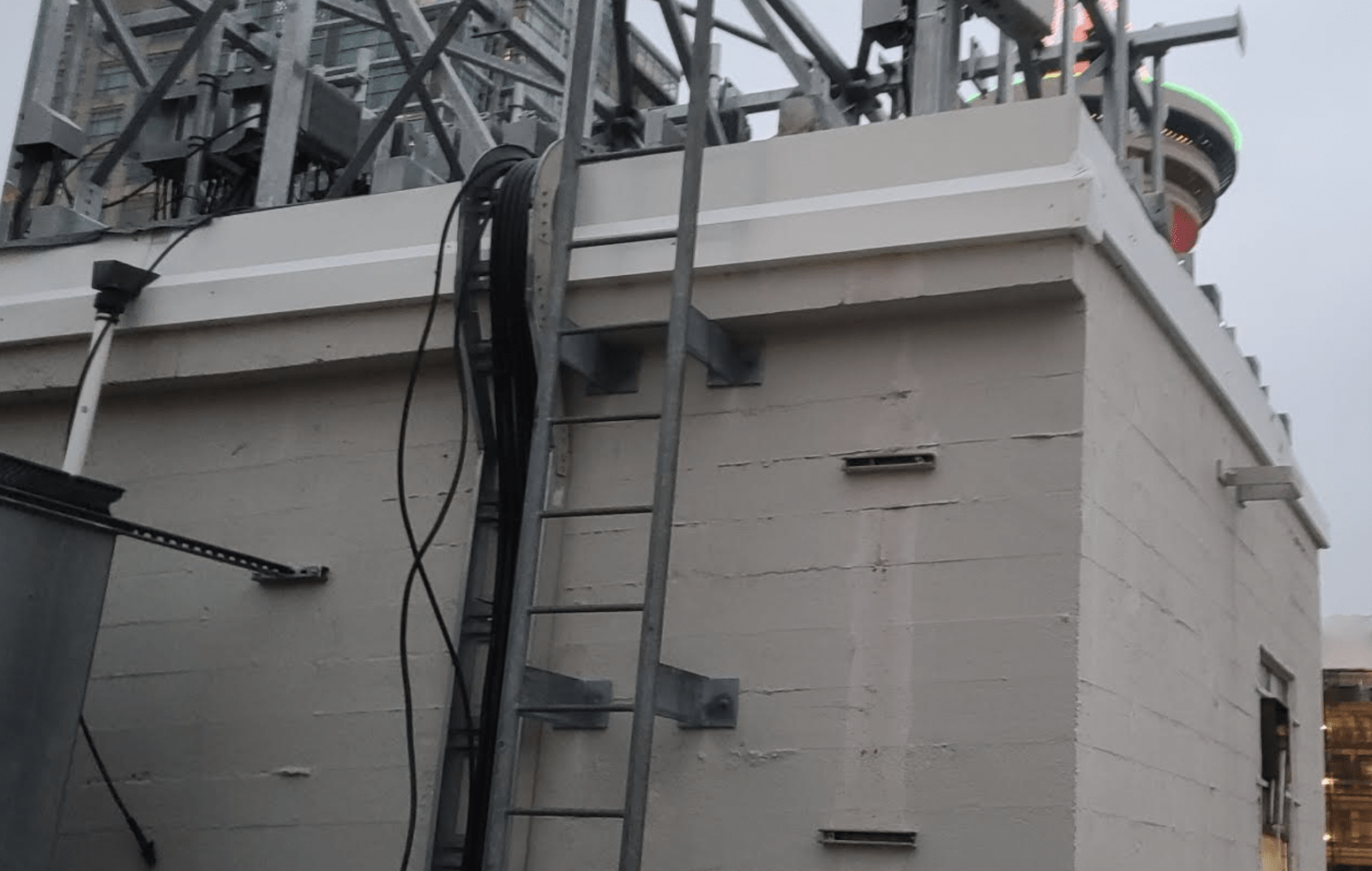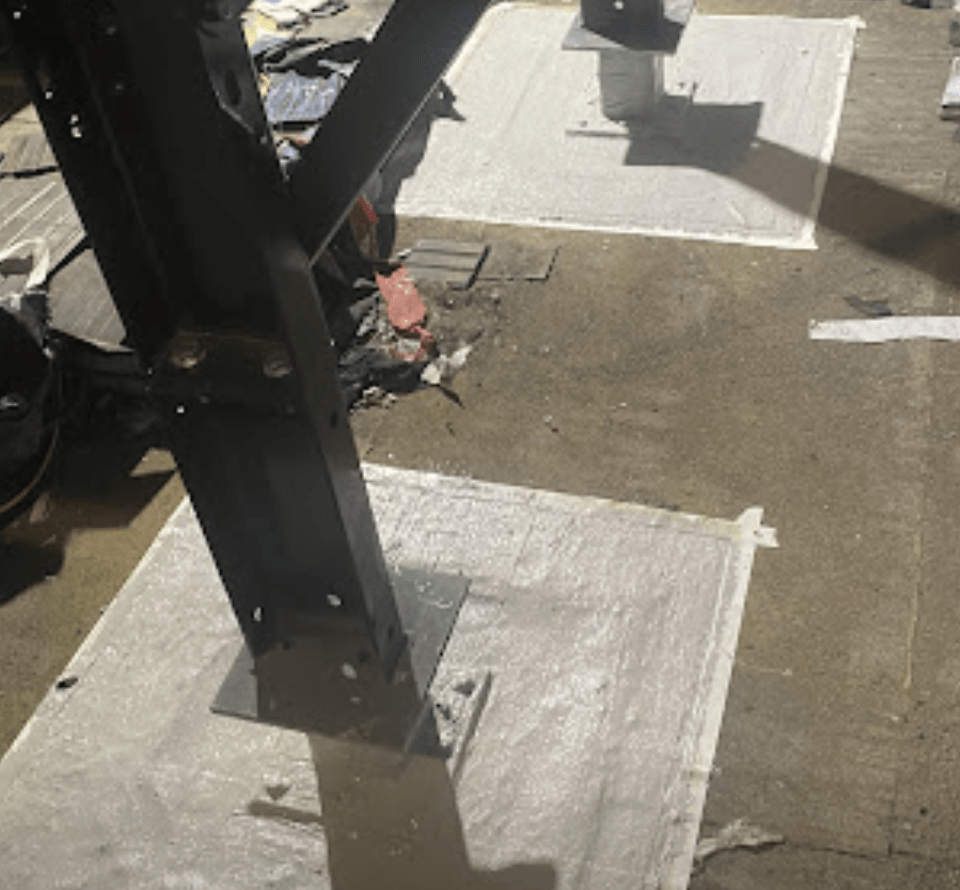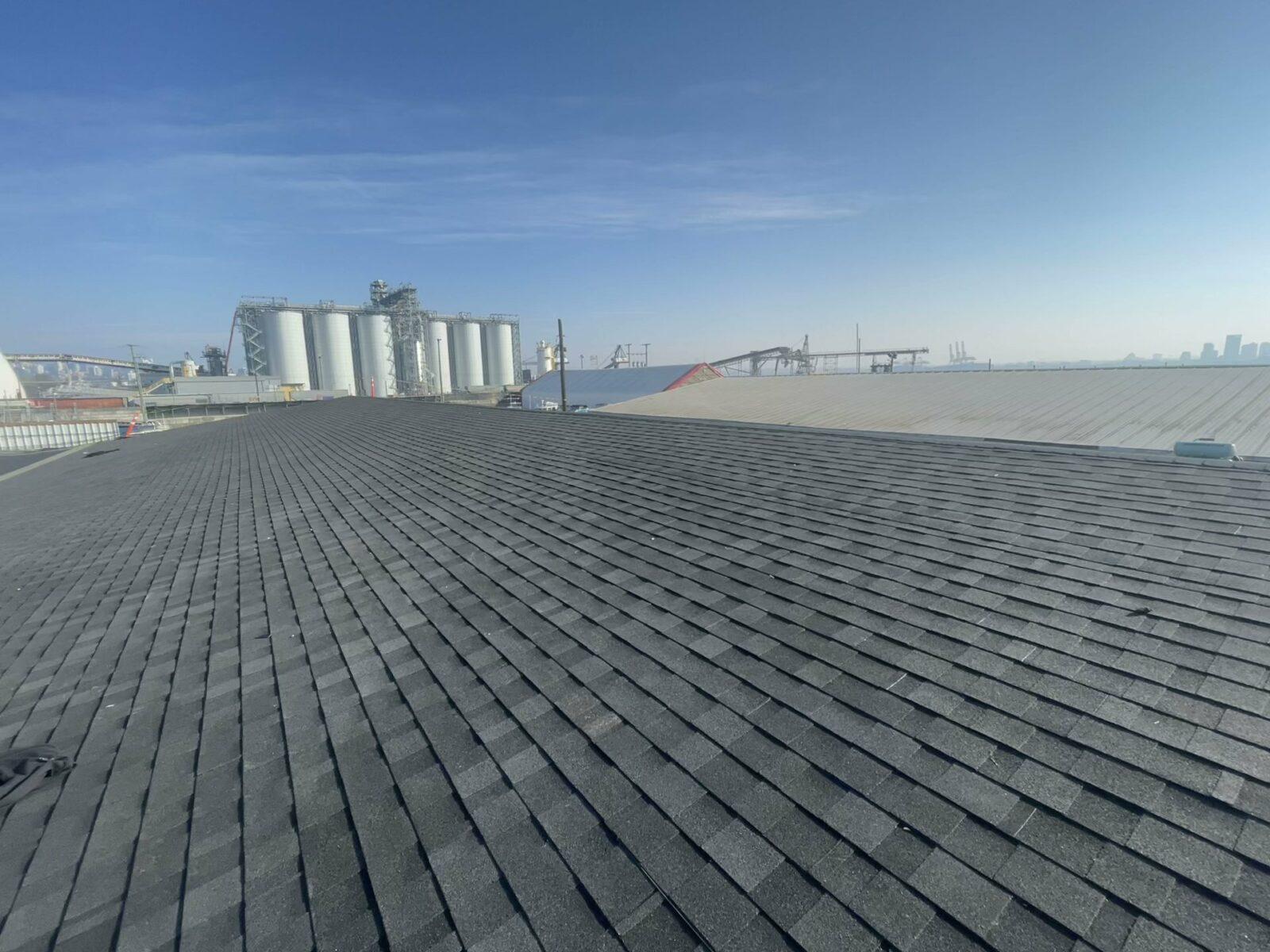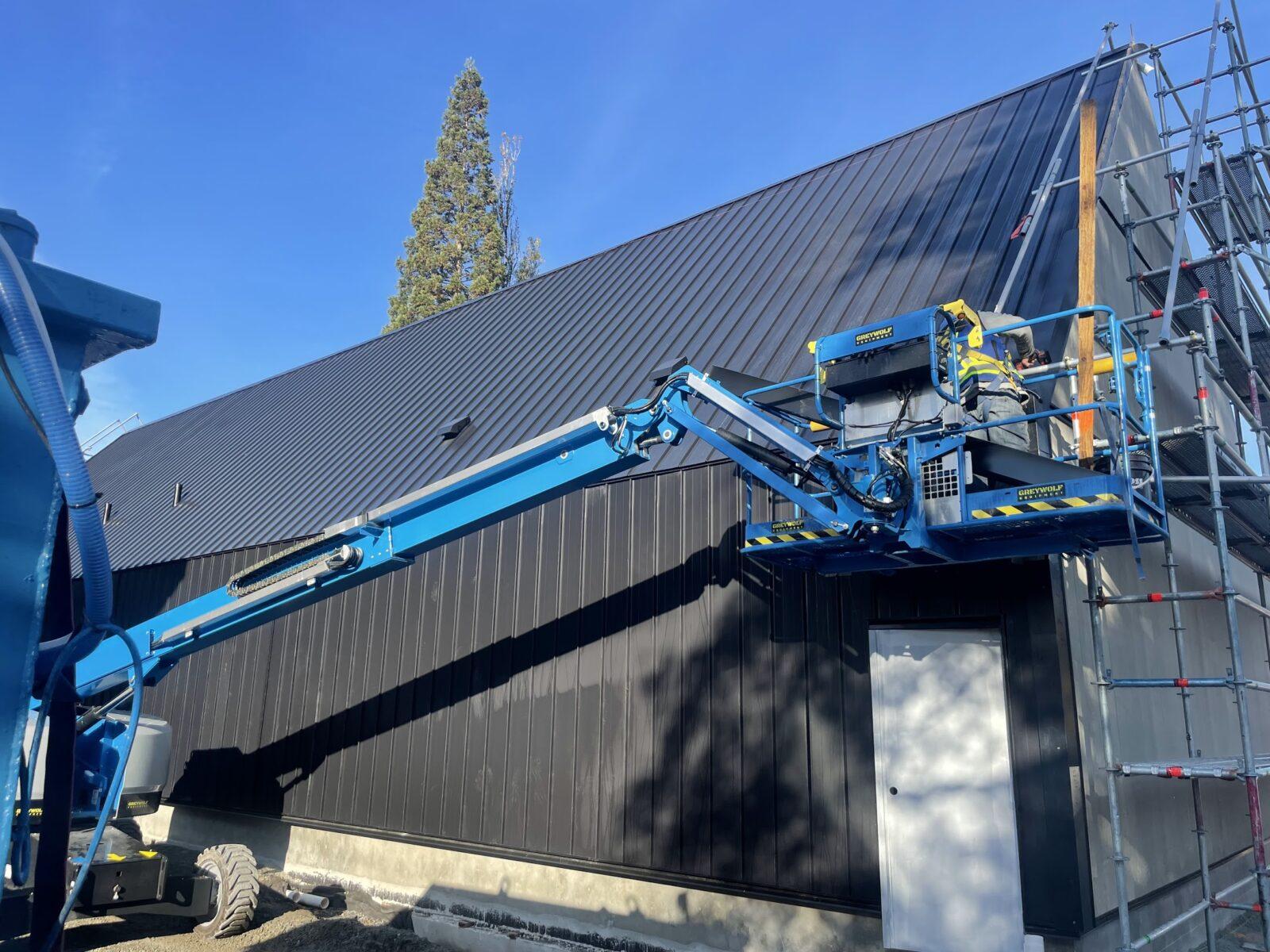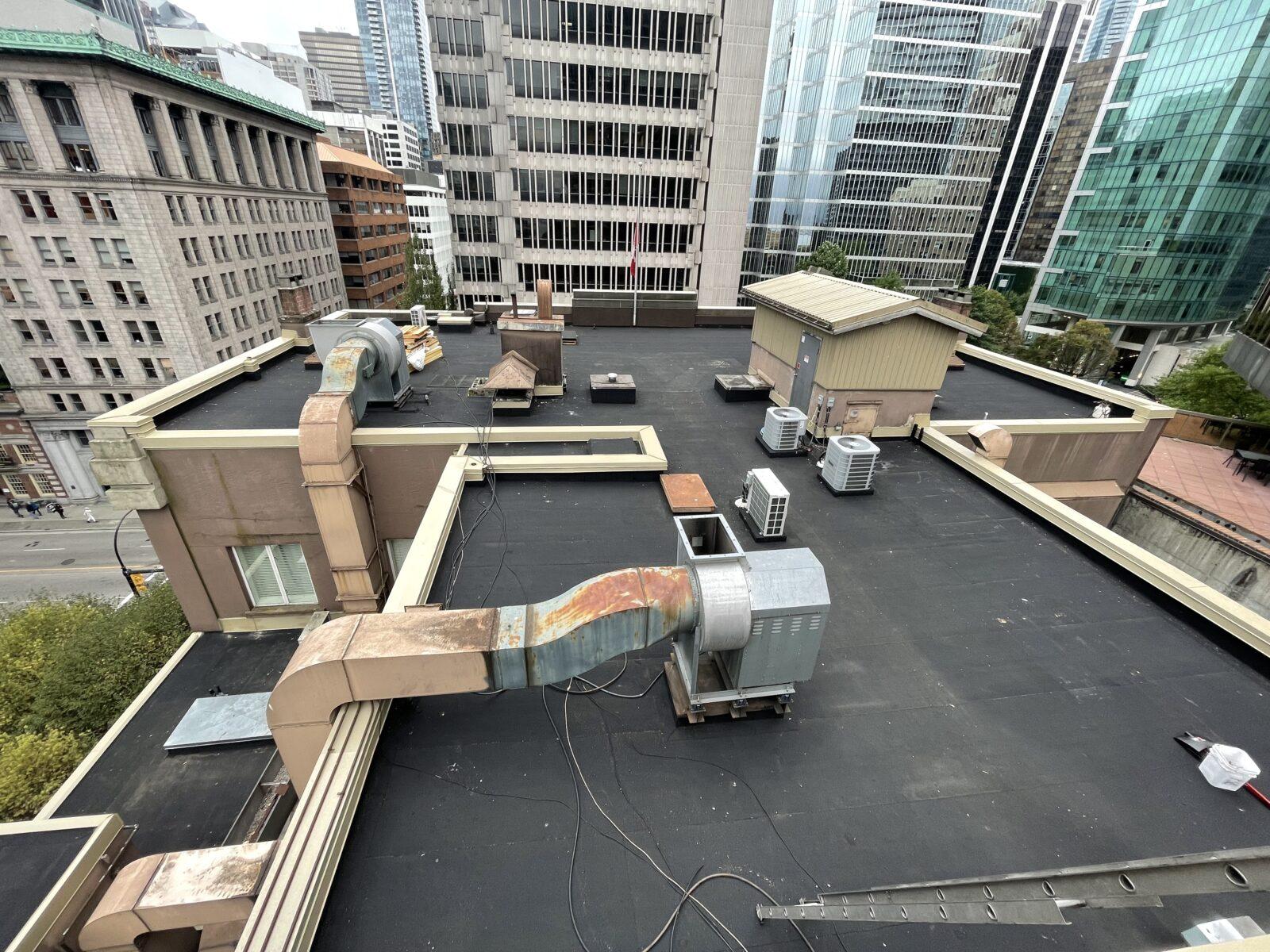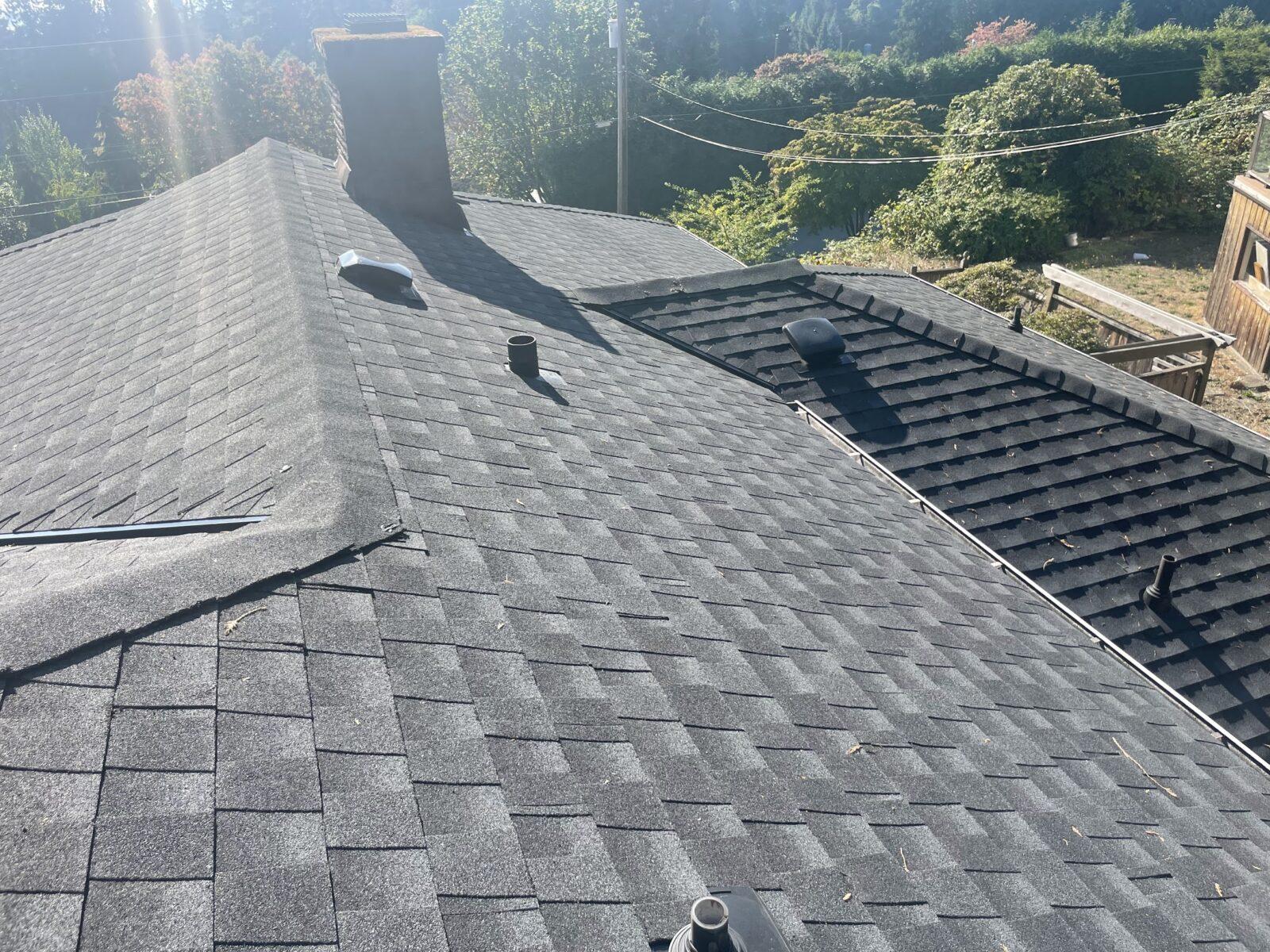 Lifetime Warranties on all roofs we install
Roofing Contractors Vancouver
Replace your roof and save money doing it.Re-Roofing contractors you can trust with your biggest investment.
Satisfaction is always guaranteed with every roof repair. We take the time to inspect every roof we repair, and take pictures of what we do. Building trust is our #1 goal and we take pride in what we do. Thats why we support every customer with 24 hour emergency roofing services. Let us help you in a time of need with professional roofing repairs done right.
Is your roof leaking? Do you need immediate assistance on protecting your home?
Installing a new roof & The GVRD Roofing Warranty Program
Are looking for Waterproofing companies in Vancouver you can trust?
Imagine you're home or building with a new roof on it. Well It could be a reality soon. Im guessing yours is getting old, and you want to be proactive. In Short the saying goes catch it before it's too late. Most Importantly giving you a free detailed estimate, showing up on time and actually doing the work correctly can be a make or break decision.
Looking for good Roofing contractors in Vancouver that can re-roof my house.
Installing a new roofing system can add huge value to your home and a transferable GVRD Roofing Warranty can help if you decide to sell.
Type of roofing product is on it now?
Do your neighbours roofs look okay?
What type of product are you thinking you want to install?
Are you upgrading the shingle to a composite, metal, or cedar shingle?
Is the warranty transferable?
   Need to replace skylights, Point the chimney, install all new flashings?
Need to replace the gutters?
What is the cost of Installing shingles on my home
Here are a few reasons why working with a Vancouver  roofing BC company like us is going to give you a roof that will have a lifetime warranty and stand up to Vancouver's harsh weather.  
As a roofing company owner I understand you have lot's of questions about your roof.  Our team of professionals lead by myself Chris McEachnie the owner have over 30 years of experience in the roofing industry. Making you comfortable in choosing us is our goal. Consider we have real ticketed trades working for us. We follow BC building standards on applications of roofing systems, and Provide some of the most affordable pricing out there.
Skilled Roofers you can trust
I have spent many years finding the most skilled and ticketed roofers I could find. Ticketed shinglers, ticketed sheet metal workers, and ticketed torch on installers was paramount. So that all customer's if they had questions regarding the roofing process, options for product types and colors, could ask anyone of us for the right answer. 
Alternative solutions are discussed with clients and contract conditions are fully explained so that there are no surprises.  Warranties are also clarified and scheduling is prioritized for the best customer service.
Our company has long-term, trained and dependable trades that are as dedicated to service as I am. Many have been with our company since 2012