Top Roofing Contractors
Free Roofing estimates
Give GVRD Roofing a call today for a free estimate on a new roofing system.
Roofing companies Vancouver BC, Canada
Roofing in Vancouver BC
GVRD Roofing team of experts have been rated some of the best roofing companies Vancouver for over a decade. Our installer specialize in commercial and residential roofing services. We know that our customers want to feel safe when choosing a roofing company to install their roof. Knowing their roof is going to be installed by an expert is very important. So we have gone above and beyond by hiring only the best roofers. Ticketed trades, and installers that truly care about what they do.
Give us a call today we would love to talk.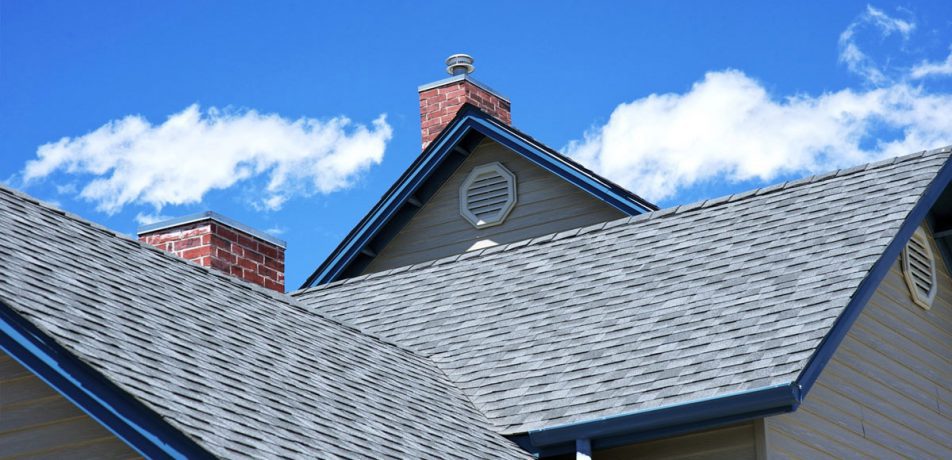 High Quality Roofers you can trust
GVRD Roofing Inc is a great roofing company if you are looking for high quality workmanship. Our teams of roofers are specialized in what they do. From dedicated torch on crews, cedar shingle crews, asphalt shingle installers, and metal roof contractors. Open 7 days a week, 365 days a year, we are maybe the most available guys to communicate with. Answering the phone, taking your information, and getting over to give you a price quickly everytime.