GVRD Roofing prides it's services on trust and quality. For many years we have been a leader in roofing installations and professional roofing installations. here is some information about roof systems and products
Torch on commercial roofing systems
If you are wanting to instal a commercial roofing system on your building we can help. GVRD Roofing Inc is a Vancouver based commercial roofing contractor. Installing EPDM, torch on, torch down build up systems and TPO cold application membranes. 2021 is a great year as we are coming out of covid lockdowns and people are getting back to business. Give us a call for a free no hassle no obligation estimate of your roof
Covid Alert
As COVID-19 continues to evolve, we are taking precautionary measures and adjusting our protocols continuously to ensure the health and safety of our employees, customers and the community at large.
GVRD Roofing is a responsible employer and we will take every possible measure to assist in getting this virus under control.
The wellbeing and safety of every employee, customer, spouses and children is paramount.
Taking care of our customers' needs is equally important and we are pleased that we are able to continue servicing these, albeit under different conditions.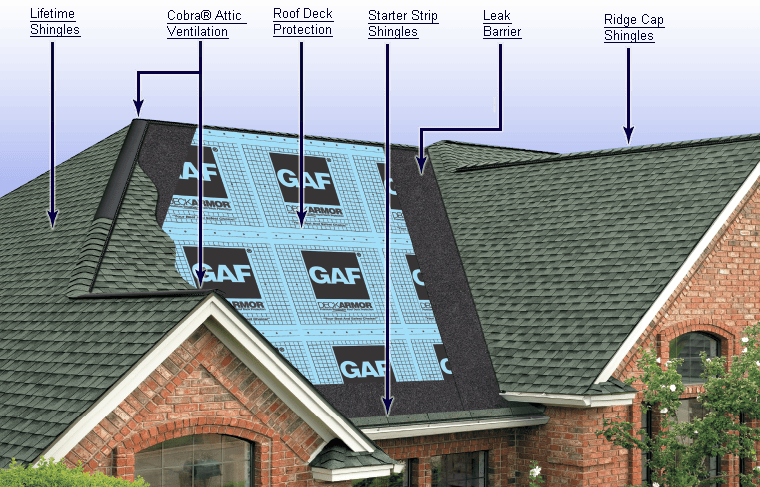 The Top 5 Blog Topics For Roofing Companies
Choose the right ventilation for your roof? What happens if you do not install ventilation in your roof? Will a roofing job be up to code without ventilation installed?
Why should you have a professional roof inspection to assess heavy storm damage? The ramifications of not having a professional come and inspect your roof damage at the time that it occurs?
Prevent problems with your roof ventilation as your roof ages? Some of the problems that can occur that are centered around the ventilation in your roof? Is metal better than having shingles installed? Other options in roofing material that a homeowner may want to have installed?
Is it necessary to clean your roof? How often should you clean your roof? If you don't clean your roof?