Services we provide:
Roof Repair – Vancouver residents frequently search for roof repair services to fix leaks, cracks, and other damage. We can be there same day with a team of experts to repair your home.
Roof Replacement – Many Vancouver homeowners also search for roof replacement services, as the harsh weather can take a toll on roofs over time. So if it's time for a new roof GVRD Roofing would love to help.
Roof Inspection – Regular roof inspections are important to ensure the longevity of a roof and to catch any potential issues early on. Letting your roof decay can ultimately cause damage inside the home.
Metal Roofing – Metal roofing is a popular choice for Vancouver homes due to its durability, longevity, and energy efficiency. We have 2 metal crews doing amazing installations everyday across Metro Vancouver.
Flat Roofing – Flat roofing is a common roofing style in Vancouver, especially for commercial buildings. GVRD Roofing pride ourselves with some of the most high end torch on services in Vancouver BC, Canada.
Shingle Roofing – Shingle roofing is another popular choice for Vancouver homes, and is known for its affordability and aesthetic options.
Roof Ventilation – Proper roof ventilation is essential to extend the life of a roof and prevent damage from moisture buildup.
Skylights – Skylights can bring in natural light and add aesthetic appeal to a roof.
Roof Maintenance – Regular roof maintenance is key to ensure the longevity of a roof and to avoid costly repairs in the future.
Roofing Materials – Vancouver residents also search for information on the various roofing materials available, including asphalt, metal, and tile.
It's important to choose a reputable and experienced roofing contractor in Vancouver to ensure quality and long-lasting results.
Get your free Roofing Estimate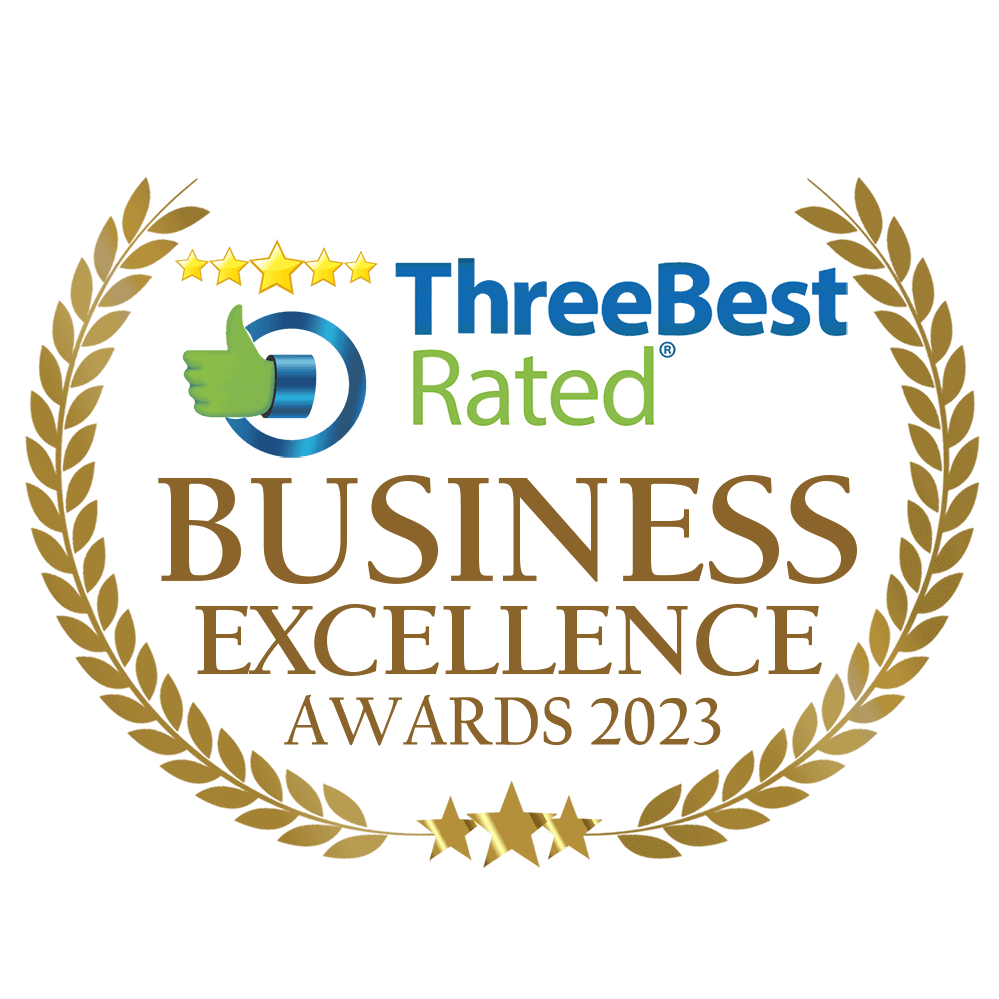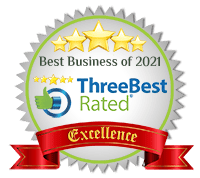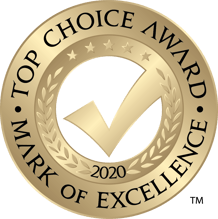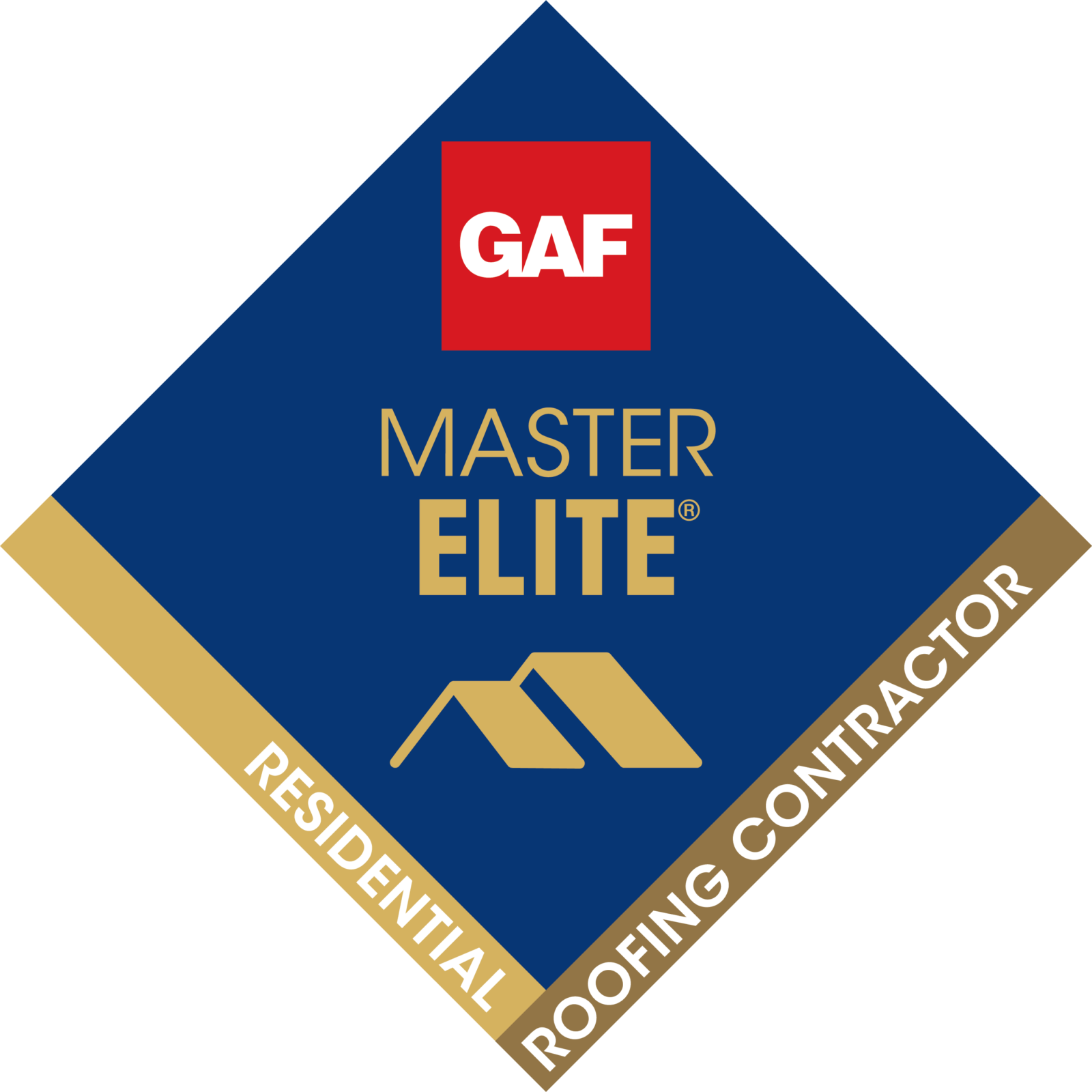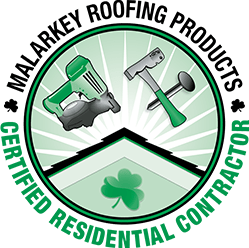 Roof repair is a common need for Vancouver residents due to the harsh weather conditions. Leaks, cracks, and other damage can occur over time and should be fixed promptly to avoid further damage and costly repairs. Hiring a professional roofing contractor can ensure that repairs are done correctly and with the right materials.
Regular roof inspections are important to catch potential issues early on and prevent costly repairs. A professional roof inspector can identify problems that are not visible from the ground, such as damage to the decking or insulation. In Vancouver, regular roof inspections are recommended to ensure the longevity of a roof.
When a roof has reached the end of its life or has suffered significant damage, a roof replacement may be necessary. Vancouver homeowners often search for roof replacement services to upgrade the look and durability of their roofs. A new roof can improve the energy efficiency and value of a home.
Shingle roofing is another popular choice for Vancouver homes. Shingles are affordable, easy to install, and come in a variety of colors and styles to match the look of any home. Shingle roofing is also relatively low maintenance, making it a popular choice for Vancouver homeowners.
Metal roofing is a popular choice for Vancouver homes due to its durability, longevity, and energy efficiency. Metal roofing can withstand harsh weather conditions and is available in a variety of colors and styles to match the look of any home. Metal roofing is also a sustainable and eco-friendly option.
Flat roofing is a common roofing style in Vancouver, especially for commercial buildings. Flat roofing provides a large, flat surface that can be used for a variety of purposes, such as a rooftop garden or outdoor space. Flat roofing requires proper drainage and maintenance to ensure its longevity.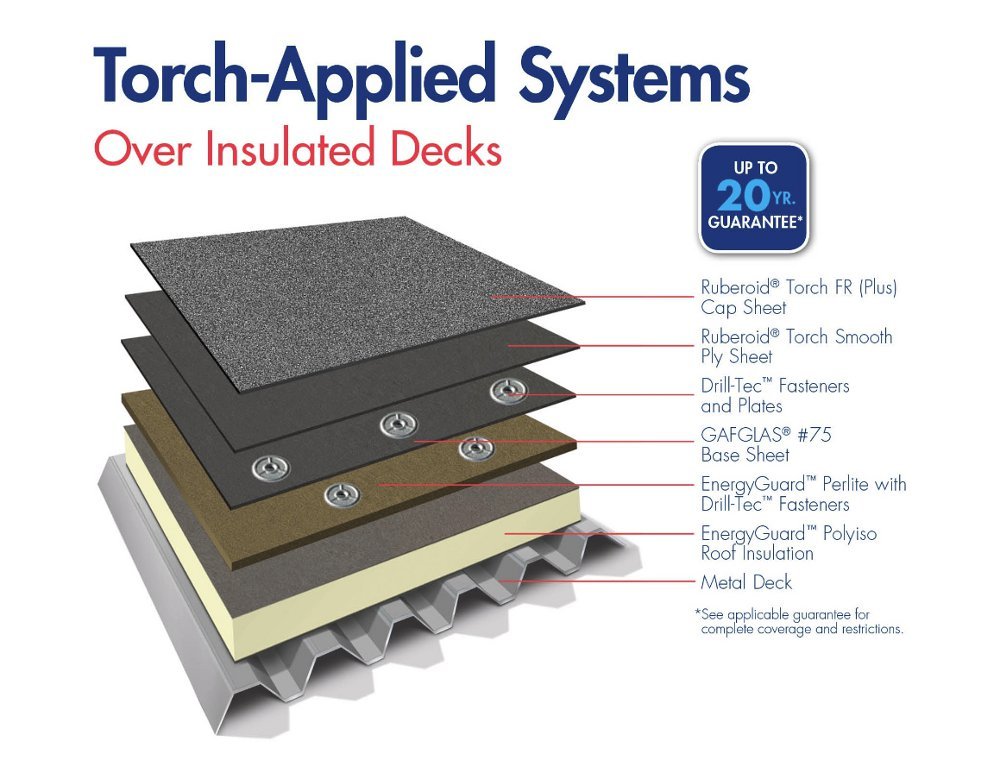 GVRD Roofing presents: The Funniest Guide to Roof Replacement in Vancouver!
Is Your Roof Older than a Dinosaur?
Are you tired of your roof leaking every time it rains? Is your roof looking older than a dinosaur? It might be time for a roof replacement! But don't worry, GVRD Roofing is here to make the process a little less painful and a lot more Fun.
First, let's talk about the benefits of a new roof. No more leaks! Say goodbye to bucket brigade and hello to a dry home. A new roof can also improve the value of your home, so you can finally brag to your neighbors about having the nicest roof on the block.
Now, let's get to the fun part. Did you know that roofing has its own lingo? For example, a "rake" is the edge of a roof that extends past the side of the house, and a "hip" roof is a roof with four sloping sides. Who knew roofing could be so interesting?
And let's not forget the variety of roofing options available in Vancouver. From metal to shingle, there's a roofing material out there for everyone, even the pickiest of homeowners.
But the best part of a roof replacement? The opportunity for a roof naming ceremony! That's right, you get to name your new roof! How about "The Mighty Mopper" for a roof that never leaks again? Or "The Cloud Nine" for a roof that makes you feel on top of the world.
So, what are you waiting for? Say goodbye to your old, leaky roof and hello to a new, improved, and hilarious roof replacement with GVRD Roofing.
We were very pleased with the response time and the work was completed very quickly, efficiently and professionally! I will not hesitate to call for all roofing needs. Excellent company!
We'd called other roofing companies previously but they took ages to respond. Finally, we called GVRD and Chris was quick to respond on the phone. He sent someone, Abid, to come inspect our flat roof leak within a few days. Abid was very professional and arranged to fix the leak within a week. Overall, very satisfied with the response time and service.
The people from GVRD Roofing Chris , Dan and Gerald are top notch , professional, hard working class act . I highly recommend these talented group of people. They repaired the cedar roof at my place of work in a timely manner . Keep up the great work guys !!!! Cheers
I called GVRD roofing after our recent rain and wind storm as I discovered the shingles around my gutters had fallen off causing a big hole in my roof. They made time for me during their busy schedule and helped me avoid any restoration costs from water damage as they were quick to respond and efficiently fixed the hole. I would recommend GVRD roofing for anyone looking for experienced roofing experts.
Quick response and care from back office to site techs. Would work with again!
Amazing service Highly recommend these guys
Awesome work done. Very Reliable
Thank you so much Chris for helping us address a persistent leak! GVRD Roofing was quick to respond to my call and got someone out to take a look and assess the problem the same day. They sent us pictures showing where they felt the issue was and communicated the work that they anticipated needed to be done. They did a quick fix right away to stop the leak with a plan to come back to do a more fullsome repair later. When the fix wasn't sufficient, I called Chris who sent his team back to take another look and complete the work. Initially we were not satisfied with the work that was done, because the issue was not resolved. I got in touch with Chris who took our concernse seriously and sent his team out one last time with really experienced roofers, and the assurance that they'd do the absolute best they could. It paid off, and now - no more leak! Chris is dedicated to providing quality work, and is flexible and easy to work with. I highly recommend GVRD Roofing for fast and reliable roofing needs. Thanks!
Jenna Scott Camargos
2022-05-29
Our roof was particularly difficult to do: very steep, diverse drops, 4 skylights, and five neighbours. Houses so close ladders in 3 of their yards. These guys were able to maneuver all the tangibles and deliver the job with an awesome finish.
Amazing. I was stuck with a leaky roof and a storm a few hours away. I called GVRD and within two hours they got to my house and fixed the issue. Very grateful and totally impressed!