Free Estimates on re-roofing your home
Talk to a roofing contractor
GVRD Roofing is a re-roofing company that truly cares about there customers. Let's talk about getting you a new roof on your home today.
Talk to an expert

Who We Are
Were Committed To Providing quality re-roofing across Vancouver
Shingle installation
Fat re-roofing services
Full warranties
1000 + Projects completed
Fully insured
Customer satisfaction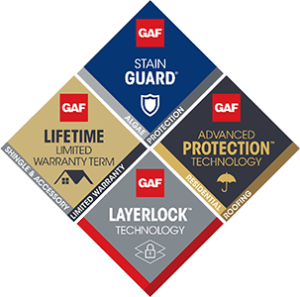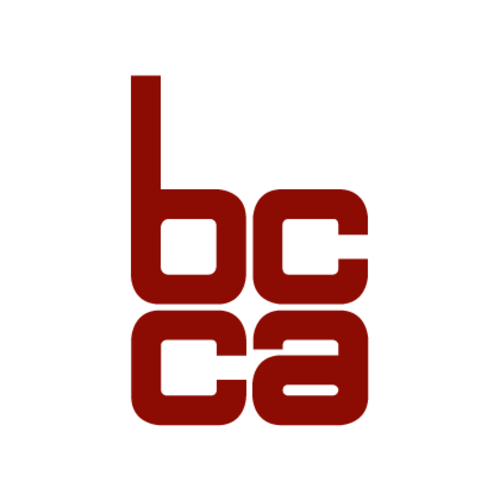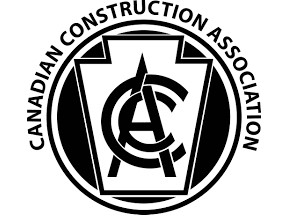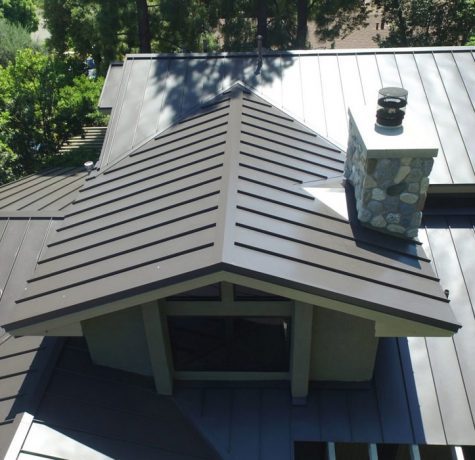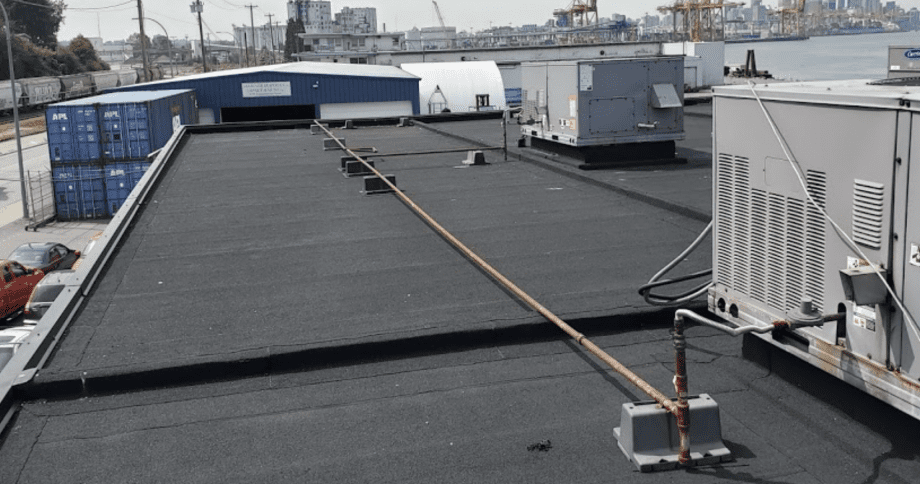 Re-Roofing is affordable
GVRD Roofing Inc is a licensed and insured re-roofing contractor. And our services include build up torch on roofing systems, shingle roofing services, and custom sheet metal. Maybe you are looking for a shingle re-roofing installer? Well we can provide a free roofing estimate to you within 24 hours. So if your roof is small, or very large we can help. We work with many customers from building owners to strata companies. Vancouver's trusted commercial and residential roofing companies claim lots of things, but when we say something we do it. Never hidden costs, and always completed on time and on budget. Quality is are goal and keeping you happy is always what we provide.
Commercial and Residential roofers that care
GVRD Roofing are commercial and residential roofers that care. And providing Vancouver roofing services all across Metro Vancouver is what we do. Dedicated to roof services, in West Vancouver, North Vancouver, Burnaby, New Westminster, Coquitlam, Richmond, Delta, Surrey, Langley, and White Rock. For over 25 years I have been working In the roofing Industry. So in early 2012 I decided to go out on my own and build one of the best roofing companies in Vancouver. Having said that trust and integrity has always been first in life. GVRD Roofing is a company that prides itself on keeping customers happy. Having said that we are dedicated to what we do and love what we do.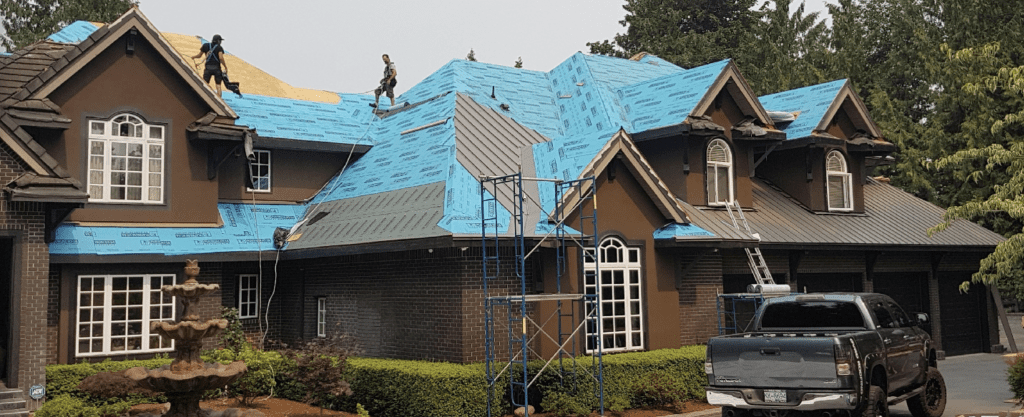 Why customers work with us
The goal of GVRD Roofing inc is to go the extra mile for every customer. And our roofers have all worked with us for many years. Our goals are keeping relationships we build for life. We install many types of roofs and never cut corners. This means using only the best products, and always keeping our customers informed. In the same way most avoid issues, our goal is to make sure we don't have problems. I pay my guys very well and expect only the very best. And I always tell my guys if there is an issue make sure we look after it right. Because we provide very solid warranties we have to make sure that the roofs owe install are perfect. Replacing your roof again will only cost us money.