Customer service
Why GVRD Roofing is right for you
Call:

+604-445-4873)
5 Star Workmanship you can afford
Free Consultation
Free Estimates
Smart Roofing Solution
Call:

(604-445-4873)
Sit back and relax when working with GVRD Roofing inc.
Emergency contact
Roof Inspections
Affordable Roofing solutions
Call:

(604-445-4873)
Is it time for a roofing inspection on your home, or building?
Book an appointment
Quality products and services
Roofing services East Vancouver
Is your roof leaking East Vancouver? Do you need expert to fix your leaking roof. Ready to answer the phone GVRD Roofing when you call. We deal with roofing repair 7 days a week, rain or shine. Experts that can find the issue and solve the problem in the same day. Don't wait until your home is getting damaged.
Types of roofs we install
Looking to upgrade your roof? Need a roofing company that can install a roof for you?
Shingle roofing installers East Vancouver.
Talk to an expert for reliable and affordable roofing services.
Why choose GVRD Roofing
Quality Roofing installations that come with a full warranty.
GVRD Roofing only hires roofers that have years of experience. We hire the best out there, we may pay a little more in labor but doing it right is our only goal. Our teams specialize in different roofing systems across East Vancouver. Some of our guys only do flat roofs, some of roofer only install metal roofs, and some of our roofing crews only install shingles. Chosen Vancouver and Langley's top three roofing companies for 3 years running.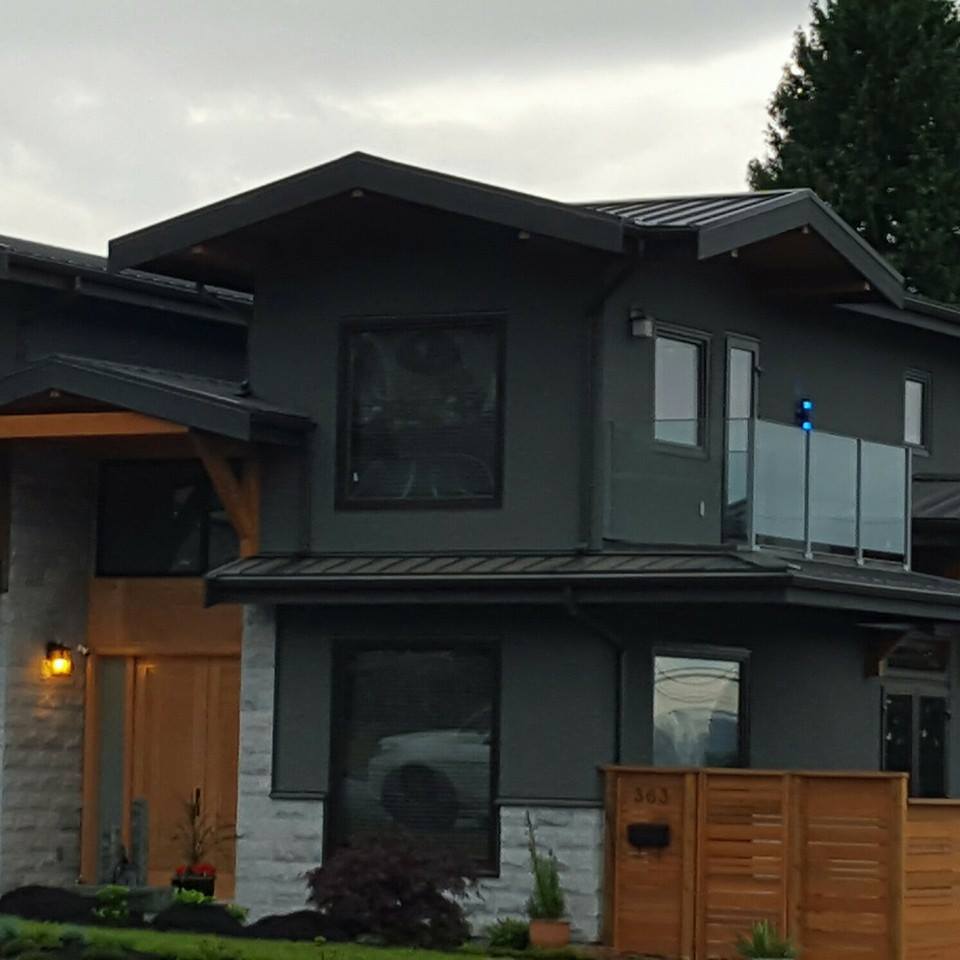 LATEST PROJECTS
Explore Our Recent Works
Check out what we do everyday and get to know us.
Roofing Service
For Your Future Home
PRICING PLAN
GVRD Roofing Inc Easy Flexible
Pricing Plans
"Maintenance Programs for all our customers made easy. These prices are based in general so please call before booking."
Call Us To Get a free estimate
+604-445-GVRD
TESTIMONIALS
What People's Say About
Roofix Service
Great Company Highly recommended.
Chris was very nice and the guys showed up on time. Very happy
Very good advise, I got an estimate within 24 hours and the price was lower than 3 other companies.
Very affordable company they repaired my parents home and it was easy and haven't any issues so far....
East Vancouver torch on company
With seasoned East Vancouver professional roofers with us for over a decade in business and 30 years experience you can trust we know what we are doing. This is why GVRD Roofing provides a minimum 15 year warranty on all the roofing installations.
We provide high quality roofing services for commercial roofing, residential roof installations, including repair and maintenance.
East Vancouver Residential Roofing
Residential Roofing services East Vancouver BC is what GVRD Roofing is best know for. For almost 10 years yes it's been that long, GVRD Roofing has done over a thousand  roofs across Vancouver BC. From laminated shingle roofs, composite shingles, cedar shingles, and standing seam to other types of metal roofing systems. This is what pays our highly skilled tradesmen, and is why GVRD Roofing is one of the most trusted names in Vancouver for re-roofing and roofing services.