Work with the best
&
Get a Free Roofing Estimate today!
Work with a Trusted Roofing company todaty!!!
I would love to meet you and provide an amazing roofing estimate to you. If you are here then it looks like you need a new roof. Give us a call or drop us an email. I am always ready to answer the phone and meet you. With over 7500 Estimates over the past many years, you can rest assured we will have you looked after. Same day estimates are typically what we do for our customers looking for something simple our a repair. With bigger roofs we have an architect to draw out the new roofing system. Our guys are equiped with a one of a kind software that takes a 3D model of your home.
Contact GVRD Roofing Vancouver today and get a Free Estimate on an amazing new roof…

Get started with GVRD for all Roofing Needs.
Responding To Your Roofing Needs Fast
No more chasing down your roofing contractors to get work done or waiting days to weeks for a response. At GVRD Roofing, we're open seven days a week, ensuring that you can reach us when it's convenient for you. The best part? We're available 24/7 for any roofing emergencies that require immediate attention. Work with a residential and commercial roofing company that values your time.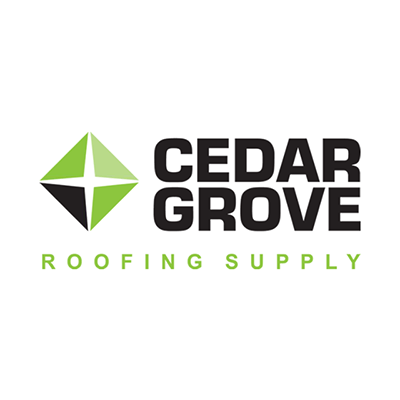 Vancouver is Expensize get a Free Commercial Roofing Estimate
At GVRD Roofing Inc., we provide exceptional free roofing estimates and services all across the Greater Vancouver. including North Shore, Richmond, New Westminster, Port Coquitlam, Burnaby, East Vancouver, South Vancouver, and parts of Sea to Sky.
Our owner, Chris McEachnie, is hands-on and makes every customer feel comfortable by providing detailed free estimates, timelines, product information, with written warranties on every roof replacement. We offer a range of roofing services, including residential roof replacements, commercial roofing installations, and emergency roof repairs. Contact us today for a free consultation and detailed quote on your roofing needs.