"Over a Decade of Excellence."
Flat Roofing Services in Vancouver, BC
Find the Right Flat Roofing Contract at GVRD Roofing Inc.
Need a powerful flat torch on roofing system installed? Our services include everything you need to fully replace a flat commercial or residential roofing system. From Tear off, to build up roofing and custom heavy gauge metal flashings. GVRD Roofing is Vancouver's choice for comercial flat roofing installations. From The Army and Navy roof replacement in 2015 to installing a new roof on The Vancouver Club. We have everything covered. Licenced and Insured.
Contact GVRD Roofing Vancouver today and get a Free Estimation.

Get started with GVRD for all Roofing Needs.
Flat Roofing Products
 in Vancouver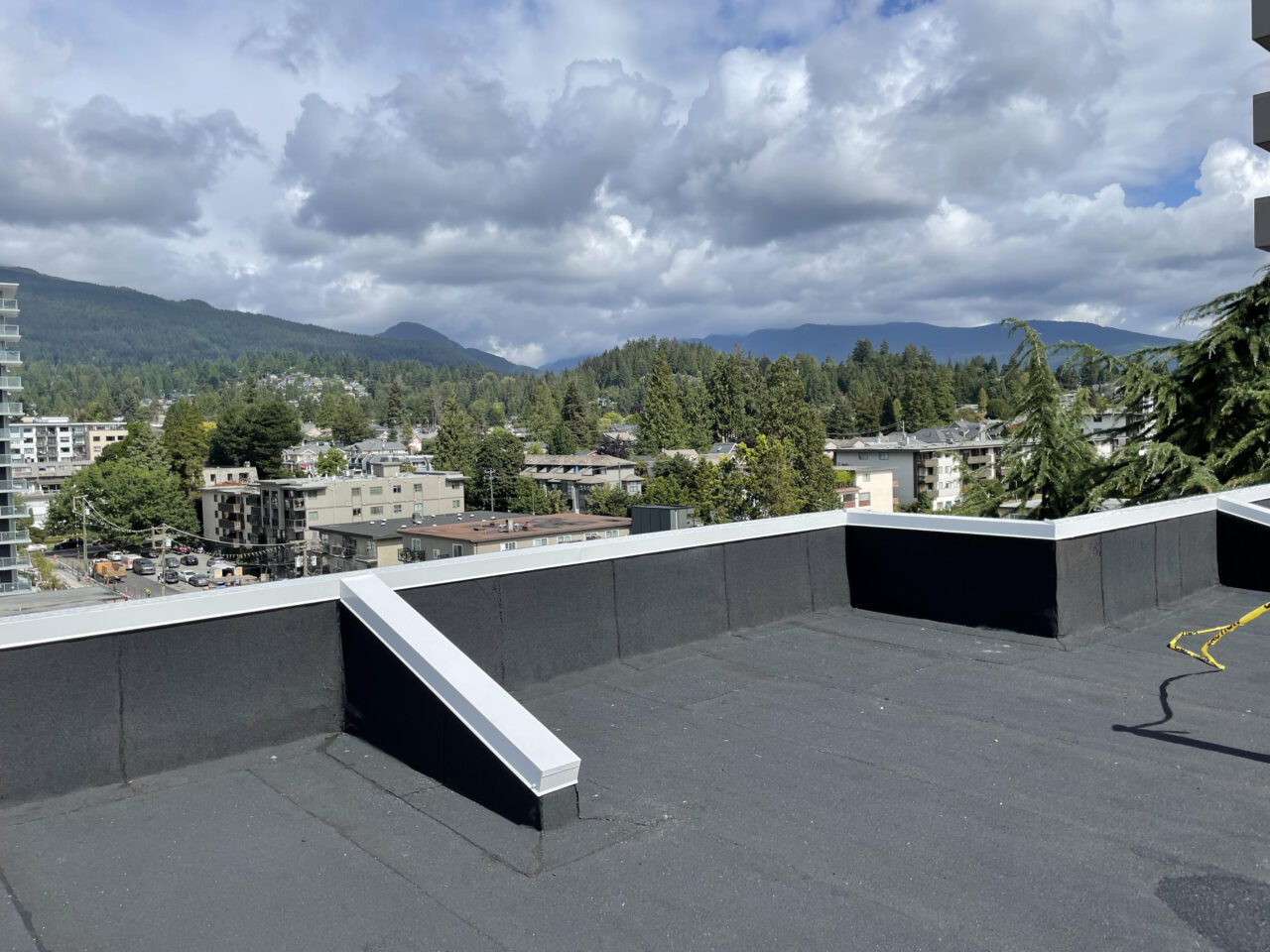 Flat roofing Installers
GVRD Roofing Inc. is your premier destination for flat roofing services in Vancouver, BC. With years of experience and a commitment to excellence. We specialize in providing powerful flat roofing solutions for both residential and commercial properties. Our team of experts is well-versed in the intricacies of flat roofing systems and is dedicated to ensuring that your roof is built to last. Whether you require a new flat roof installation, repairs, maintenance, or re-roofing, we have the expertise and resources to meet your needs. We take pride in using the finest materials and industry-leading practices to deliver reliable, long-lasting flat roofing solutions that can withstand Vancouver's diverse weather conditions. When it comes to flat roofing services, trust GVRD Roofing Inc. to protect and enhance your property. Learn More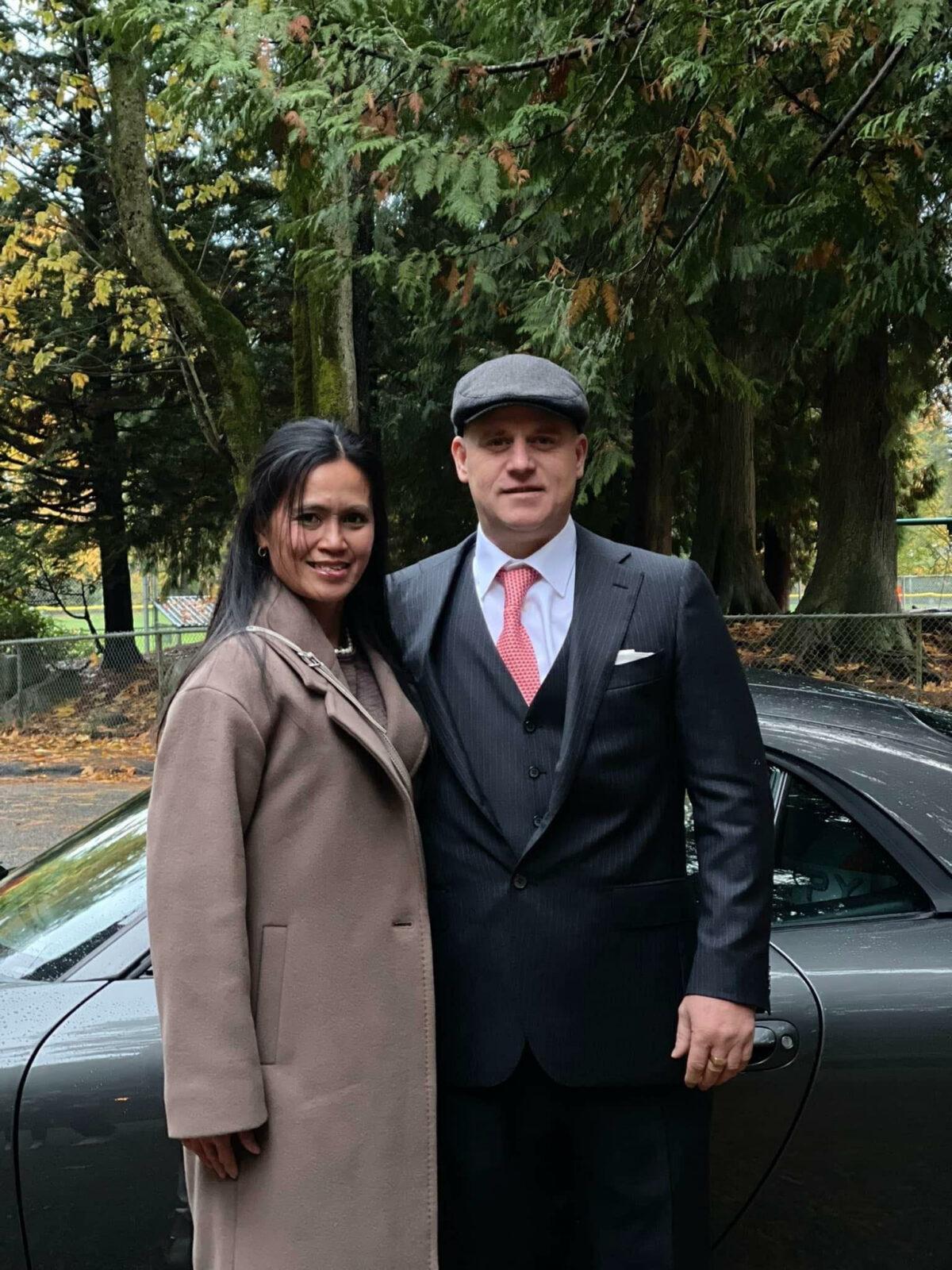 GVRD Roofing is a Vancouver-based company with a strong commitment to providing top-notch roofing services, including flat roofing, while delivering a unique customer service experience. We prioritize using the highest-quality roofing materials and ensuring a swift turnaround to complete your project on time and within your budget. Our roofing services cover various areas, including:
Greater Vancouver Regional District (GVRD)
Burnaby
North Shore
Richmond
New Westminster
Port Coquitlam
East Vancouver
South Vancouver
Parts of Sea to Sky
Our hands-on owner, Chris McEachnie, goes the extra mile to ensure every customer feels at ease. He provides detailed estimates, clear timelines, comprehensive product information, and written warranties for every flat roofing and roof replacement project. Our services encompass residential roof replacements, commercial flat roofing installations, and emergency roof repairs. With our extensive expertise and state-of-the-art equipment, GVRD Roofing can handle projects of any size with precision. Contact us today for a complimentary consultation and a comprehensive quote tailored to your flat roofing and roofing needs.
Recent Flat Roof Projects 
Hire the Best when it comes to your Flat Roof…
Flat roofers are skilled professionals who specialize in the installation, repair, and maintenance of flat roofing systems, ensuring the longevity and weather resistance of such roofs.

Book Online Or With Phone
We're available 24/7. Call us or fill out our form.

Tell us your roofing needs for a free estimate.

We will come to take a closer look at the project.

Repair, reroof, or installation? Let's get to work!
Professional Roofing Maintenance Will Save Time And Money