Commercial Roofing Repairs
Is your commercial roof leaking and in need of repairs? Talk to our roofing experts today for a fast same day emergency commercial roofing repair service. GVRD Roofing works all across Greater Vancouver
Let's Talk
Have a leaking Roof?
Leaking Flat Roof Vancouver
Providing emergency leaking roof Vancouver repair services 7 days a week. Providing Professional torch on repair, flat roof repair, commercial roof repairs 365 days a year. Is your home leaking because the roof is old? Our roofers are ready to help with fixing shingles, leaking vents, leaking skylights and chimneys and much more.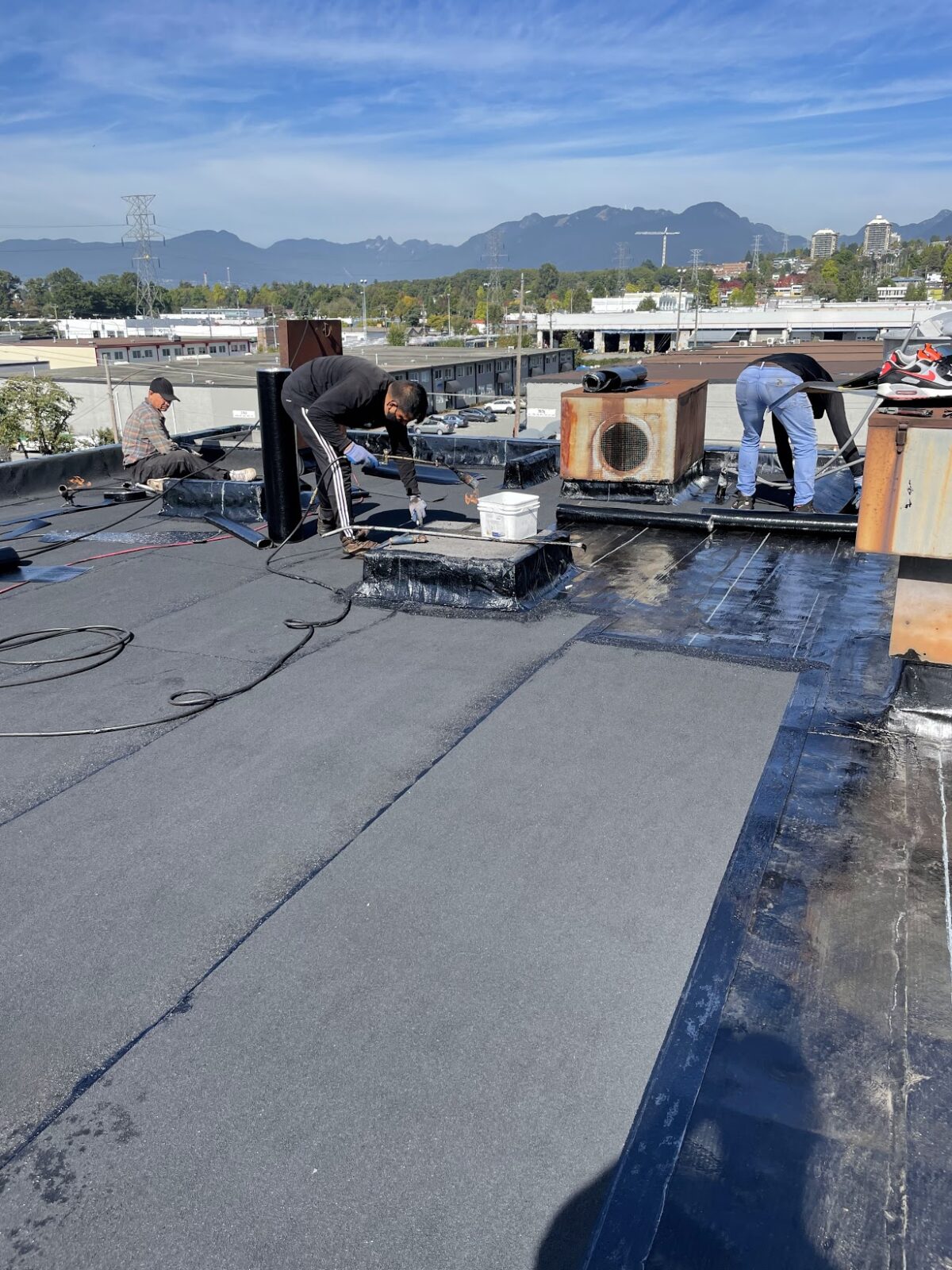 Torch on Repairs
Professional Torch on Roofing repairs that are affordable and come with a full warranty. From leaking roof membranes to leaking drains and vents we can do all types of torch on repairs.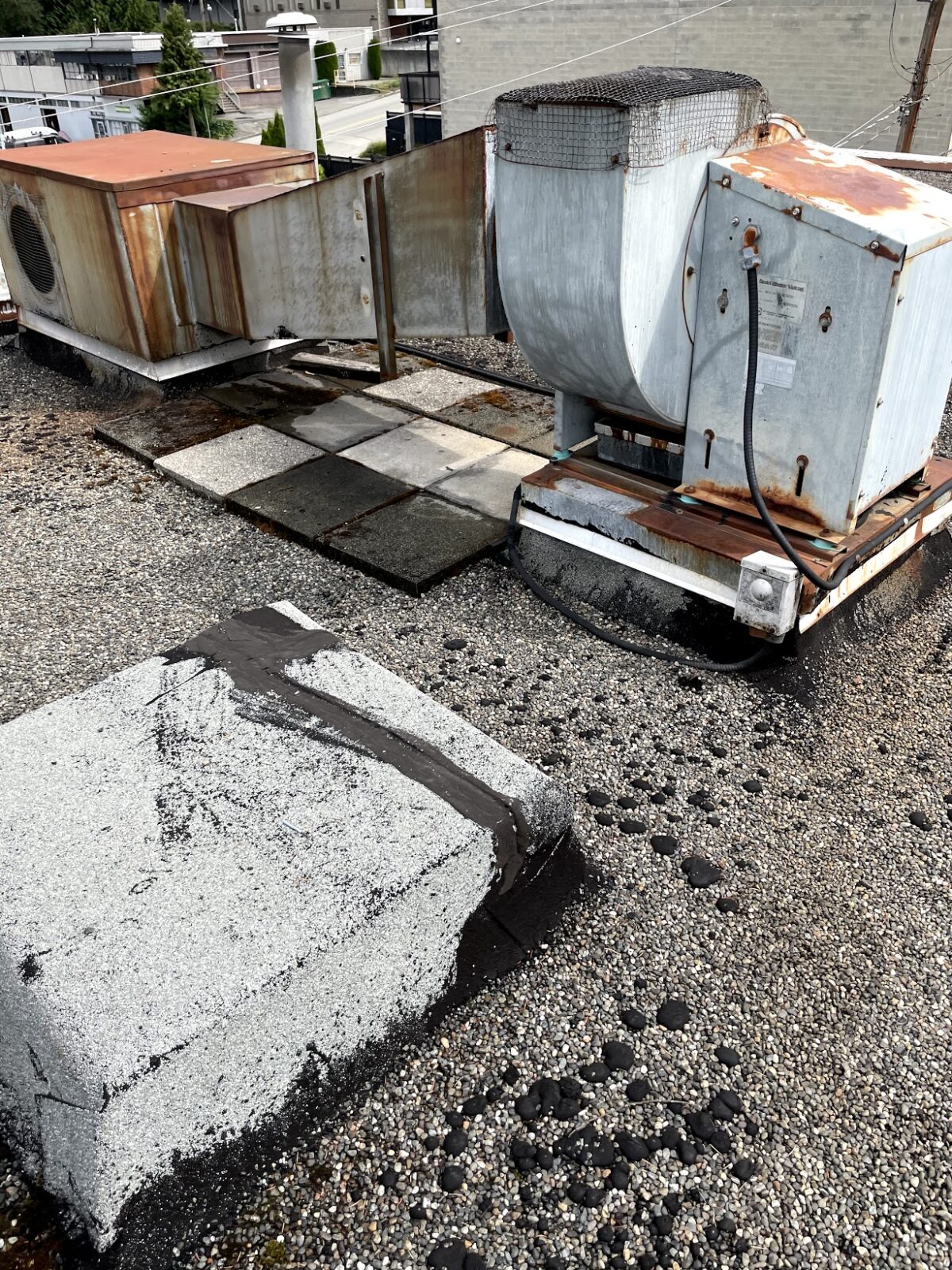 Tar and Gravel Repairs
have an old Tar and Gravel Roof that needs repairs? Our roofing experts can come, assess the leak and have it fixed the very same day.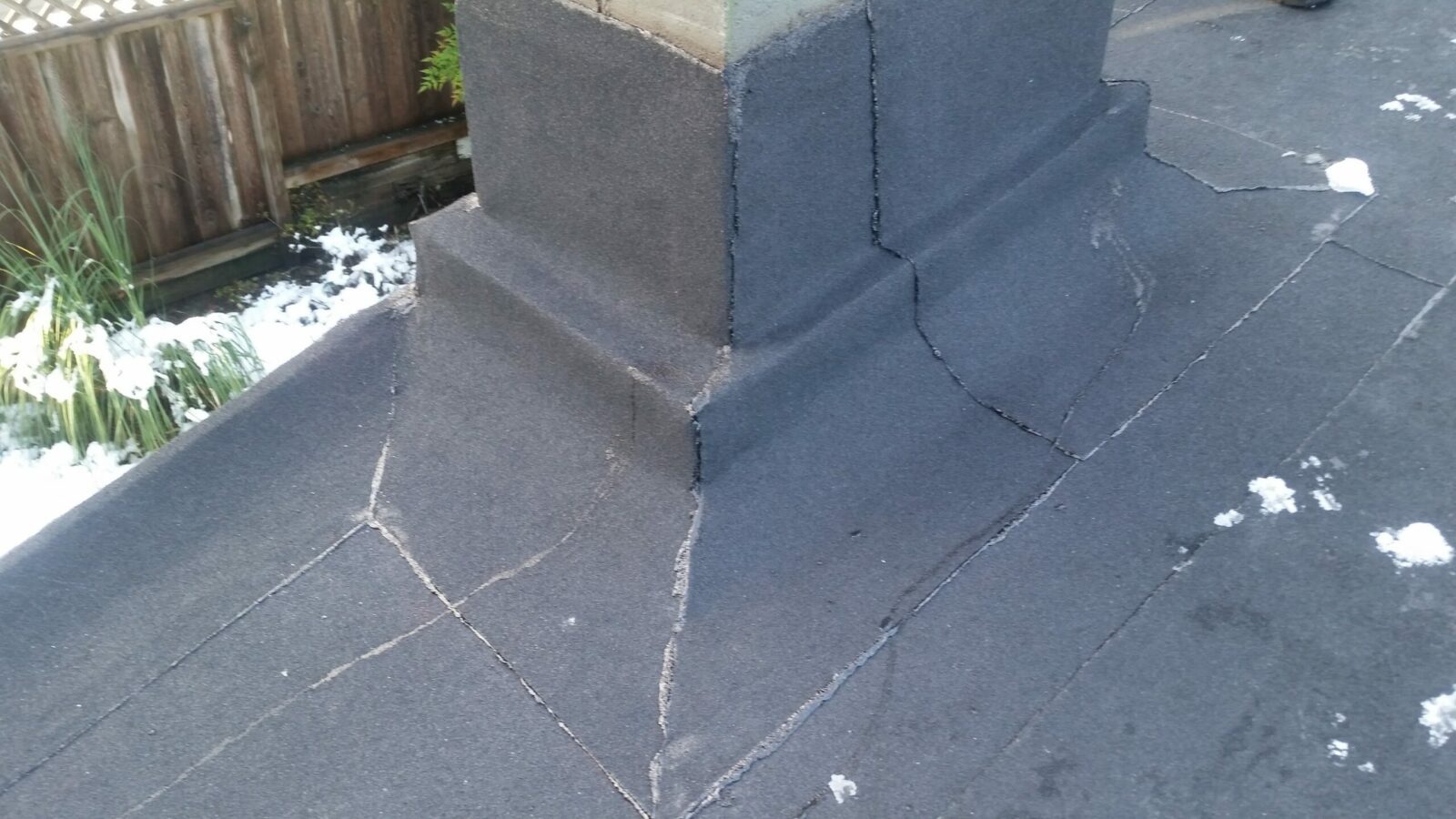 Commercial Flat roof Repairs
Need a flat roof repair on an old building or have a chimney, vent or plumbing stack that keeps leaking?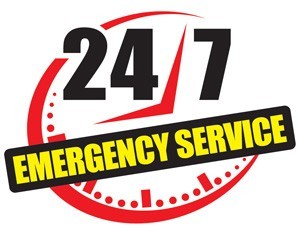 24 Hour Commercial Roofing Repair
Emergency torch on roof repair
Need emergency torch on roof repair services in Vancouver because your roof is leaking? Open 7 days a week for emergency flat roof leak repairs. From torch on roof repairs to steep slope repairs no matter what we can get it fixed for you right away.
Flashing Repair
Do you have a leaking roof because the metal flashings are leaking? We have ticketed metal cladding contractors available to fix or replace the old metal flashings fast and affordable.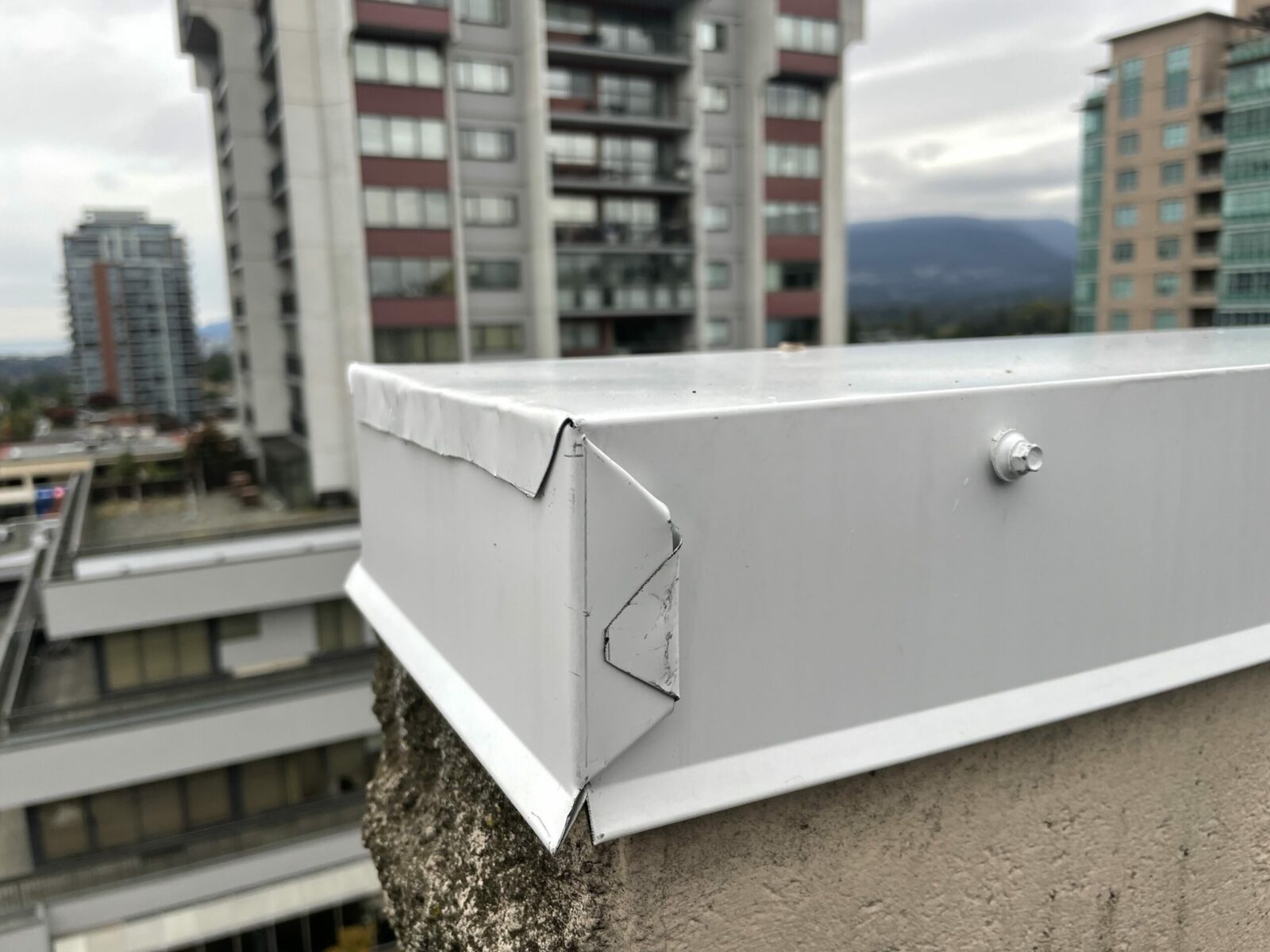 Inderpal Jassal

2023-04-14

To the point. My roof was leaking and they quickly sent someone out. Other companies tried to give me a sales pitch when I was distressed
Oliver Miles-Mackay

2023-04-08

Roofing Inc did an amazing job on re-roofing my roof, so good that I referred my grandma to them. Chris was quick to respond when I need his help and even happy explained and broke down the process and any questions I had was answered, even gave me suggestions for another problem had questions about and how to fix and prevent it. Overall great service.
Engaged GVRD to resurface a rooftop deck. When the next rainy season arrived, we experienced very serious leaking in the kitchen below the deck with water sheeting down the interior window and leaking in several locations across the ceiling. Over the next 2 years, GVRD hacked away but failed to resolve the issue, resorting in the end to pointing figures elsewhere rather than accepting responsibility. Eventually, I engaged another contractor that successfully and professionally resurfaced the deck surface (identifying the faulty workmanship performed by GVRD) and then we had to make a homeowner's insurance claim to repair the interior damage that had ensued.
Our old roof started to leak around the New Year, when it was hard to find a roofing contractor. We were lucky to call Chris - Chris sent his team as soon as possible, adding our repair to the already busy schedule. Chris kept us informed about the roof conditions and the repair details. When we were looking to replace the roof and the gutters a few months later, Chris's quote was exceptional compared to competing quotes. His crew did a perfect job; Chris was supportive throughout the roof replacement work, promptly answered our numerous questions, and made sure we we satisfied with the job, making required adjustments on the fly. Many thanks, Chris and the team!
Helen Slater-Kinghorn

2023-01-10

Chris responded promptly and assisted us when a tree fell on our roof during a December snow storm. He was fast and efficient and mitigated further damage for us. Many thanks Chris and team!
Very professional and reliable
Very punctual and professional.
We were very pleased with the response time and the work was completed very quickly, efficiently and professionally! I will not hesitate to call for all roofing needs. Excellent company!
Book an appointment