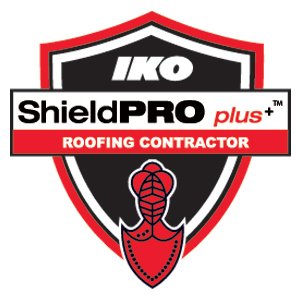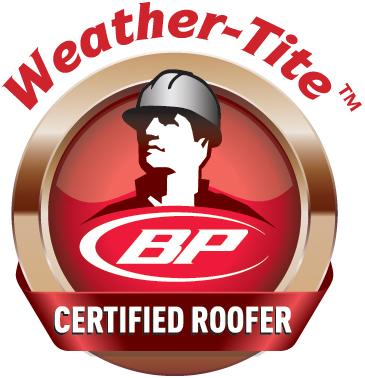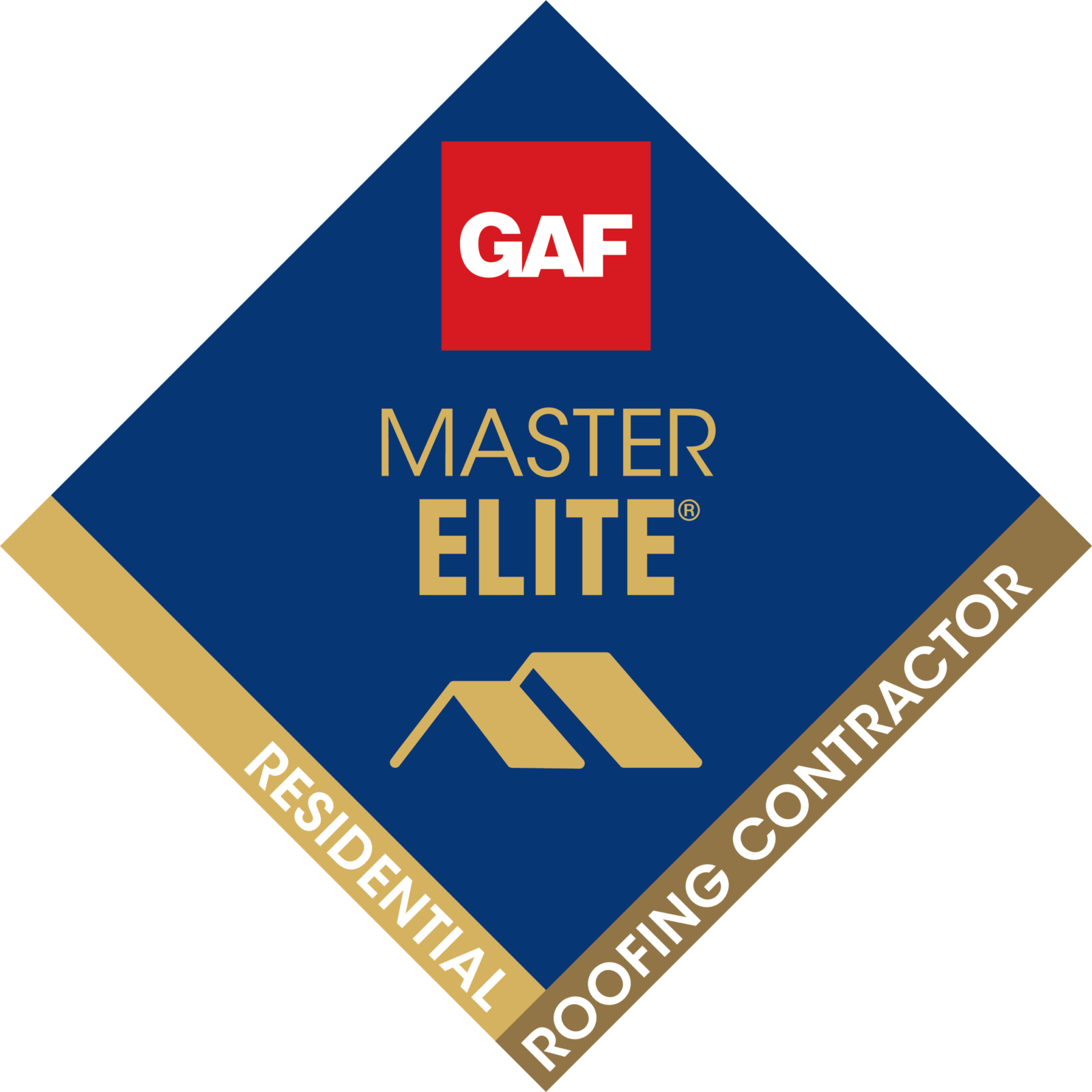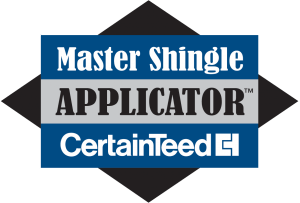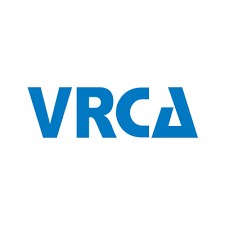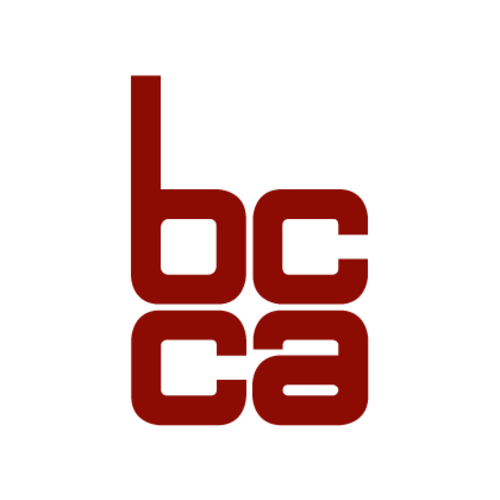 Sustainable Roofing: Paving the Way for a Greener Future
In today's world, sustainability isn't just a buzzword; it's a way of life. As environmental awareness grows, so does the demand for eco-friendly solutions across various industries. Roofing is no exception. Green and sustainable roofing materials and practices are gaining popularity for their potential to reduce environmental impact, conserve energy, and even save money. In this blog, we'll explore the exciting world of sustainable roofing, covering topics such as cool roofs, solar roofing, green roof installations, and the use of environmentally friendly roofing materials.
Cool Roofs: Keeping It Cool
Cool roofs are designed to reflect more sunlight and absorb less heat than standard roofs. They help maintain a cooler indoor temperature, reducing the need for air conditioning during hot summer months. Here's why cool roofs are so hot in the sustainability arena:
Energy Savings: Cool roofs can significantly reduce energy consumption by keeping buildings cooler, which translates into lower cooling costs.

Climate Impact: They also play a role in mitigating the urban heat island effect, where cities become significantly hotter than their surrounding areas due to heat-absorbing surfaces.

Longevity: Cool roofing materials tend to last longer because they experience less thermal stress, which means fewer replacements and less waste.
Solar Roofing: Harnessing the Power of the Sun
Solar roofing is the epitome of sustainability. These roofs incorporate photovoltaic (PV) panels or solar shingles to generate electricity from sunlight. Here's why solar roofing is shining bright:
Renewable Energy: Solar roofing systems produce clean, renewable energy, reducing reliance on fossil fuels and lowering greenhouse gas emissions.

Energy Independence: By generating their electricity, buildings with solar roofs can reduce their dependence on the grid and enjoy energy independence.

Cost Savings: Over time, solar roofing can lead to substantial energy cost savings and, in some cases, generate surplus electricity that can be sold back to the grid.
Green Roof Installations: Bringing Nature to the Rooftop
Green roof installations involve planting vegetation on rooftops, creating a lush, green space. These rooftop gardens offer numerous benefits:
Improved Air Quality: Green roofs filter pollutants from the air, contributing to better urban air quality.

Stormwater Management: They absorb rainwater, reducing stormwater runoff and the risk of flooding.

Energy Efficiency: Green roofs provide natural insulation, reducing heating and cooling needs.

Aesthetics: They enhance the beauty of urban landscapes, provide a habitat for wildlife, and offer a serene retreat for building occupants.
Environmentally Friendly Roofing Materials: A Sustainable Choice
The materials used for roofing play a crucial role in sustainability. Many eco-friendly options are available, including:
Recycled Roofing Materials: Products made from recycled materials, such as recycled metal or rubber roofing, reduce the demand for new resources.

Wood Shakes and Shingles: Sourced from sustainably managed forests, wood roofing materials are both renewable and biodegradable.

Cool Roofing Membranes: Reflective roofing materials, like TPO and PVC membranes, help reduce heat absorption and energy consumption.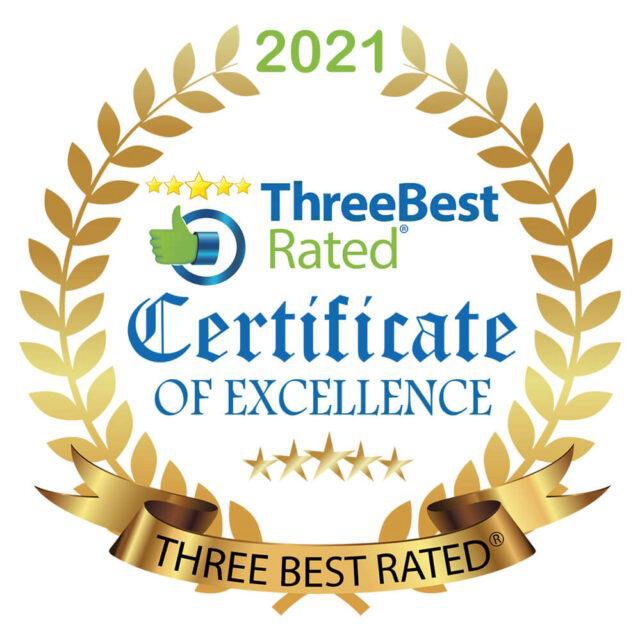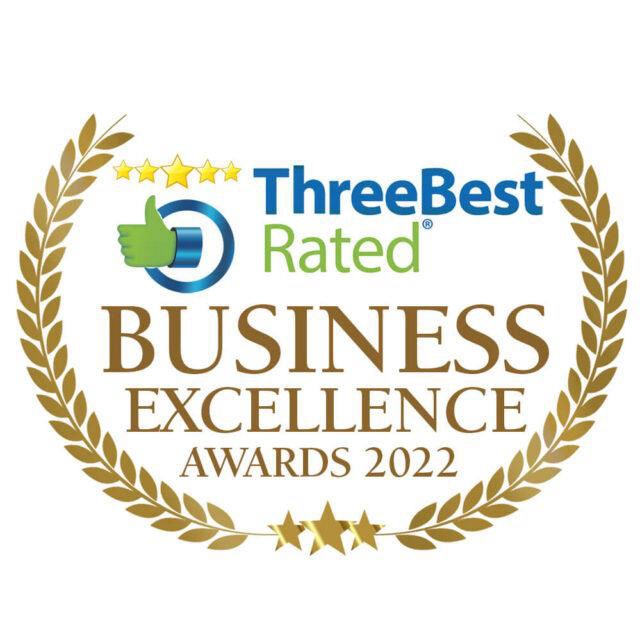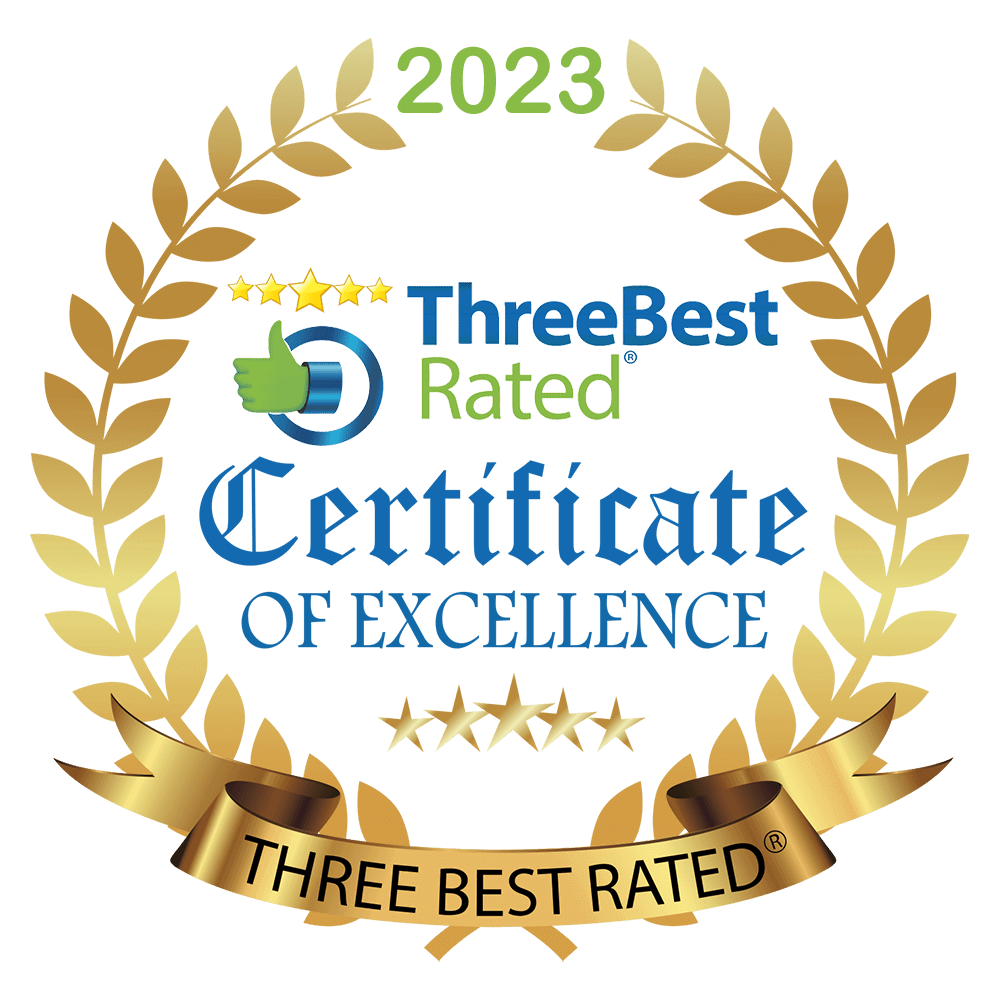 Whether it's a new project, repair, or a full build-up roof replacement, we go the extra mile to provide detailed drawings and accurate measurements that align with your vision. Our team consists of passionate roofers with years of experience and expertise to provide insights into roofing challenges Choosing the right roofing contractor with highly specific industry skills will make a difference in your projects.
Let GVRD Roofing take care of your residential and commercial roofing needs!
In addition we can provide very detailed drawing for new projects and full build up roof replacements.
Protect Your Roof With Certified Roofers
Avoid damage to your roof by attempting to DIY the situation. When your roof needs repair, maintenance, or replacement, it's time to call an expert roofing contractor to get the job done right at every phase. Improperly installed roofs can lead to long-term damage, including leaks, water stains, mold, and even collapsed drywall. At GVRD Roofing, we have a team of fully insured and friendly certified roofing specialists ready to help.
Modern Roof Systems Built To Last
Good roof protection starts with quality materials. It's important to choose a roofing company that prioritizes using durable and reliable materials for a roof that lasts longer. For residential and commercial roofing projects, we offer a variety of options including asphalt shingles, Torch on, EPDM, Metal, TPO, steel, copper, and aluminum. Don't compromise on the quality of your roof – choose us for roof systems built to last 20+ years.
Responding To Your Roofing Needs Fast
No more chasing down your roofing contractors to get work done or waiting days to weeks for a response. At GVRD Roofing, we're open seven days a week, ensuring that you can reach us when it's convenient for you. The best part? We're available 24/7 for any roofing emergencies that require immediate attention. Work with a residential and commercial roofing company that values your time.
Roofing Services Backed By Warranty
We understand that unexpected issues can arise, which is why we offer a comprehensive written warranty on all roof replacements. Our standard shingle installation warranty starts at an impressive 30 years and can even extend to a lifetime warranty on many products. Count on GVRD Roofing for all your professional roofing needs, long after the installation is complete.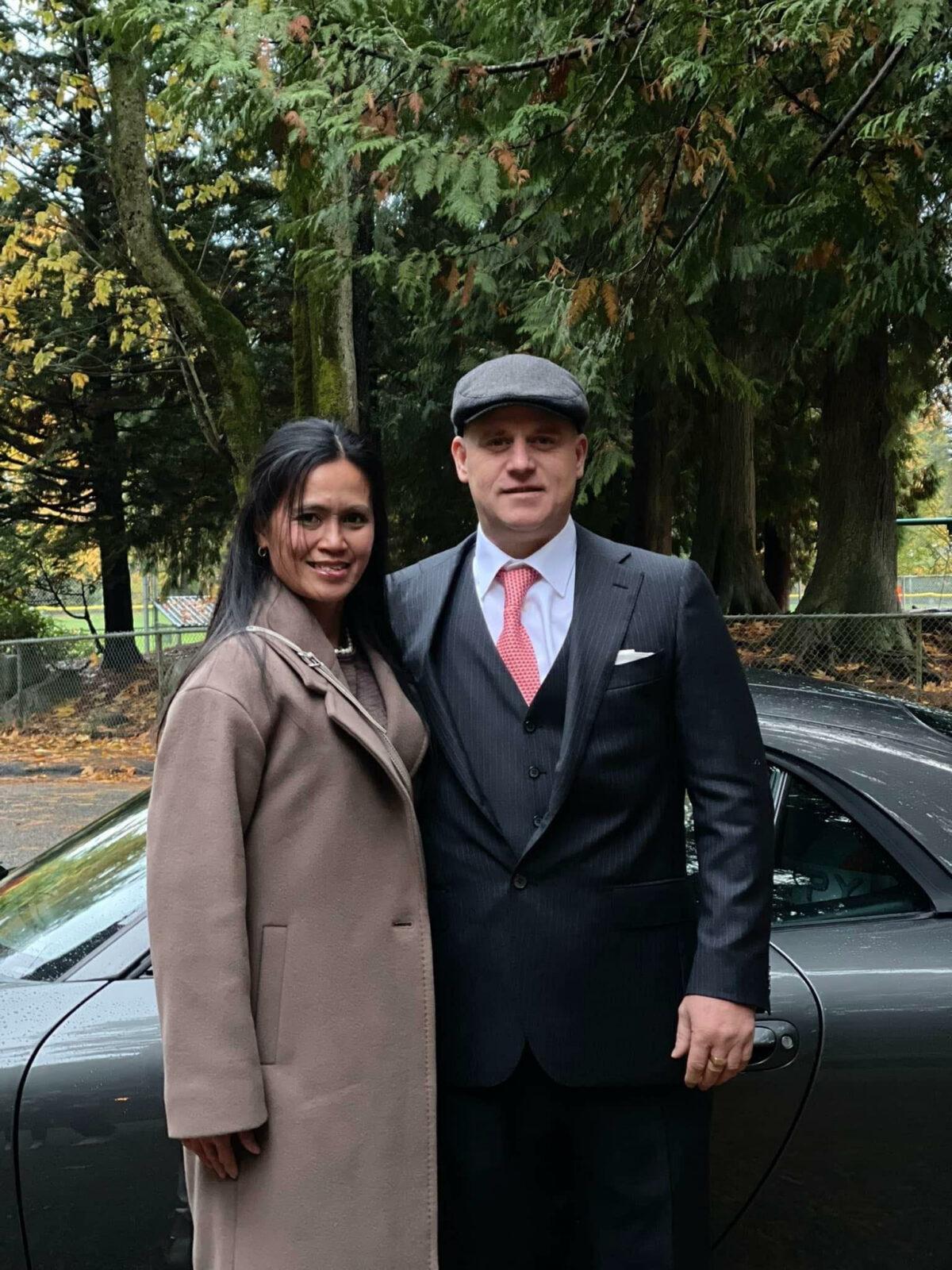 GVRD Roofing is a Vancouver-based company passionate about roofing and providing a different kind of customer service experience. We install the finest quality roofing materials with fast turnaround to get the job done on time and within budget. Our roofing services are offered in:
Greater Vancouver Regional District (GVRD)

Burnaby

North Shore

Richmond

New Westminster

Port Coquitlam

East Vancouver

South Vancouver

Parts of Sea to Sky
Our owner, Chris McEachnie, is hands-on and makes every customer feel comfortable by providing detailed estimates, timelines, product information, and written warranties on every roof replacement. We offer roofing services, including residential roof replacements, commercial roofing installations, and emergency roof repairs.
At GVRD Roofing, we have the expertise and equipment to handle any size residential and commercial roofing project. Contact us today for a free consultation and detailed quote on your roofing needs.