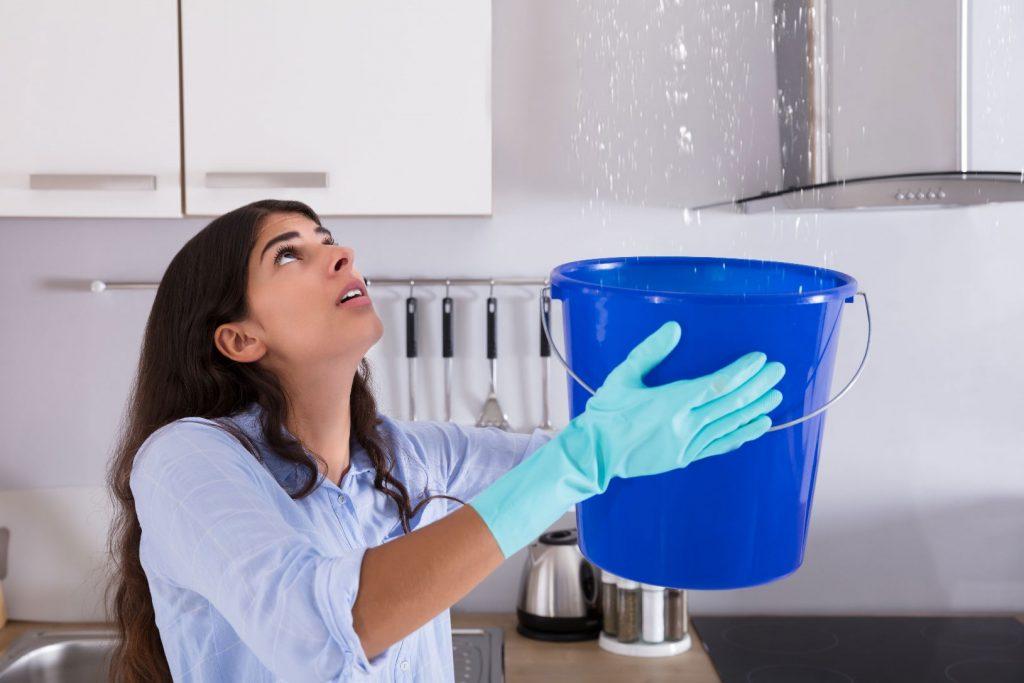 Emergency Roof Repair in West Vancouver, BC: Trust GVRD Roofing Inc.
Introduction:
When it comes to your home, there's one element that you should never underestimate – your roof. It's your first line of defense against the unpredictable weather that West Vancouver, BC, can throw your way. While regular maintenance can extend the life of your roof, emergencies can happen, and when they do, you need a roofing company you can trust to respond swiftly and effectively. That's where GVRD Roofing Inc. comes in.
Understanding Roof Emergencies:
Roof emergencies can take various forms, from storm damage to sudden leaks or structural issues. The key is to act promptly to minimize the damage and prevent it from spreading to other parts of your home. Here's why quick action is essential:
Prevent Further Damage: A small leak or missing shingle may not seem like a big deal, but water can infiltrate your home's structure, causing rot, mold, and compromising your home's integrity.
Protect Your Belongings: Your roof shields your possessions. Ignoring a leak could result in damage to your valuable belongings.
Energy Efficiency: A damaged roof can lead to heat loss, affecting your home's energy efficiency and increasing your utility bills.
Why Choose GVRD Roofing Inc. for Emergency Repairs:
GVRD Roofing Inc. is a trusted name in West Vancouver, BC, for a reason. Here are some compelling reasons to choose us for your emergency roof repair needs:
1. 24/7 Emergency Service: Roof emergencies don't follow a schedule, and neither do we. We offer around-the-clock emergency roof repair services, ensuring we're here when you need us most.
2. Rapid Response: When you call us for an emergency repair, our experienced roofing professionals will arrive promptly to assess the situation and take immediate action to mitigate the damage.
3. Experienced Team: Our team consists of highly skilled and certified roofers who have seen it all. No emergency is too big or too small for us to handle.
4. Quality Materials: We use only the highest quality roofing materials to ensure that our repairs stand the test of time. Our goal is to leave you with a roof that's as good as new.
5. Customer Satisfaction: We pride ourselves on our commitment to customer satisfaction. Our friendly and professional team will keep you informed throughout the repair process, ensuring you're comfortable and confident in our services.
6. Affordable Pricing: We understand that emergencies can be stressful, and unexpected costs can strain your budget. We offer competitive pricing without compromising on the quality of our work.
7. Preventive Measures: In addition to repairing the immediate issue, we'll also assess the overall condition of your roof and recommend any necessary preventive measures to avoid future emergencies.
Conclusion:
When disaster strikes and your roof is in need of urgent attention in West Vancouver, BC, remember that GVRD Roofing Inc. is just a phone call away. Our commitment to quality, rapid response, and customer satisfaction sets us apart as the go-to choice for emergency roof repair services in the Greater Vancouver Regional District.
Don't wait until a small issue becomes a major problem. Contact GVRD Roofing Inc. for your emergency roof repair needs, and let our experts restore your peace of mind and the integrity of your home. Your roof's protection is our priority.