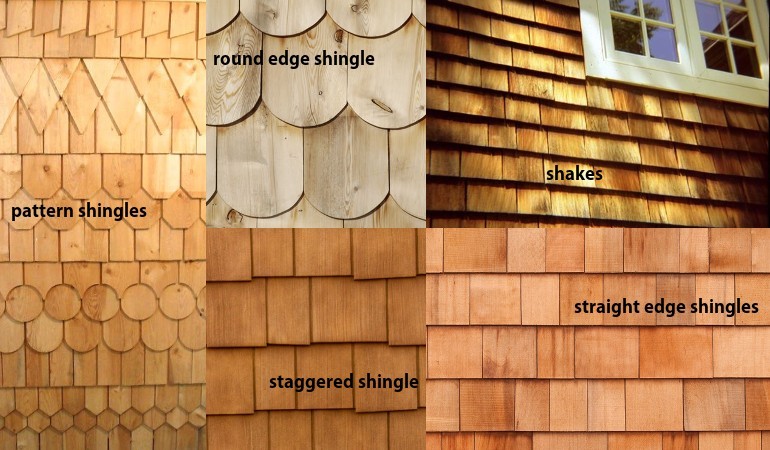 LOOKING FOR NEW ROOFING IDEAS?
Looking for a great shingle to install on your roof this year? There are many types of shingles you can install on a roof. Depending on what you have now costs may vary. Inflation has hit us hard from plywood to metal so the average cost of a roof has gone up. Shingle haven't gone up much so a shingle roof replacement should cost you the same as it did last year. We would love your business and are always looking for new customers.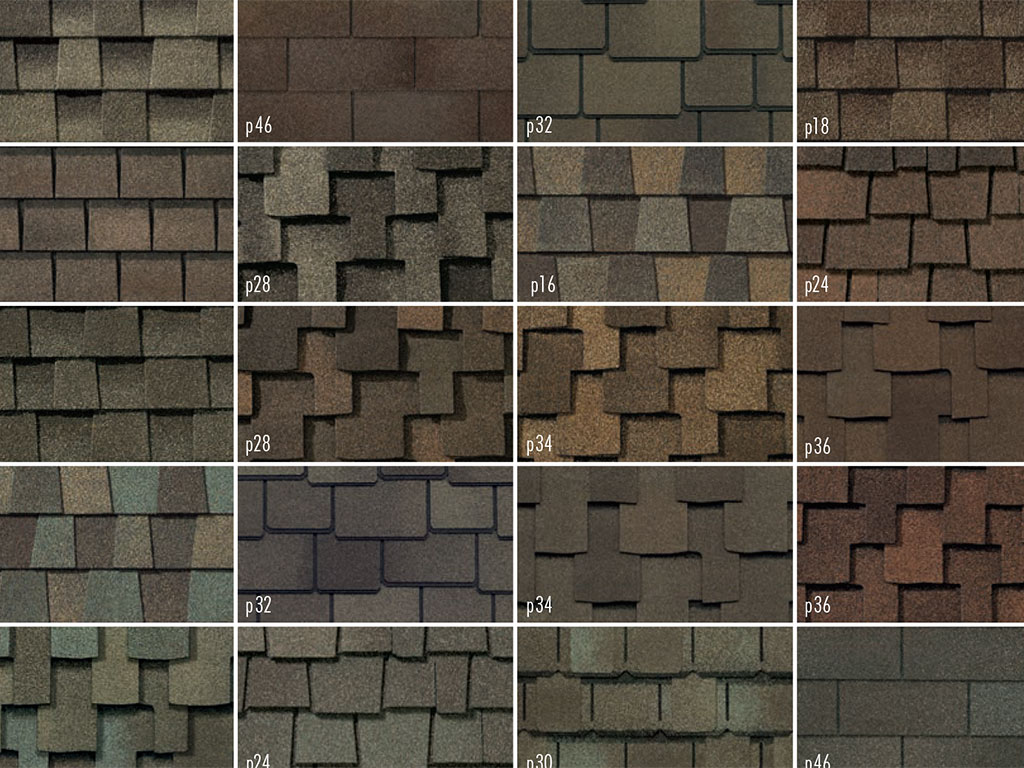 Great new roofing ideas
Looking for great new roofing ideas for your home in vancouver?
Installing a new roof can add huge value to your home…
Type of roofing product is on it now?
Do your neighbours roofs look okay?
What type of product are you thinking you want to install?
Are you upgrading the shingle to a composite, metal, or cedar shingle?
Is the warranty transferable?
   Need to replace skylights, Point the chimney, install all new flashings?
Need to replace the gutters?


 
Here are a few reasons why working with a roofing Vancouver company like us is going to give you a roof that will have a lifetime warranty and stand up to Vancouver's harsh weather.  
As a roofing company owner I understand you have lot's of questions about your roof.  Our team of professionals lead by myself Chris McEachnie the owner has over 30 years of experience in the roofing industry. Making you comfortable in choosing us is our goal. Consider we have real ticketed trades working for us. We follow BC building standards on applications of roofing systems, and Provide some of the most affordable pricing out there.
I have spent many years finding the most skilled and ticketed roofers I could find. Ticketed shinglers, ticketed sheet metal workers, and ticketed torch on installers was paramount. So that all customer's if they had questions regarding the roofing process, options for product types and colors, could ask anyone of us for the right answer. 
Alternative solutions are discussed with clients and contract conditions are fully explained so that there are no surprises.  Warranties are also clarified and scheduling is prioritized for the best customer service.
Our company has long-term, trained and dependable trades that are as dedicated to service as I am. Many have been with our company since 2012
Talk to us on the phone about great new roofing ideas for your home today.