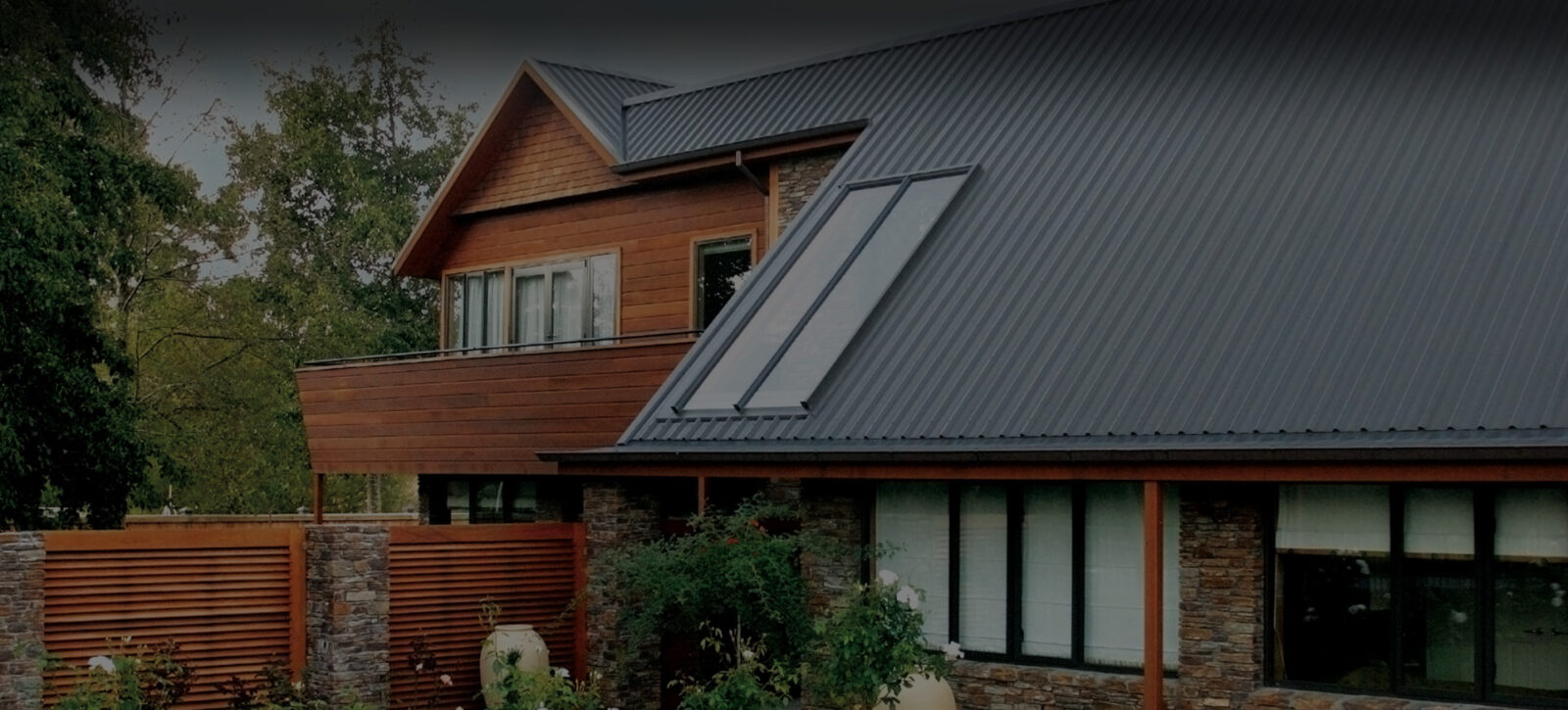 Doing it right is what we do
Trust GVRD Roofing for Commercial & Residential Roofing
Make An Appointment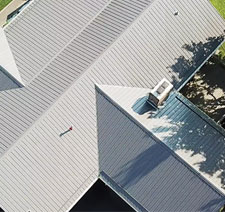 Shingle installation
Multi Family
Working with strata companies to achieve quality and a good reputation.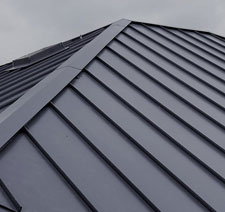 Multi Family
Flat Roof Installation
Installing high quality flat roofs for all types of buildings.
Working with you
Working with Strata's on
Cost, Quality, and Service
We have a team of experts ready to go through every detail of your project. Allowing our customers full transparency builds trust and long relationships.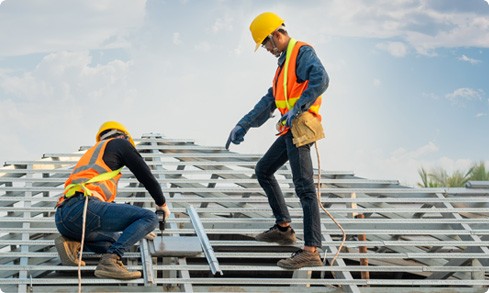 Call us today...
+604-445-4873
What's New Things
Our Latest News And
Blog Post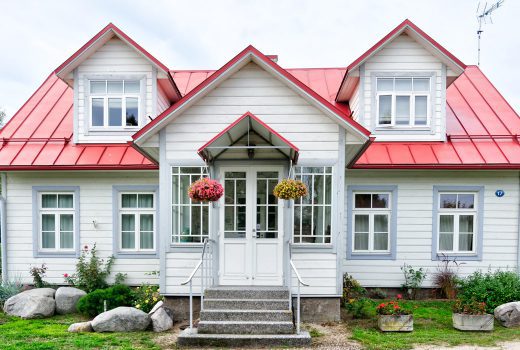 November 18, 2020
by admin
Last updated: March 18, 2021 In 2020, record wildfires damaged or destroyed thousands of California residences, Hurricane Zeta…
Roofing Roundup: 7 of Today's Most Popular Choices Whether you are replacing an old roof—or building a new…
Lifetime Warranties on every home
Multi Family roofing done right
GVRD Roofing only installs the very best roofing products out there for Multi family projects. Vancouver is wet and your roof is what protects your biggest investment. And that is your home or your building. Using cheap roofing products or letting a roofing company sell you on a cheap roof can cost you thousands. That is to say as the owner of GVRD Roofing inc and someone that has been in the industry for almost 30 years I have seen my share of disasters. Every year we are called to fix roofs that failed in the first few years. Vancouver roofing companies will claim many things, but our roofing service is based on transparency and trust. With over 75 Google reviews and hundreds and hundreds of happy customers you be assured you pick one of the top roofing companies in Vancouver.